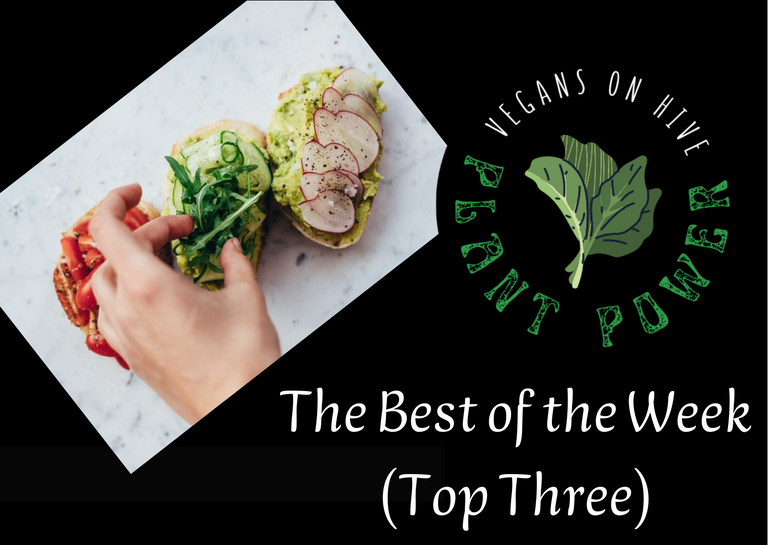 Source
Today we publish other edition of the special curatorship, which will complement the MEATLESS MONDAY; that we have called: THE BEST OF THE WEEK. Our intention with this post is to recognize the best of the best of the posts that you, friends of Hivers, share weekly in our Plant Power (Vegan) community, selecting the top three recipes from the previous week; which on this occasion corresponds to the period from Monday 20 to Sunday 26 June 2022.
---
Each of the selected publications will be reviewed in this curatorship, and in turn, its author will be awarded 0.5 Hive in order to give him/her a modest recognition for the excellence and quality of his/her work.

Having said all of the above, let's see which recipes are THE BEST OF THE WEEK in this edition

For
@itsostylish
, experimentation in the kitchen is something that allows her to find good recipes; and she is currently in that process, creating vegan cheese recipes, and this time, she shared with us a simple but great cheese recipe based on walnuts, which was finger-licking good. We hope she continues in her process of experimentation and discovery, so that she keeps creating good posts like this one. Let's take a look at this interesting recipe!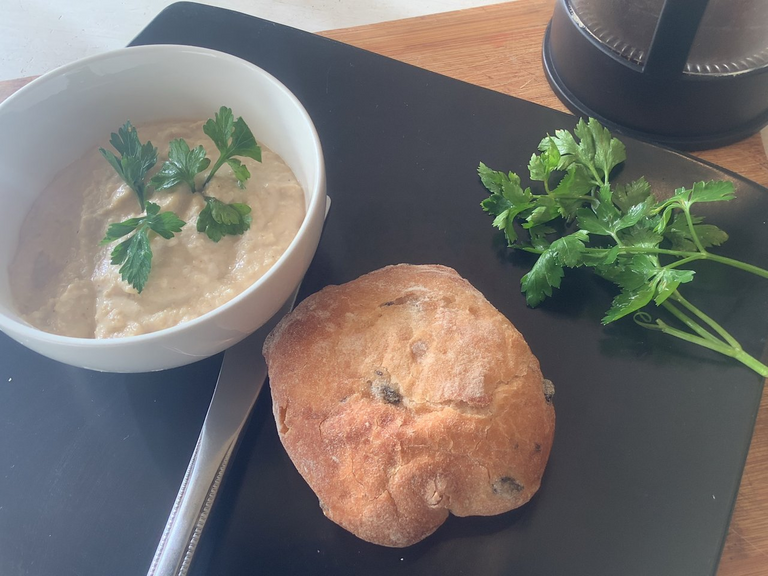 After family commitments,
@ela.muds
resumed her publications, and has brought to the community a good post on how to make vegan pasta with sourdough and a very particular filling. For this she has made a pretty good step by step, in which she explains the recipe and the technique to create these great ravioli. Let's check out this good recipe!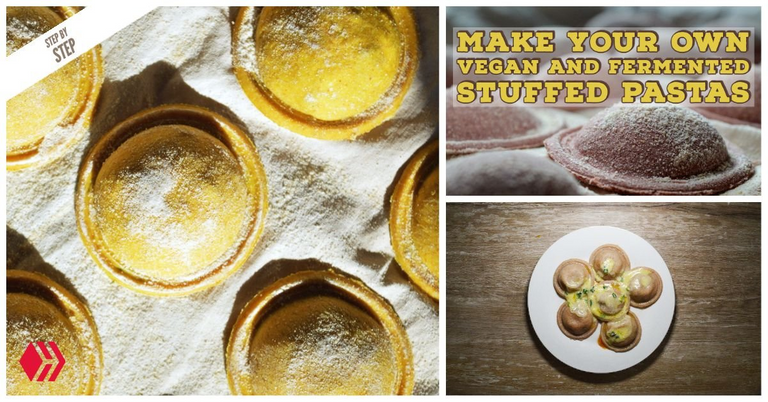 Due to her upcoming move,
@shinecristalline
creates quick, practical and delicious recipes, and one of these is Mini Temaki Sushi, rolls that do not require the use of a mat and are easily made by hand, of course, following the step by step that is explained in this great post, obtaining a delicious result, 100% vegan, and of such a beauty, that I would hesitate whether to eat it or admire it. For the excellence of this publication, it deserves to be without any doubt, in the Top Three of the Week, in the Best of the Best of the Best of the Plant Power Vegan community. Let's take a look at this beautiful recipe!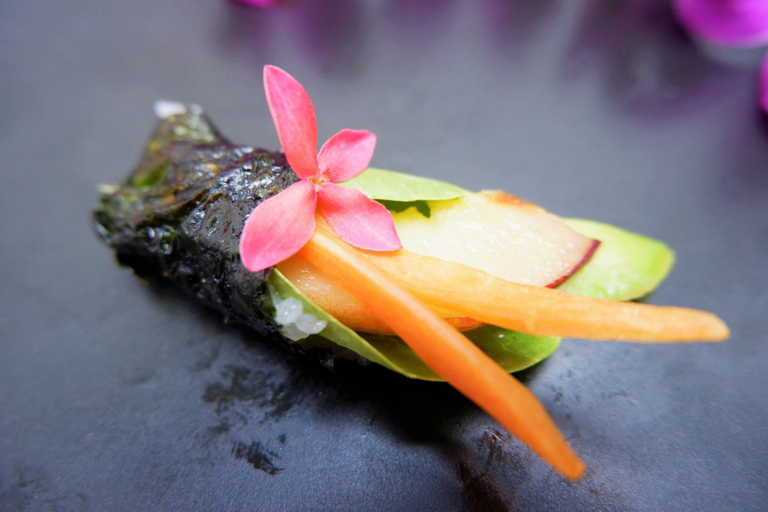 Below is the transfer made to each wallet, as a modest community recognition, to the extraordinary work done by these content creators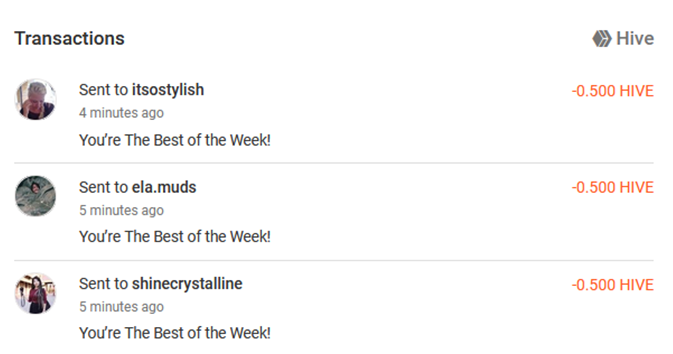 Delegations welcome!

Find our community here

Curation Trail