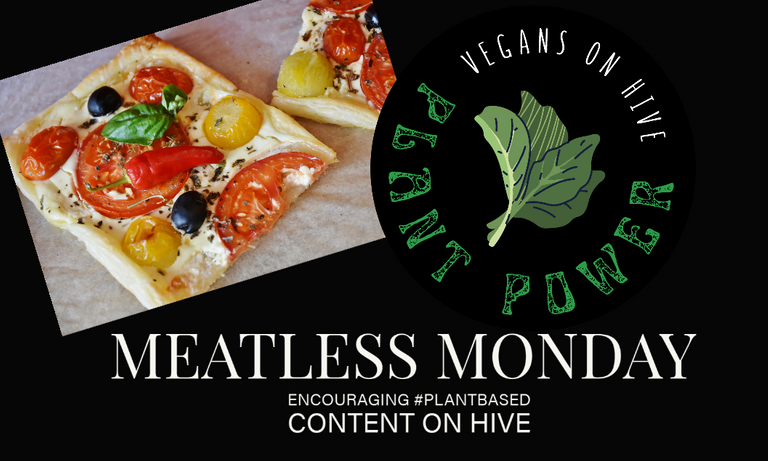 The Meatless Monday curation aims to value the commitment of users within our community and the HIVE ecosystem, through the curation of posts with good content related to vegan food. Our intention is to help these authors feel valued and recognize authentic and original work, done with love and dedication. That said, let's get started with this beautiful compilation.

Hello again, happy Monday, dear friends of the Plant Power (Vegan) community! From here, I
@sirenahippie
, wish you a great week. As we usually do at the beginning of the week, we will have a new weekly curation,
MEATLESS MONDAY
, in order to compile, celebrate and spread those delicious vegan recipes that you have posted on Hive during these last seven days.

As always, I want to take advantage of this publication, to ask all those who make life in our community, to take into account the topics that can be published here, being these:
Experiences with a vegan diet.
Ethics of animal agriculture.
How to grow a kitchen garden for your plant based food.
The best herbs and spices to have in a vegan kitchen.
Meat free Mondays - why they're a good idea.

We wanted to emphasize the importance of only using original content. I remind you that we do NOT accept photos or text from third parties, even if they are copyright free. We also remind them of the importance of not including animal products in their recipes, such as butter, eggs, honey, etc., the idea is that they share vegan recipes.
Also, it is important that you use the hashtag #plantbased #vegan. And we invite you to join the voting path, because every day we try to bring a little love to those valuable posts that are on the platform, no matter if they are not about food, it can be any other content, except those topics that oppose veganism.
We also want to announce that we are handing out part of the benefits derived from the delegations of the weekly curation rewards obtained. We are very grateful for the great trust and support of our delegators, and at the same time we invite more friends of our community to make their delegations to @plantpoweronhive and/or join our curation trail, this way we will be supporting and growing in unison. Any amount is important to us. Remember that the sum of our efforts is more effective than separate efforts.

We will begin our world gastronomic journey, eating some delicious candied fruit of kolang kaling, a unique delicacy; then we enjoy a delicious chocolate banana pudding. After these exquisites sweets, we will eat a practical, simple, but no less delicious old rice with oyster mushrooms; followed by some colorful vegan spicy mixed noodles, which we will accompany with a mayonnaise with aloe vera, very tasty and healthy; and we will finish with an exceptional and complete Buddha bowl. Let's travel the world with this delicious vegan gastronomic route, let's go for it!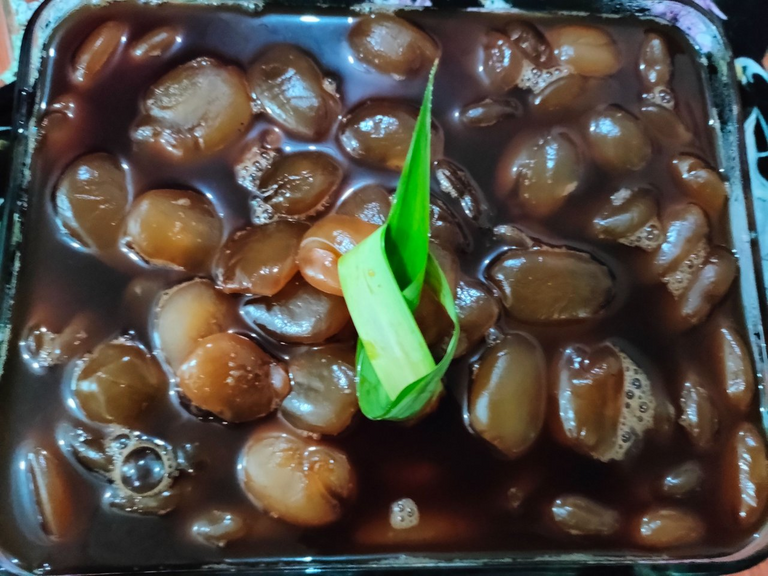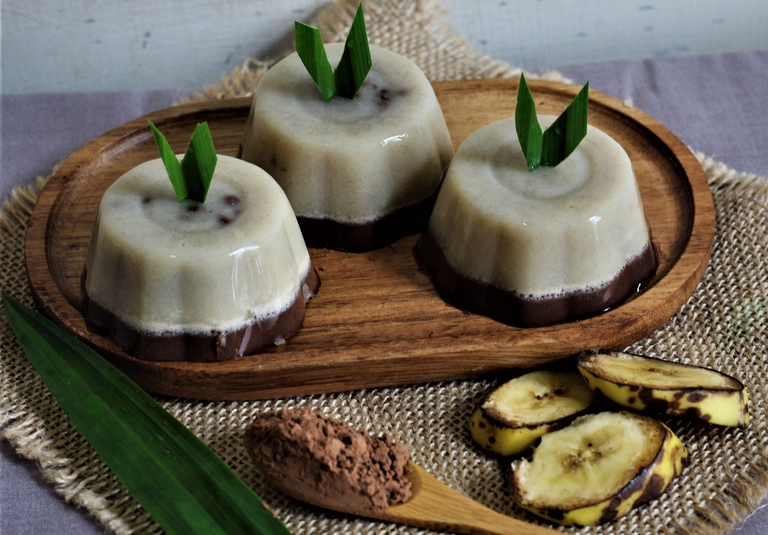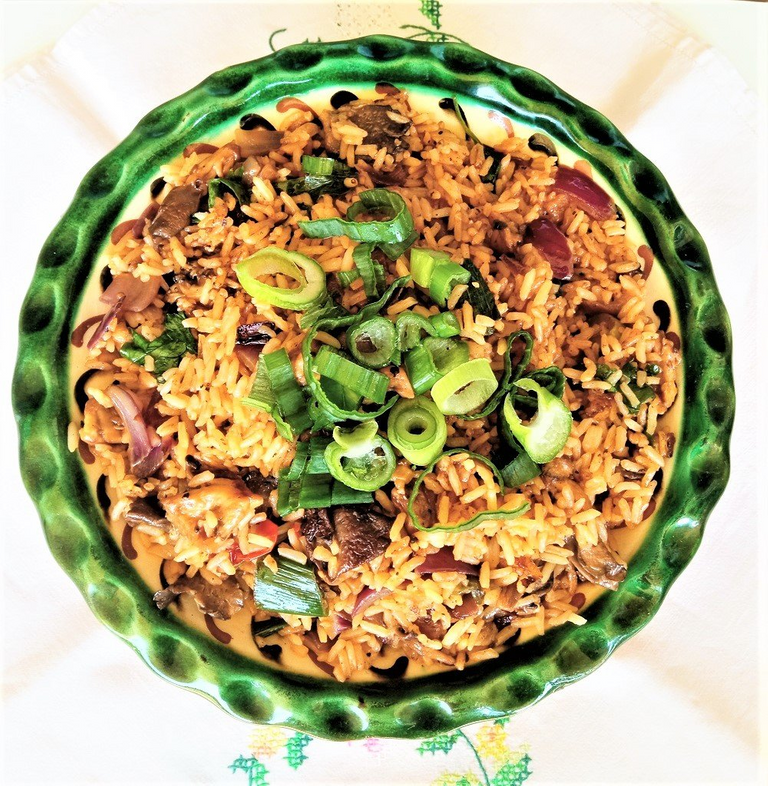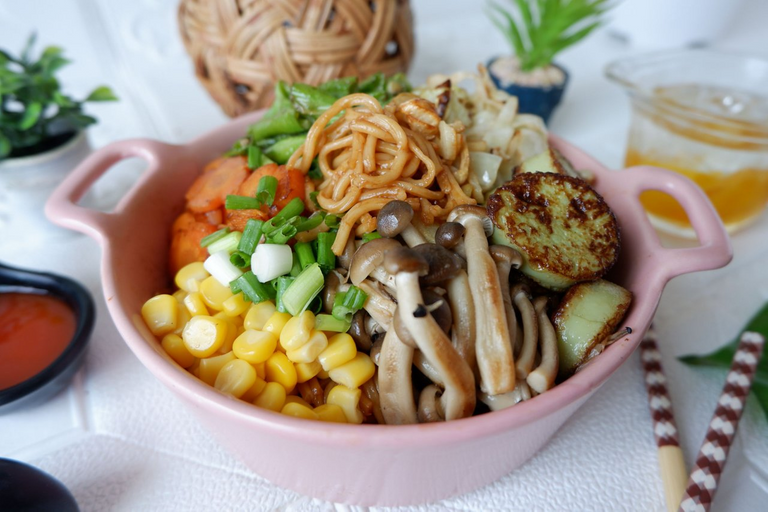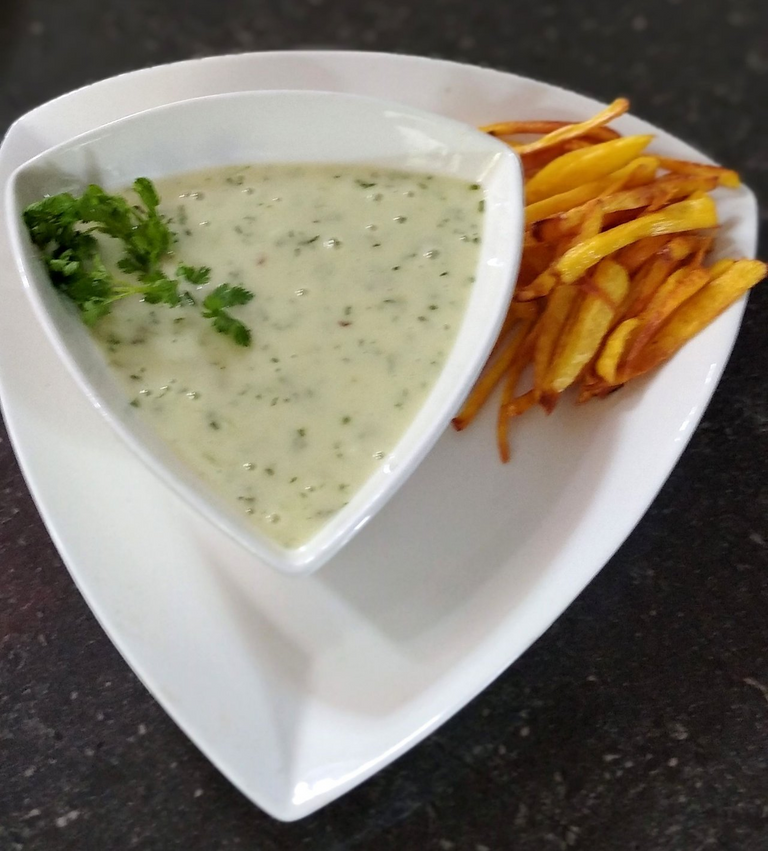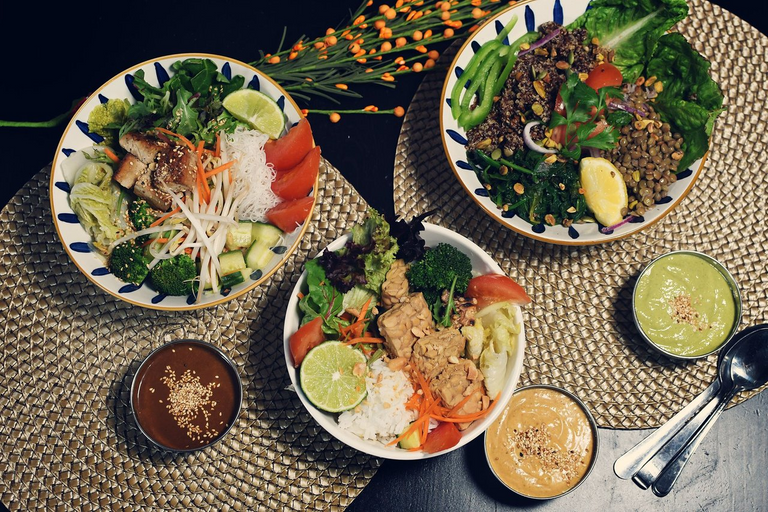 In this and every curation, we set one of our users as the beneficiary of the 5%. This time I have chosen @shinecrystalline for the quality of the content she shares with us, Hivers.

Delegations welcome!

Find our community here

Curation Trail