I have been hosting the creativecoin.live front-end for the Creative Coin community for almost 1 year already. Soon I will have to do some maintenance on the server and also renew the domain.
I took a look at the statistics and thought it was interesting to see how much traffic it gets, through CloudFlare.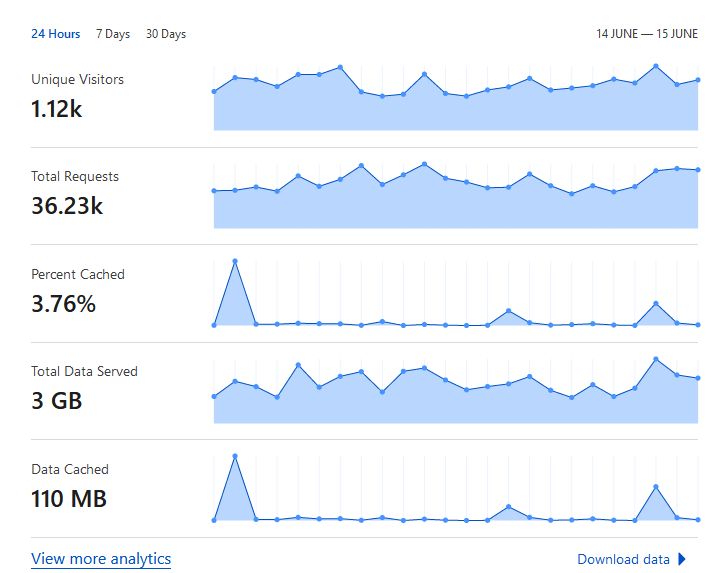 Daily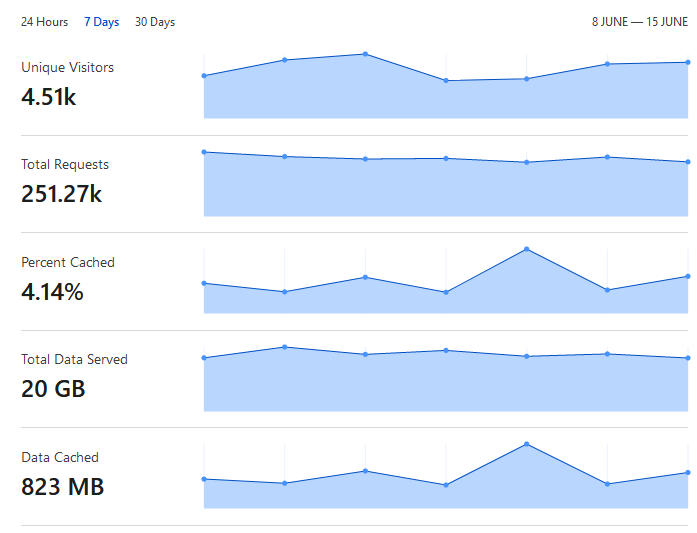 Weekly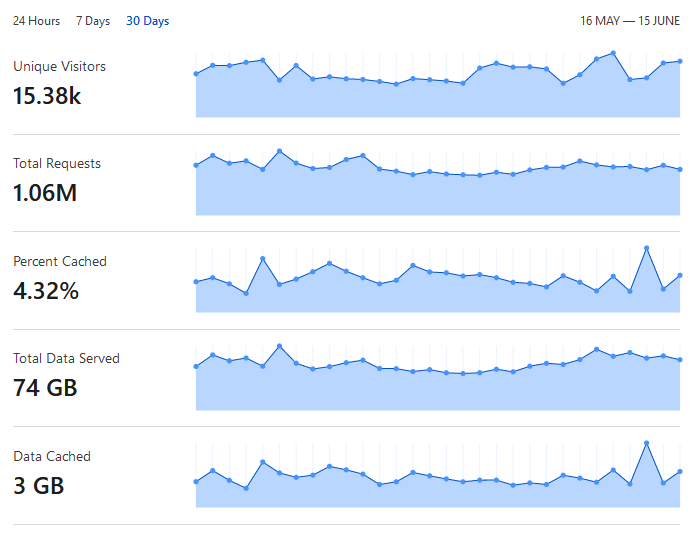 Monthly
We can't discard the possibility that most of that traffic could be bots and web scrapers, because although the domain is dedicated to the Creative Coin community, it also gives access to all the content ever published on the Hive Blockchain.
Even if 90% of that traffic are bots, I still consider those (possibly) over 100 daily organic users a good number. Having this server, with this domain, hosting an entry point to Hive and to the Creative Coin community can only be good in the long term. It helps index Hive results on Google, along with other search engines, and helps promote the community.
Or use your preferred signing tool to vote me: