Hello, shadows and reflection hunters!
😎 📷 😎
It's been a while since I've written anything in this community, but I've taken the time to bring back memories of chasing shadows and reflections. As far as I remember Shadow hunters is one of the oldest contests in the Hive ecosystem and also the first community I joined.
It's not that I don't want to post, I still participate in the community but I have a different role now so this is not a contest post.
As the community grows, I would like to address this post mainly to younger and new members who may need some encouragement or advice.
Shadow Hunters is a very niche community, not so much concerned with photographic techniques but with the shadows and reflections that our phones and cameras capture.
This may seem overstated, but I can also say, from my own experience, that being part of this community (which means regularly posting) makes you a better photographer. It sounds unbelievable but we can debate it in the comments.
When hunting shadows and reflections becomes a routine for you, and when you see the world through the prism of shadows and color shades in reflections, and then when you look at your own photos, you also start to learn about photo techniques and procedures that can make your shots even better.
I mentioned in the title that shadows and reflections are practically everywhere.
Good morning! 😁
When I wake up and open my eyes, I see a shadow on the wardrobe and the wall, formed by the sun's rays penetrating through the roller blind on the window.
If you have made it a routine to participate in this group, then you immediately grab your phone (I have it next to me because it has an alarm clock) and record it.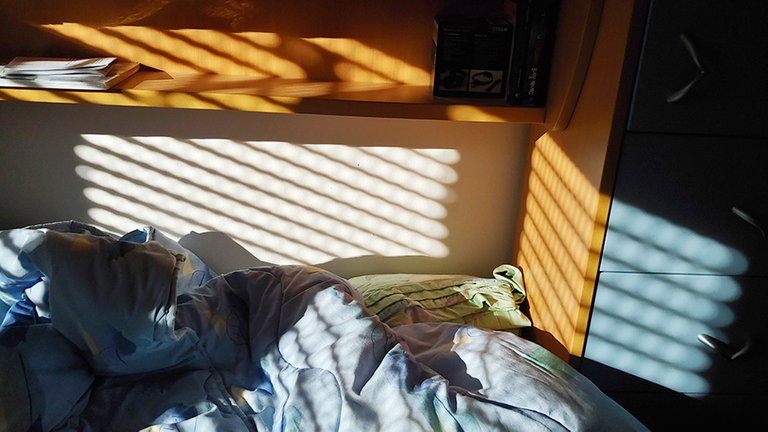 Ugh, what a mess, everything is all messed up, it's not a good photo (my wife would say why are you even posting this 😁), but if you focus on the shadows they are on the wall and on the cupboards and drawers in different colors.
Ok, ok, 😁 that's better, more artistic 😁
😎 📷 😎
Boring queue
It's a winter storm outside, and I'm waiting in a boring queue. Again a chance - a photo of the reflection, in the car mirror! :)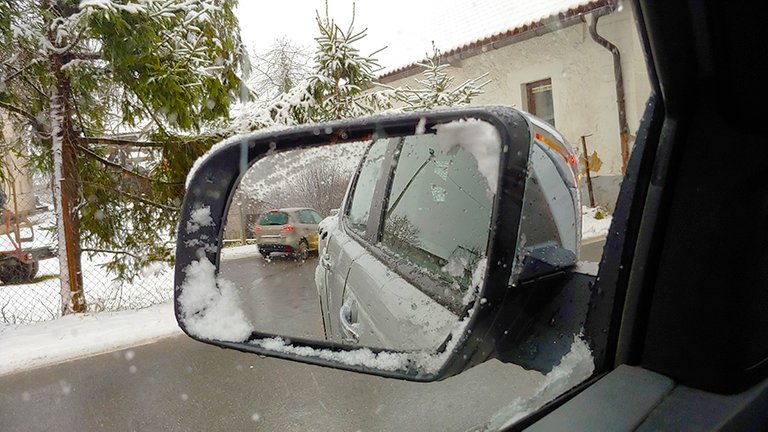 😎 📷 😎
Shadows and reflections are everywhere.
So why not post them here? It costs you absolutely nothing, just a few minutes of your time and maybe you'll win a prize.
For every post you get a vote from the community account (@hive-179017), @ecency POINTS (which you can use for promotion and boost), for every comment on all community posts you get staked ARCHON tokens.
There will be many more reward opportunities coming soon.
And a word about the rules for contests:
each post must contain AT LEAST 50 WORDS to be eligible for the main prizes;
more photos are better than just one, the first one will be chosen for the prize unless you mention otherwise;
the post must be in the Shadow Hunters community;
the title of the post must be clear - Entry for Shadow or Reflection Hunters Contest round XX;
you must post a link to your post in the comment section of the weekly contest;
photos must be your own, there is no tolerance for plagiarism, if found you will be blocked and placed on the Hive blacklist
Current contests you can enter:
Happy Shadows and Reflections hunting!
😎 📷 😎
A big thank you to @melinda010100, @annephilbrick, @olgavita, and @eolianpariah for their selfless efforts in organizing and delivering all this. And @hive-179017 to serve.
50% of the earnings of this post goes to a community account (@hive-179017).
Stay Healthy!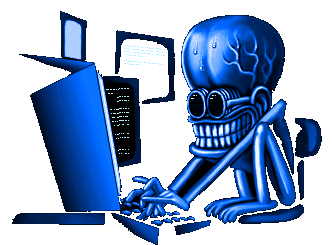 @seckorama
My NFT Showroom Gallery
Watch my 3Speak Channel
Take a look at my DTube Channel
Check out my DSound Channel
Live Music playlist
VJing playlist
Ready for Web3