---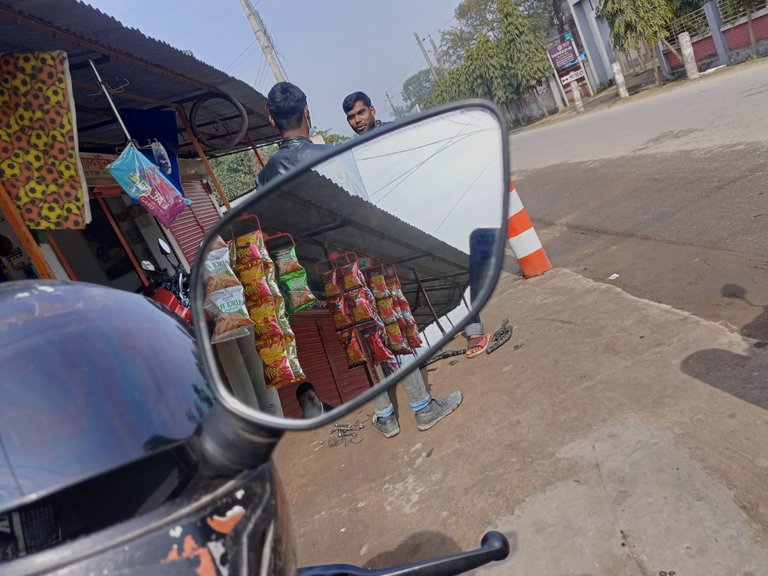 ---
How are you all friends, I hope everyone is well. I came back today with another reflection photo among you and I hope you like the picture.
That image of reflection I will share with you today. I took the picture this morning. This morning I took a motorbike to a market some distance from our area to go for a walk. After going to the market, I wandered around for a long time. This time I met some friends and after sitting and chatting with them for a long time, I left for home again. I got on the bike, started and left for home. On the way home, I stopped at a confectionery shop on the side of the road. Bike bought some food items and chips from the store. When I came to the bike after buying everything, I saw the reflection of the chips hanging in front of the shop in the looking glass of the bike. Then I do some photography. And now I have shared with you, I hope you like the photography.
Below are some more reflection pictures of looking glass.
---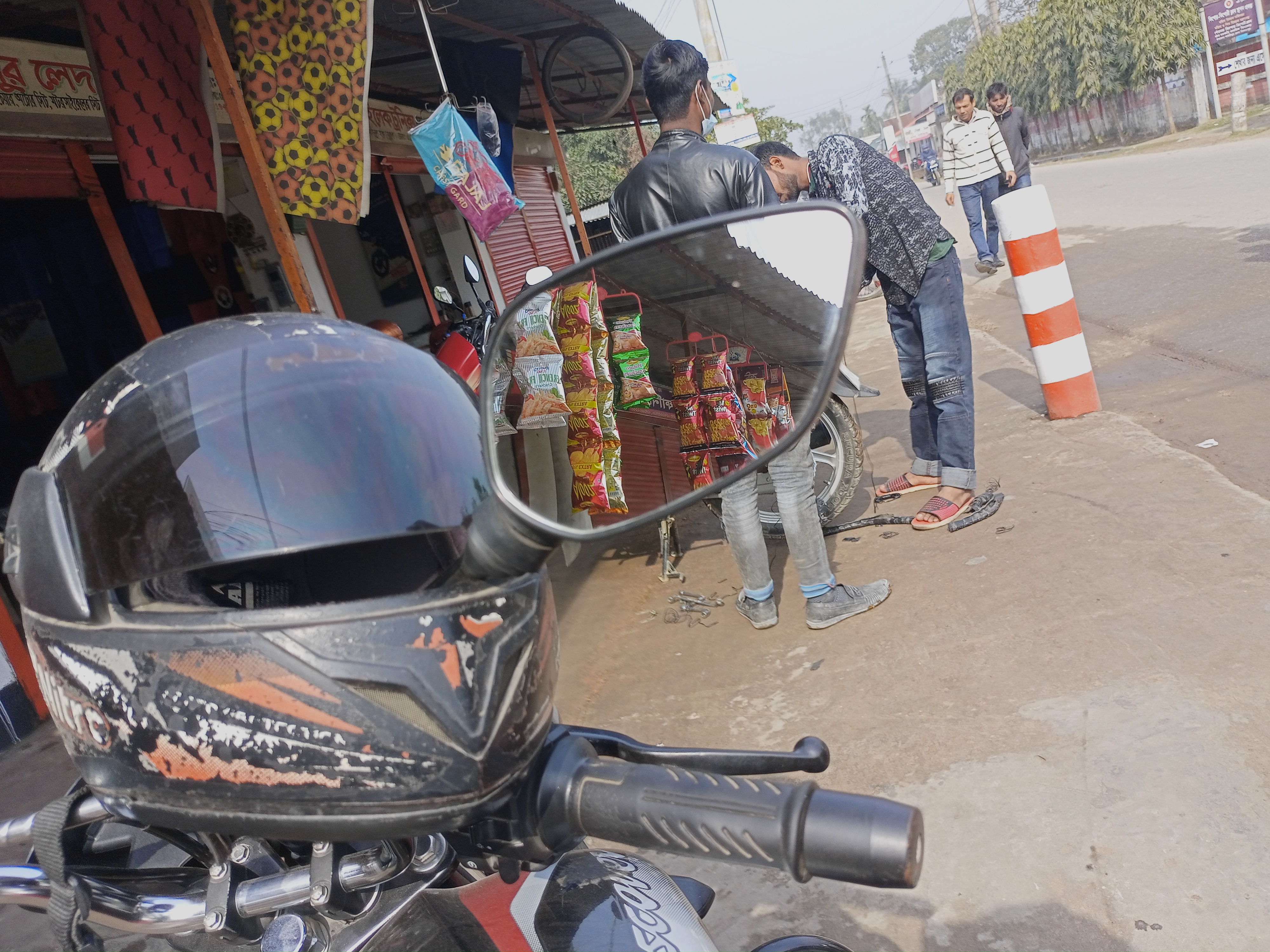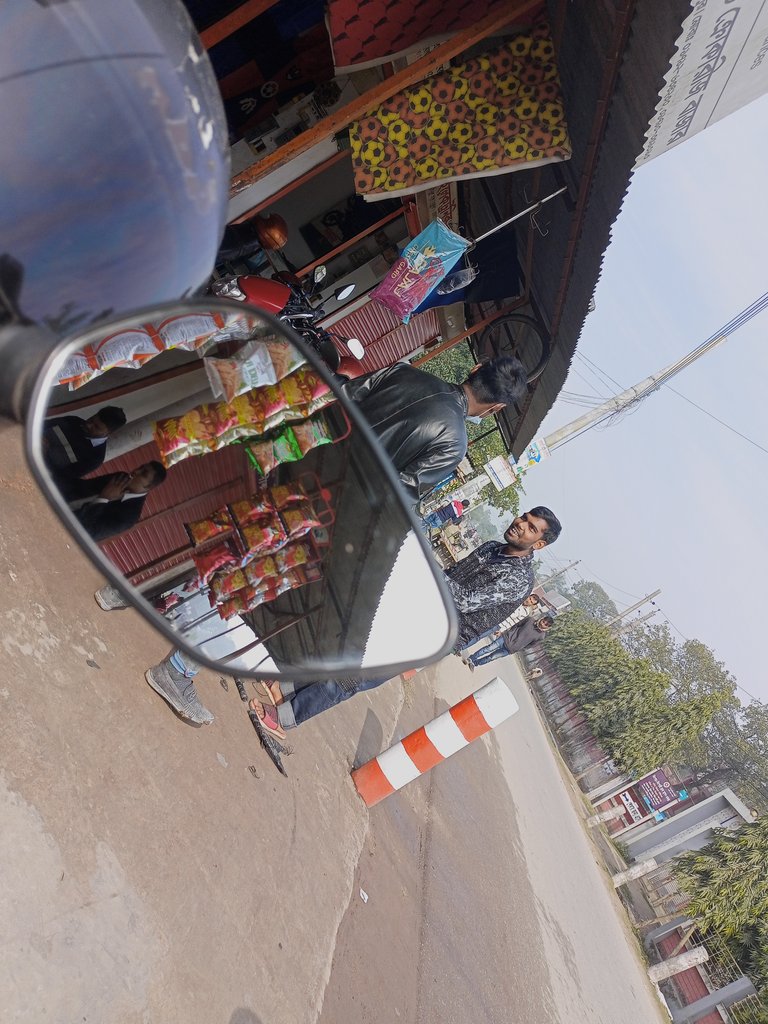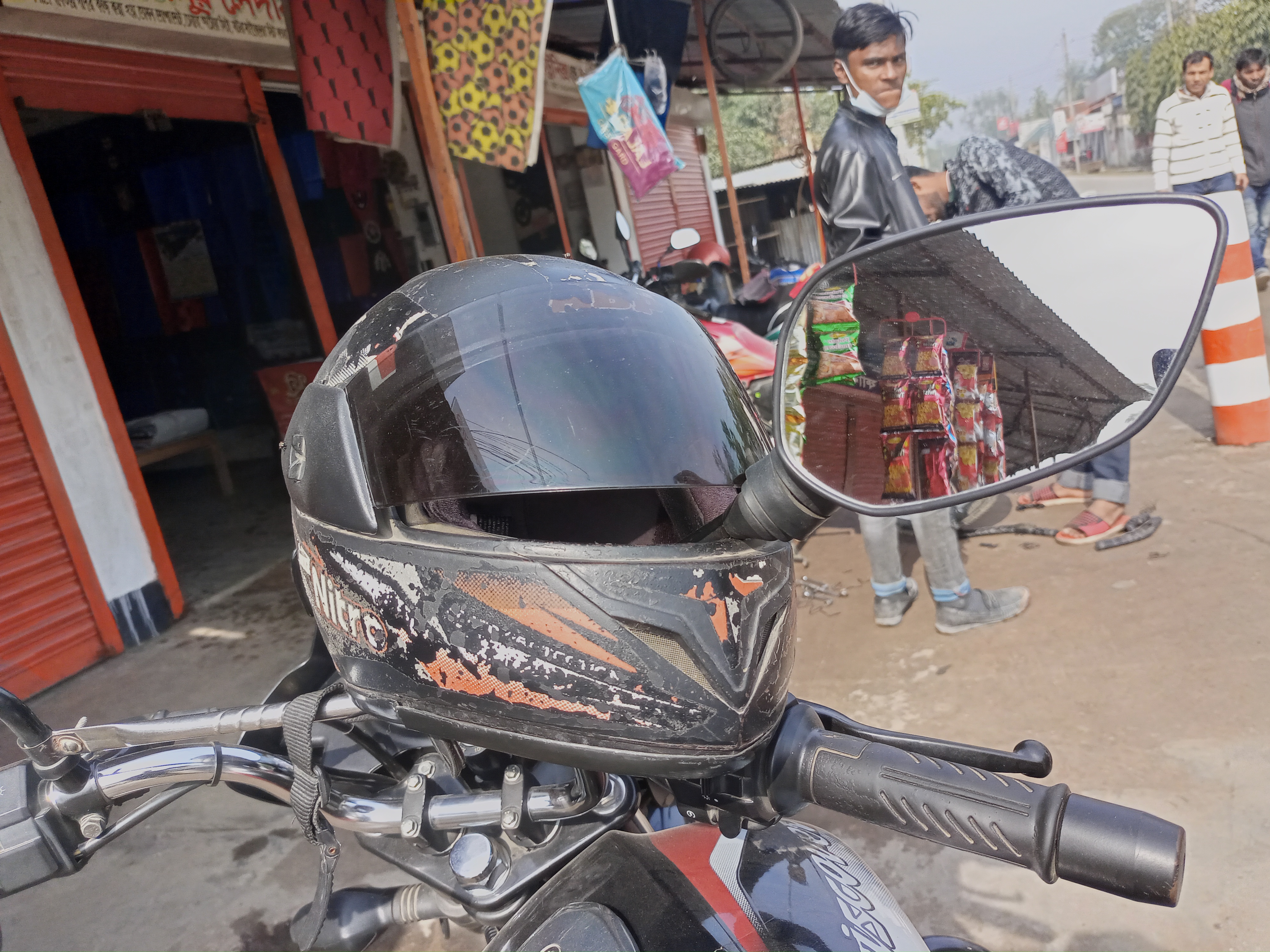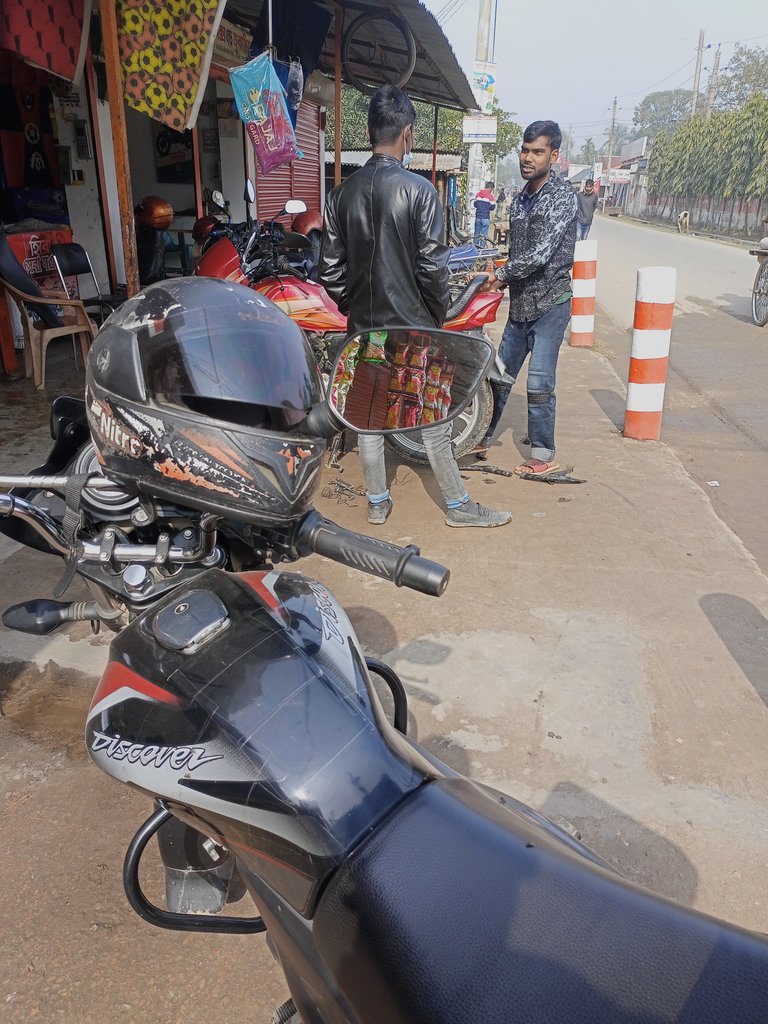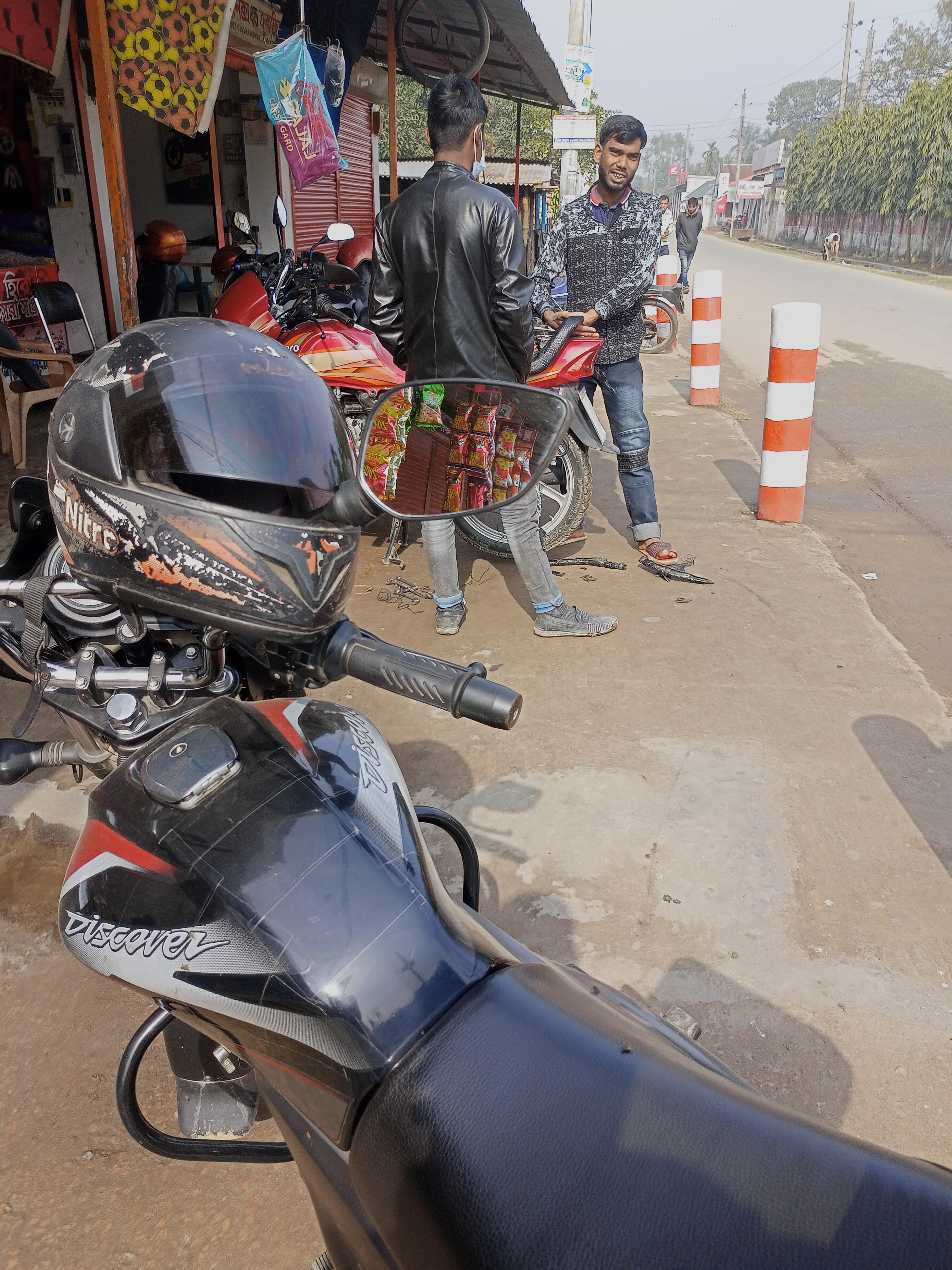 ---
Thanks for @shadowhunter Community and thanks to @ecency, @dalersilfver,
Special thanks for @melinda010100 support to us.
---
| Device | Realme C25s |
| --- | --- |
| Camera | 48 MP |
| Location | Dinajpur, Bangladesh |
| Photographer | @meraz01 |