Thanks to everyone who participated in the 233rd Show Me A Shadow Contest
Everyone who entered this week received a 30 POINT TIP thanks to @rt395! Thanks so much for supporting the Shadow Hunters Community♥️
This week each of the
10 Show Me A Shadow contest winners will receive 200 Ecency POINTS AND 1 HIVE- and an entry into @pixresteemer's Re-hive contest. Be sure to follow @pixresteemer. Good luck to everyone. Getting your posts seen is important and @pixresteemers efforts to reblog your posts is a great prize.
There will be 3 Honorable mentions this week receiving 100 Ecency POINTS donated by @maonx and @annephilbrick 5 LEN Token prizes each are donated by @seckorama and can be found in your Hive Engine wallet. Each Honorable mention winner will also be included in @pixresteemers Re-hive drawing.
The WINNERS

in no particular order

🌞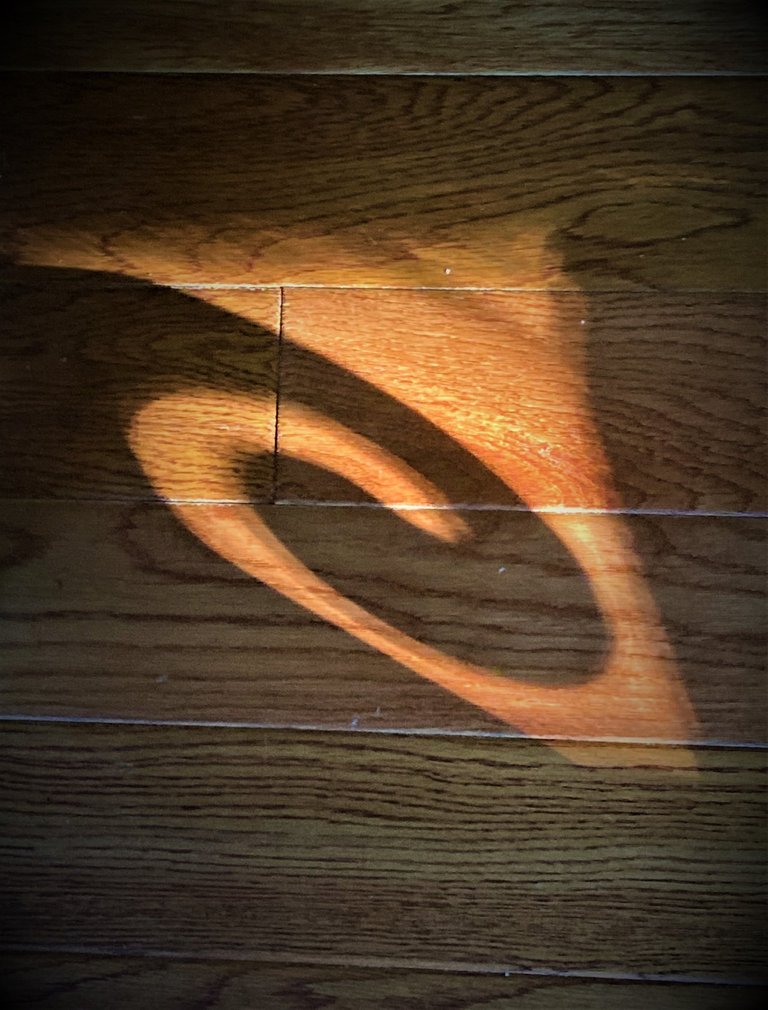 🌞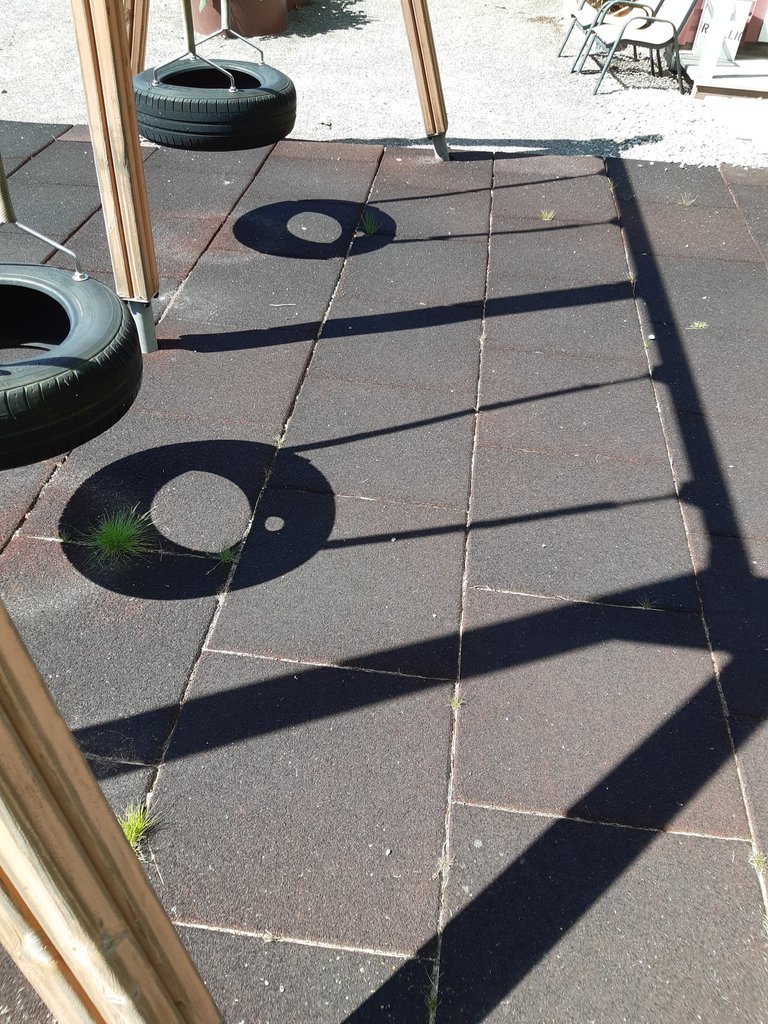 🌞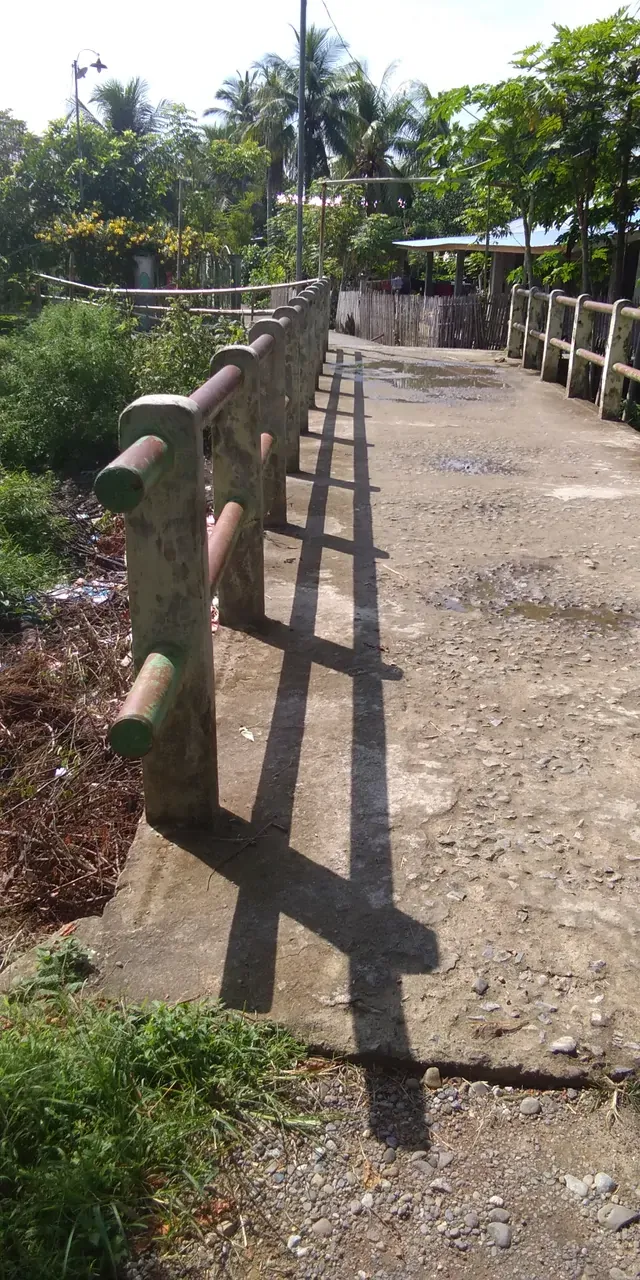 🌞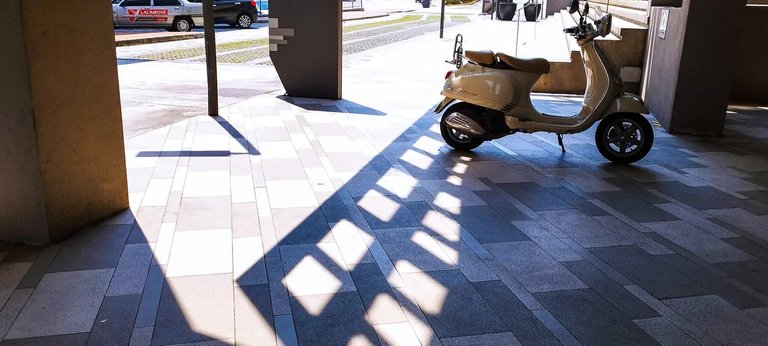 🌞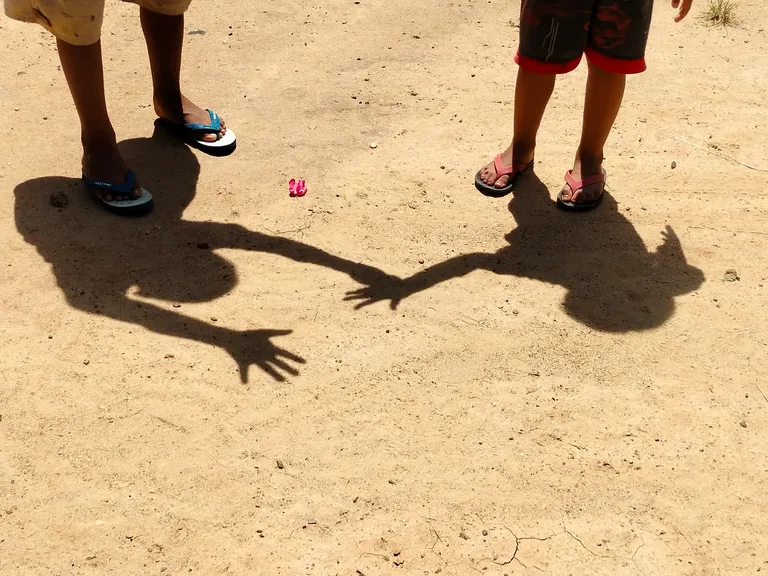 🌞


##/@callmemaungthan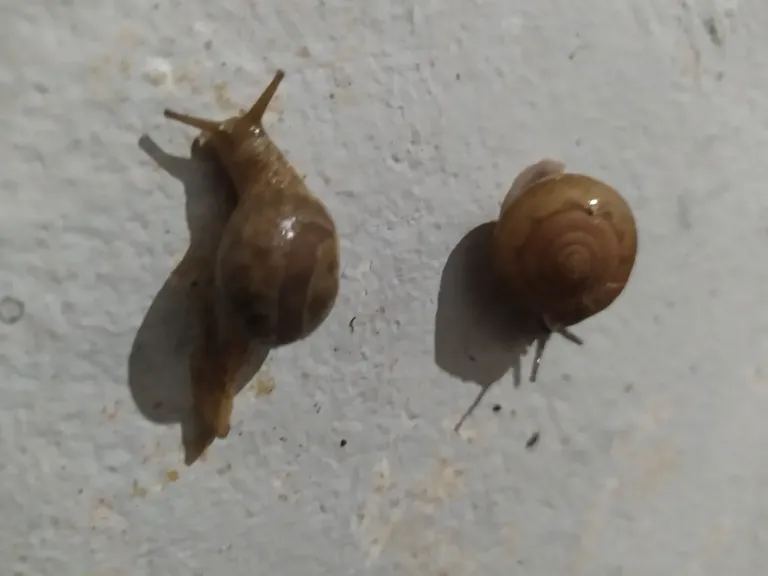 🌞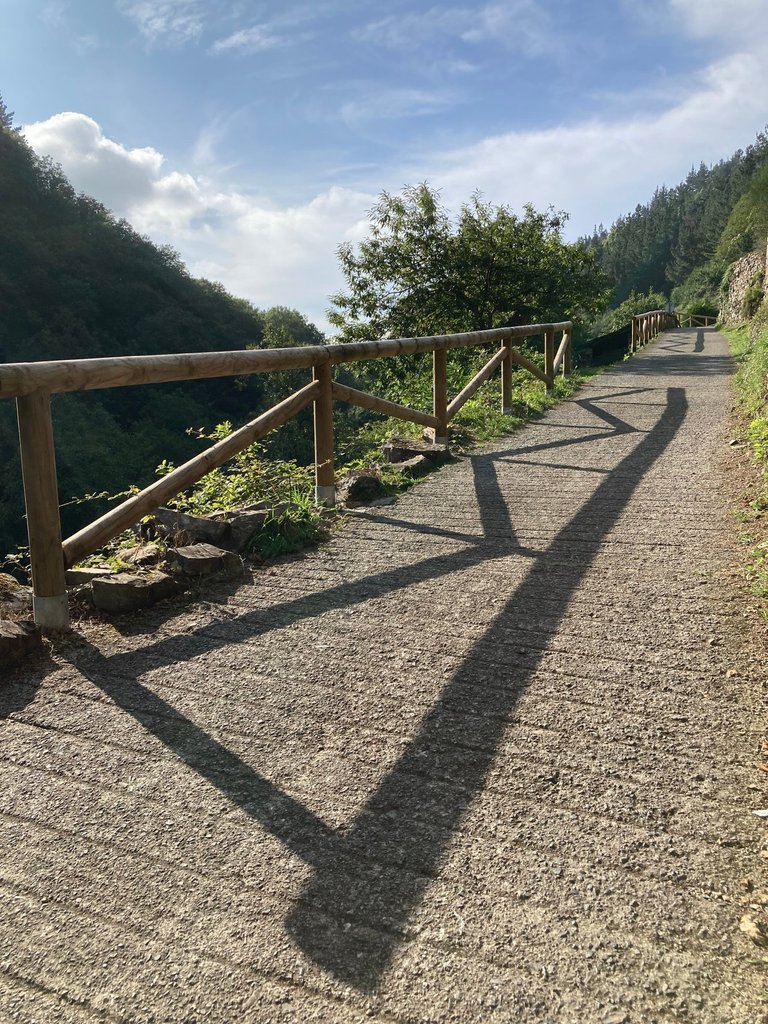 🌞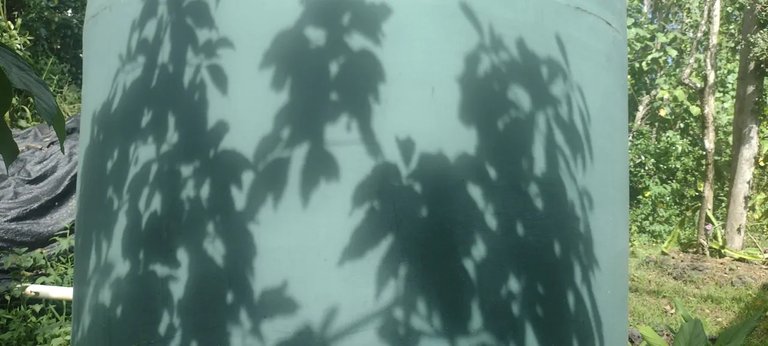 🌞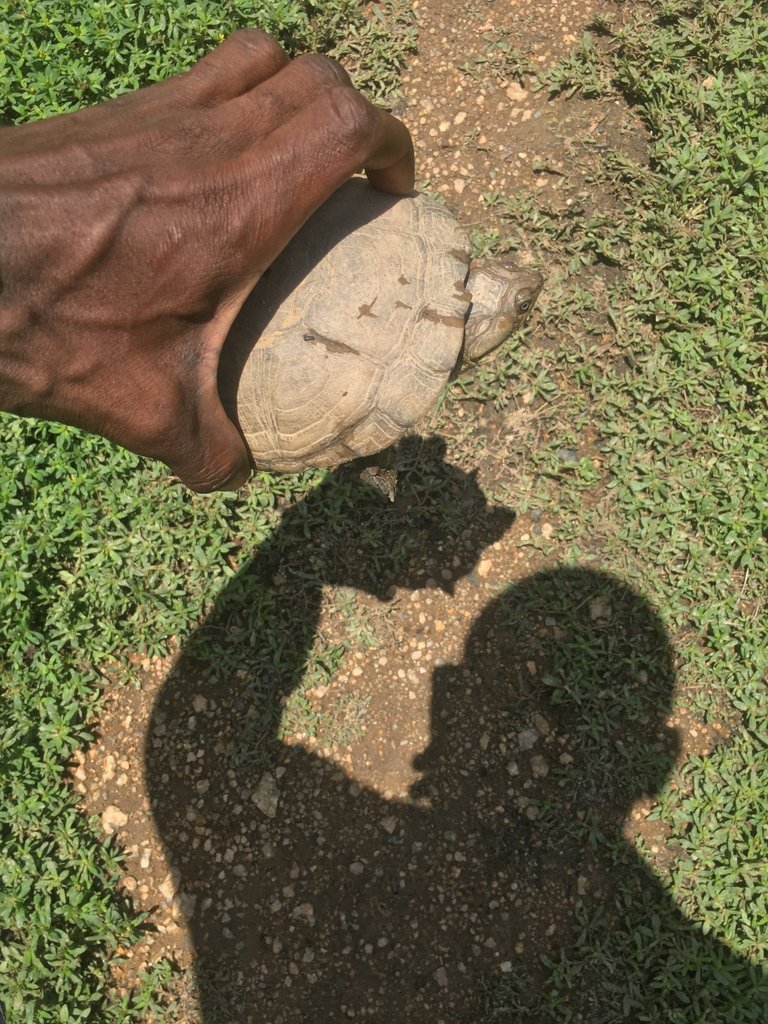 🌞


Honorable Mentions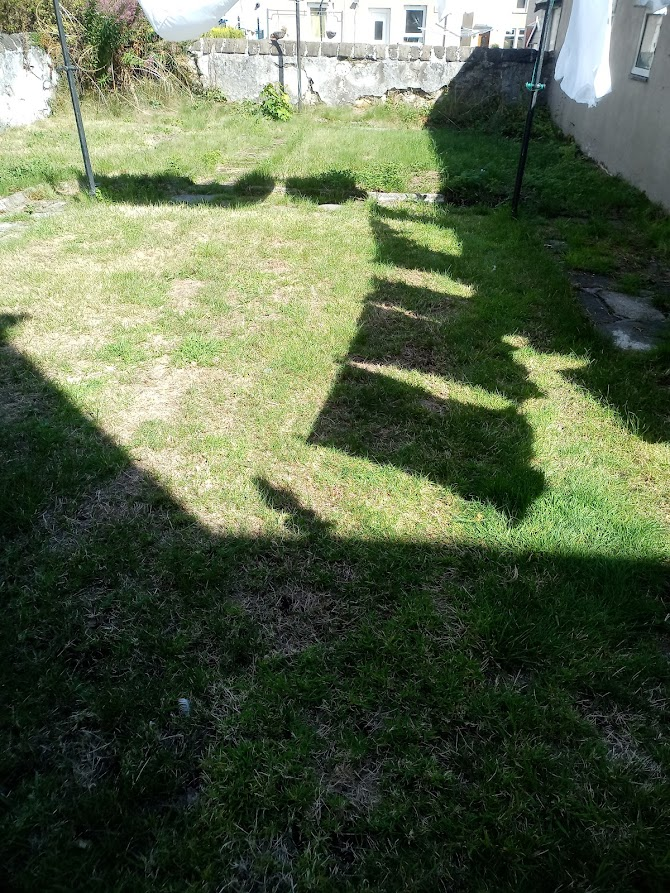 🌞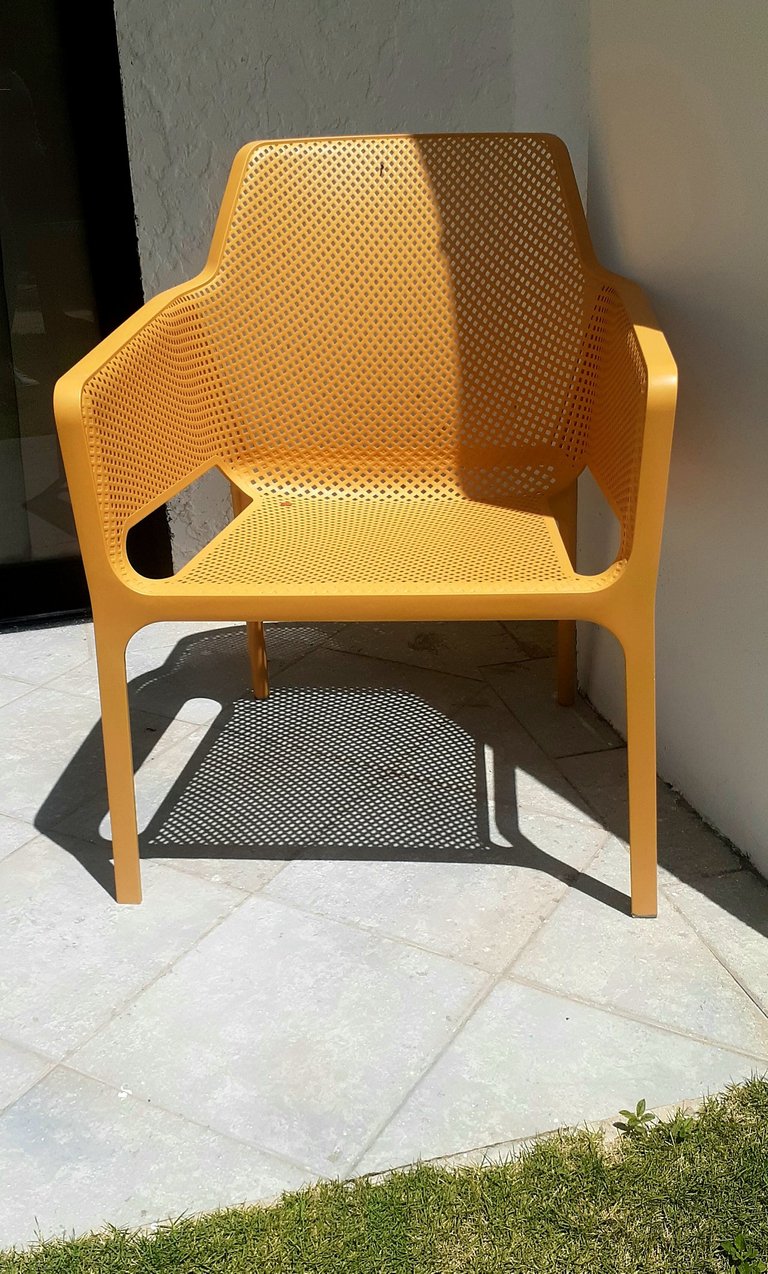 🌞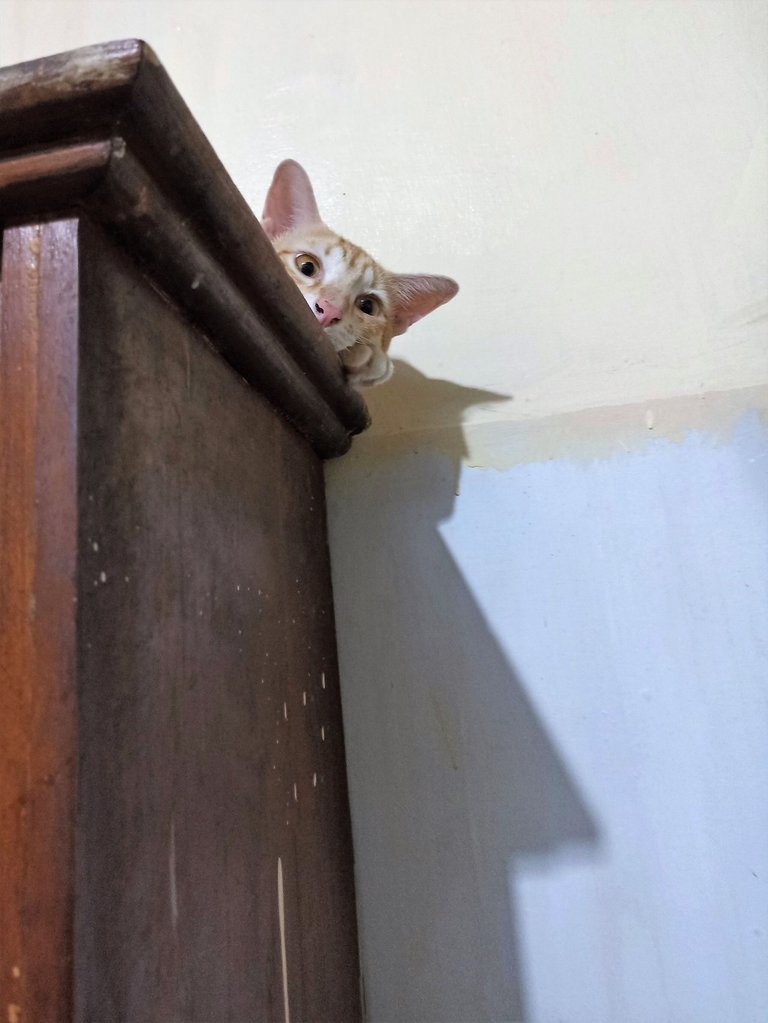 🌞


Let's go Shadow Hunting!
Come join the Ecency Discord to find ways to win more Ecency POINTS!!
There is a Spanish-Ecency room now
https://discord.gg/pwyqTZkUUh
If you any any questions about using your POINTS please ask me!

All comments written on my posts, and any posts in Feathered Friends, Shadow Hunters, Ladies of Hive, and the FeelGood CommunityI posts receive staked ARCHON tokens.




Join the Shadow Hunters Community


Image by @shasta
Enter the Reflection Hunters contest by @olgavita
Partnered with ARCHON
Comment and earn tokens!
Supported by @pixresteemer

Sponsored by Ecency