Hello, warm greetings to all, especially to the #ShadowHunters community. I hope you are having a beautiful weekend. I haven't posted in this community for a long time, I will try to post more often. I am very grateful to our friend and coordinator of this beautiful community @melinda010100. If you want to enter the contest, this is the link.
This photo is very old, I took it on January 26 this year at about 2 or 3 in the afternoon. I love the shade of the coconut tree, I have always liked places that have big palms. My mom planted palms in the field a long time ago, but there was a very bad drought that wiped them and other plants out. This shade reminds me of the United States, in the movies that show some of its streets that are characterized by avenues full of palm trees near the beaches, for example Los Angeles and Miami Beach. The Bolivar square in my city used to be full of these trees, but unfortunately they have almost completely disappeared.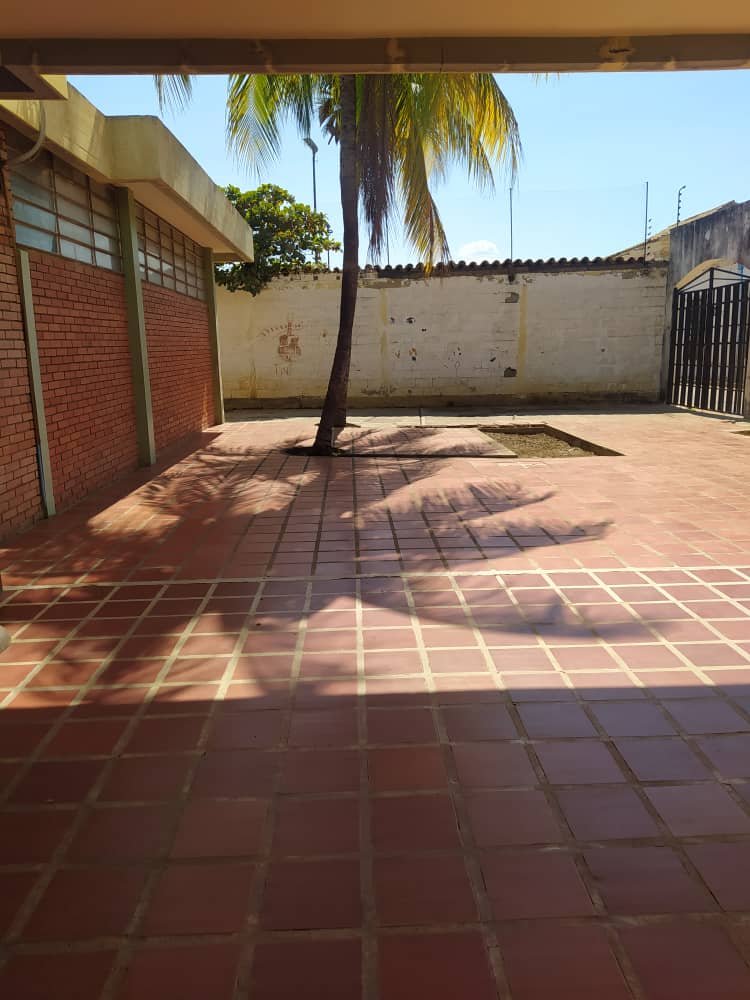 ---
Text and photo are my authorship. Photo taken with my Xiaomi Redmi 8. Text translate with DeepL. Banners created with PicsArt Gold.