Hello everyone!
The 43rd edition of the ArchonTribe News is out!
We support communities with our automated tools and services and here's the
news about Archon-powered communities.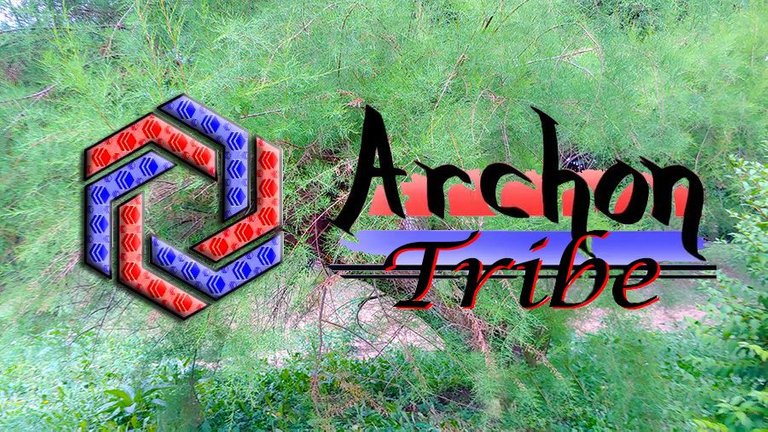 Summer and holidays are here, so there will be less news than usual.
We don't have statistics on the rewards for comments in this newsletter, take a look at the previous, or, wait for the next :) 😁
You can also check Daily Archon Mining Report And Community Curated Posts.
There are some interesting Archon stats.

Contests winners and rewards! 🏆 🏆
Shadow hunters (SMaSh) - Show me a Shadow contest round 226, hosted by @melinda010100, winners are: @netizen01, @danladi, @tommyl33, @rikolo, @jaci11, @numa26, @sammy00, @theoctoberwind, @luisfe, and @parung76.
Each winner received 200 POINTS from @ecency, and an entry into @pixresteemer's Re-hive contest.
Honorable mentions @ranteputohh, @yorgar, and @kamalhs. Each received 5 LEN tokens and 100 Ecency POINTS.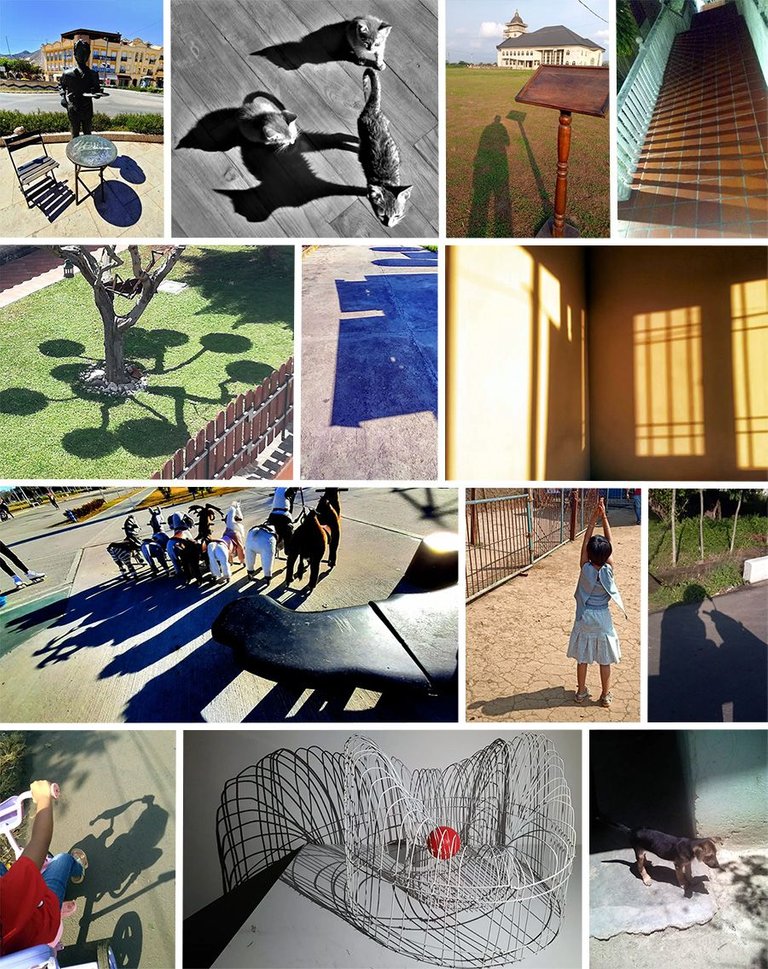 You can enter Shadow hunters (SMaSh) contest round 227 here, rewards 15 LEN Tokens and 2000 Ecency POINTS!
🏆 📷 🏆 📷 🏆
Reflection hunters contest round 72, hosted by @olgavita, winners are @oscarps, @tommyl33, @nenio, @emeka4, and @silvia1973. Each received 1 HIVE and 100 Ecency points.
Honorable mentions @jaci11, @dzaky12, and @tibaire, and they received 100 Ecency points each.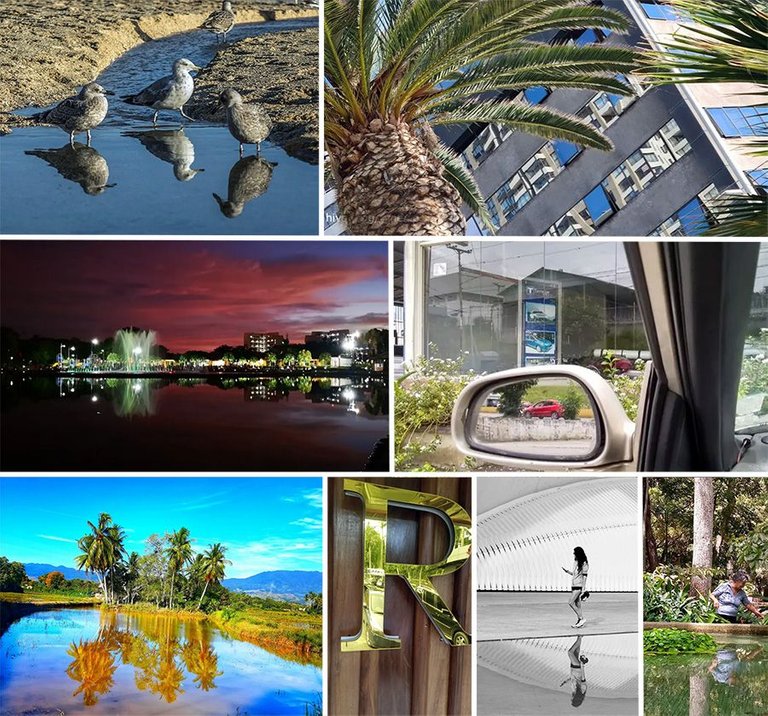 Enter Reflection hunters contest round 73 here, rewards 3 HIVE and 1800 @ecency POINTS!
🏆 📷 🏆 📷 🏆
Feathered Friends - SMaP (Show Me a Photo) contest round 75, hosted by @nelinoeva, winners are @portal-xenna, @farm-mom, @sunscape, @ratel, and @ksteem.
Each winner received 2 HIVE, 2 NATURE tokens and 200 @ecency points.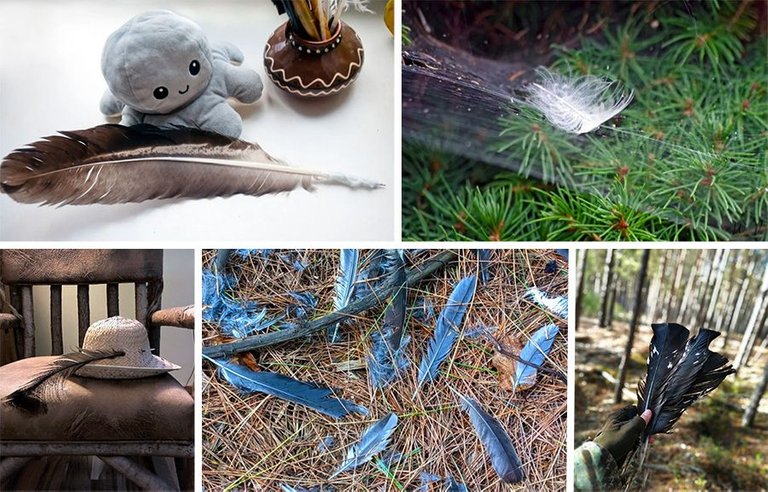 You can enter Feathered Friends - SMaP (Show Me A Photo) - Contest Round 76 here, rewards 10 HIVE, 10 NATURE tokens, and 1000 Ecency POINTS!
🏆 📷 🏆 📷 🏆
You can enter Feathered Friends - Let Our Picture Tell Your Story - Edition 25 here, hosted by @wrestlingdesires, rewards 8 HBD.

🏆 📷 🏆 📷 🏆
Photochain Challenge Edition 125, hosted by @davidesimoncini, winners are @thebigsweed and @adinapoli.
Each received 1 HIVE.
Honorable mentions @arbalestarx7, and @klub-wloczykijow, each received 1 HIVE SBI.
Each valid entry gets 10 Ecency POINTS.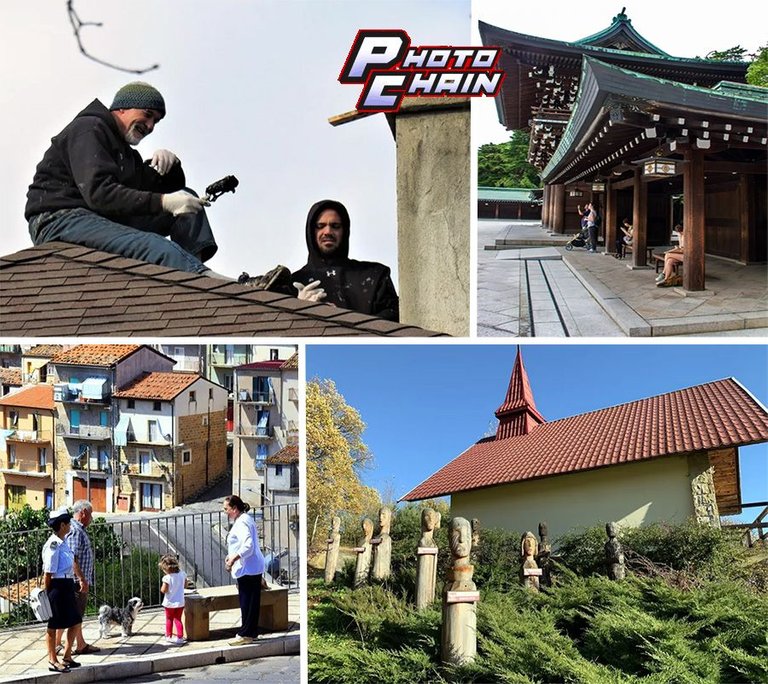 You can enter Photochain Challenge Edition 126 here, rewards 2 HIVE and 2 HIVE SBI!
🏆 📷 🏆 📷 🏆
Ladies of Hive Contest #90, hosted by @ladiesofhive, winners are:
3 HIVE Grand Prize and 300 Ecency Points winner is @fiatgirl for the post My passions.
Second-Place Winners received 2 HIVE and 150 Ecency Points each, are @lilianajimenez, @ngwinndave, and @occupy-mars.
Honorable Mentions received 1 HIVE and 50 Ecency Points each are @carolinacardoza, @metzli, @soyalex, @suezoe, @yenmendt, and @zellypearl.
Everyone who participates might receive LADY (LOH) token.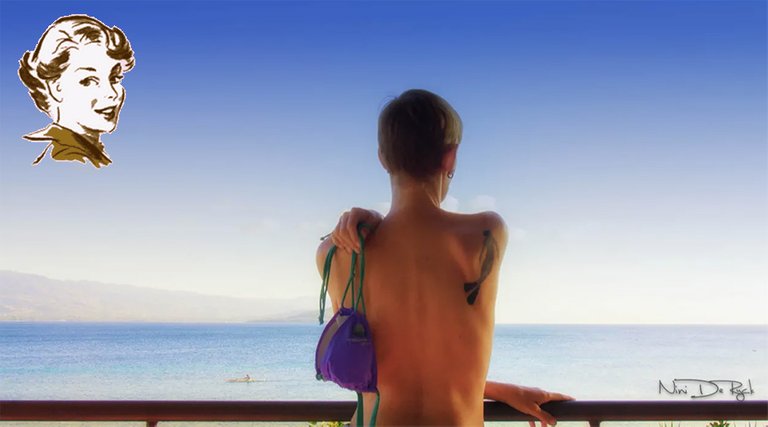 🏆 📷 🏆 📷 🏆
You are invited to participate in all these contests!
If you decide to post in these communities, please, READ CAREFULLY the terms, conditions, and rules for each contest.
And remember:
For all comments written on any post in these communities, you'll receive staked ARCHON tokens!
Feel free to ask this and many other questions in The Official Archon/UpFundMe Discord channel.

The Future Is Bright!

Stay Tuned!