Hey there!
I hope you're having a good day. This is my first time taking part in the neoxian city writing prompt and I must say, I'm very delighted to be a part of this.
The topic for this month is quite interesting and I'm looking forward to reading what others have to say about their countries.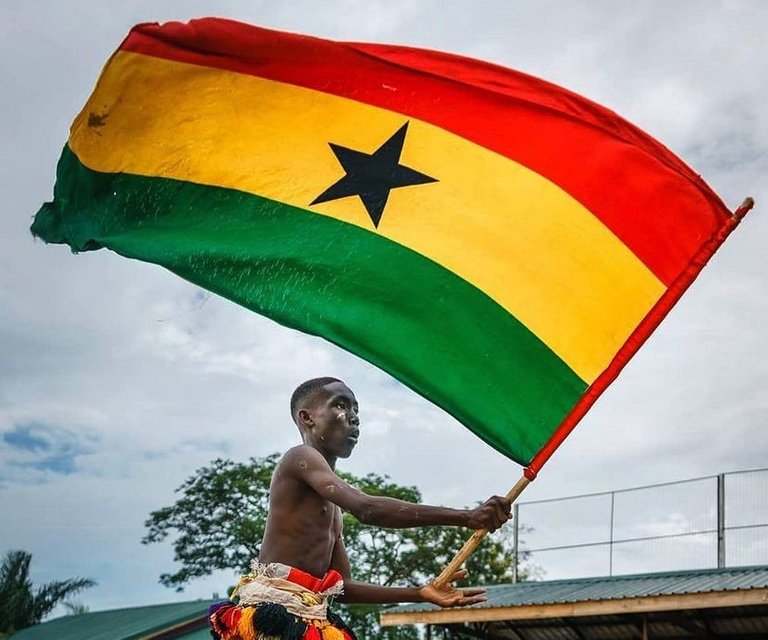 source
Born and bred in Ghana, I have come to appreciate and love my country with all my heart. As we all know, no one is perfect and same applies to countries as well. Every country has an aspect they fall short at but ,we as patriotic citizens to do not have to neglect our country because of these little issues.
Some of the things I'm proud of about my country Ghana.
Ghana is not a big country as compared to Nigeria and the likes. Even with this, we have come very far since gaining our independence.
Even though I wasn't born then, I can boldly say that Ghana in those days isn't the same as todays Ghana. Day in day out we strive to develop our country because we are all we have.
One thing I'm very proud of about my country is that it is a war free country.
I'm sure we have all heard about wars in various countries none of us would have imagined. Some of these wars might be in-country wars or wars between two countries.
In my whole life, I haven't heard of any war in my country even though we have a few disputes here and there.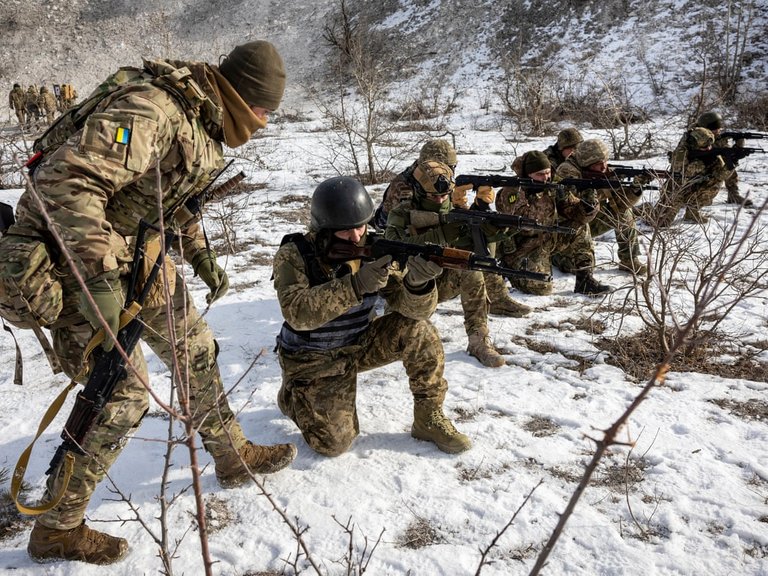 source
I am very proud of this because I have come to realize that the citizens of my country have come to understand that no matter how things get heated up, fighting ourselves is not an option.
Another thing I'm proud of my country for is, we still strive to develop.
For the past few years my country, Ghana has been in a very bad state financially. It even came to a time when we had to go for loans and all of that just to develop our country.
The case of taking loans brought about a whole lot of opposition from some citizens and other political parties as well. I know that all this is because we all have the good of the country at heart and we do not want to see our beloved country go down the wrong path.
Loans were taken and the country isn't standing at one place because we always want to make something better for the people.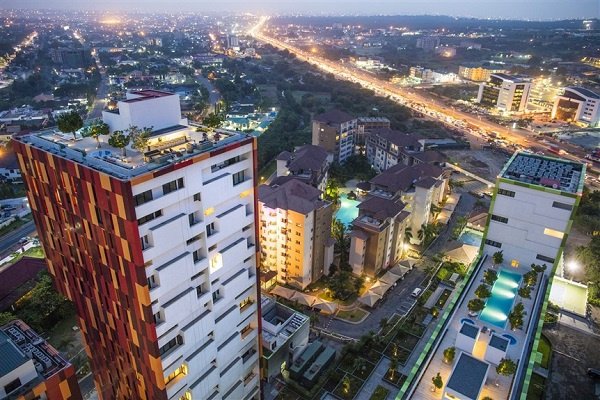 source
Now, even our free education system which used to have a lot of issues when it started is getting better with time. The government has put drastic measures in place to cater for the needs of the student population and teachers at large.
Do you think your country has all it takes to help you develop as a person?
Ghana is still a developing country as compared to other countries such as Canada and the likes. So far, I have been able to develop myself as person in my country but, I do not have everything I desire at my disposal because my country lacks one or two things which I think are necessary for my growth.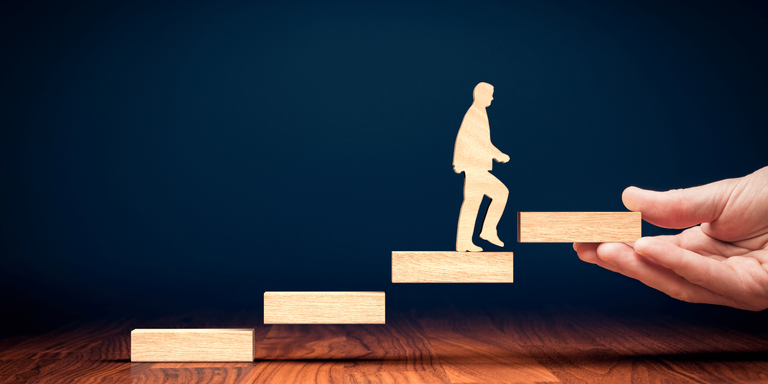 source
For example, our schooling system. I wouldn't say our schooling system is bad but sometimes it can be overwhelming. Even in the university all our studies are 90% book based. We do not get to see the practical aspect of what we are being taught in our classrooms or lecture halls. I know that is not how it is done in other countries.
So, to the question:
Do you think your country has all it takes to help you develop as a person?
My answer is a No. My country does not have all it takes to help me develop as a person to the stage I want to get to.
If you could leave to another country, would you? If yes or no, explain why?
I'm sure everyone Ghanaians answer to the question would be a Yes. The standard of living in Ghana is pushing every youth away from the country. But we can't all run away from our own country.
If we do, who are we leaving our beloved country to?
Personally, I have been to other countries and I have had my fair share of experiences. It's nothing like Ghana.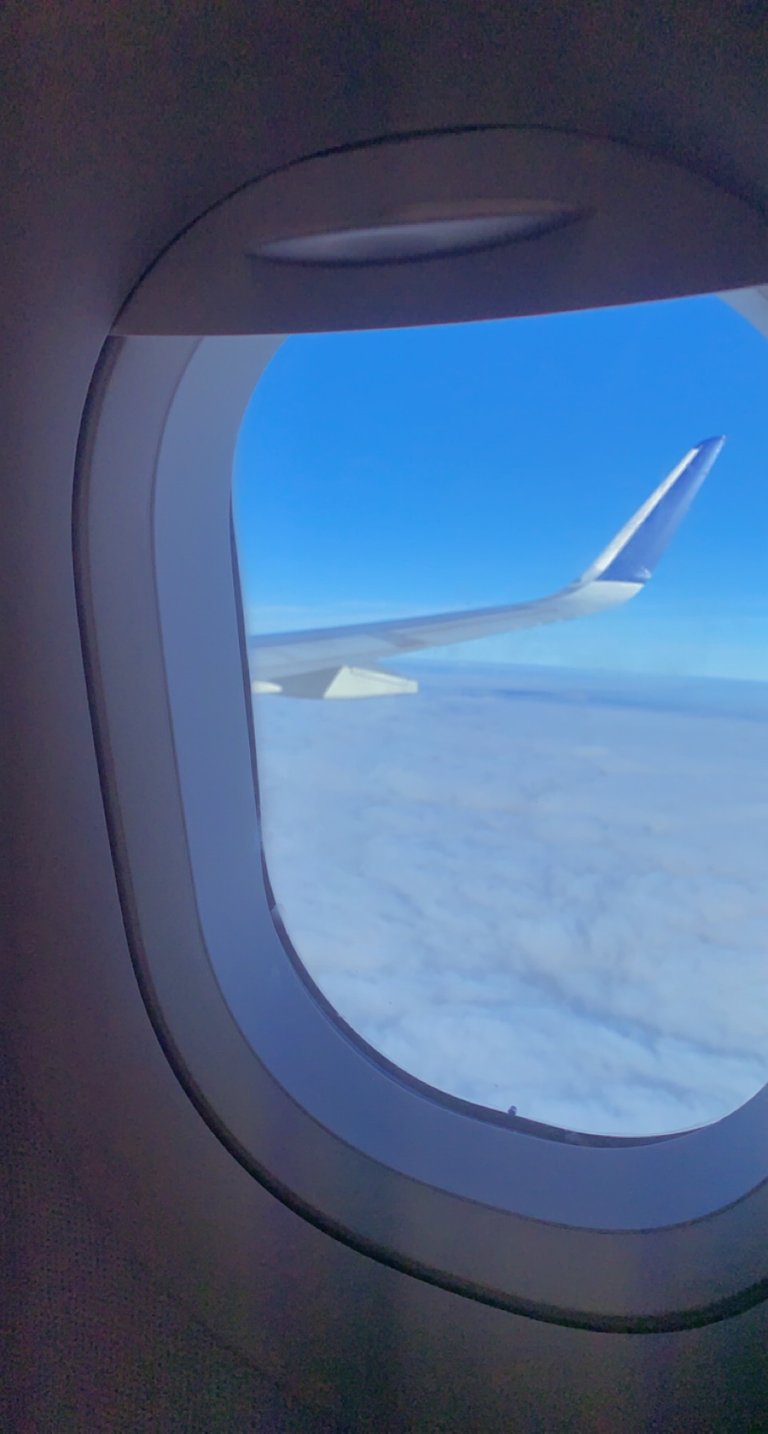 image taken with my phone
If I could leave to another country for specific purposes such as Academia, Work ,vacation or other stuff I would definitely leave because I can not solely depend on what is available in my country.
I also need to broaden my scope and experience life in other peoples perspective so that I can apply what I have learnt in my country. That's how we develop as a people.
No matter how our country is in a difficult place, we as citizens shouldn't neglect our motherland because in the end, that's all we've got.
---
This is my entry to the #neoxianprompts organized by @momogrow.
I hope you enjoyed reading. Thank you.
Posted using Neoxian City