Hello friends, welcome to my blog. I hope we are having a good day. It's another month for the Neoxian City prompt, and this is the third one. This month's topic is so captivating that if you are not participating, you are really missing out, i must say. This question I will be talking about goes thus:
Neoxian City: Prompt #3
What are some of the things you are proud of about your country? Do you think your country has all it takes to help you develop as a person? If you could leave for another country, would you? If yes or no, explain why?
My country is full of natural resources, including petroleum, gas, tin, coal, and land. a country that cares about her people, a country with beautiful and talented people. Yeah, that's my country, a peaceful country.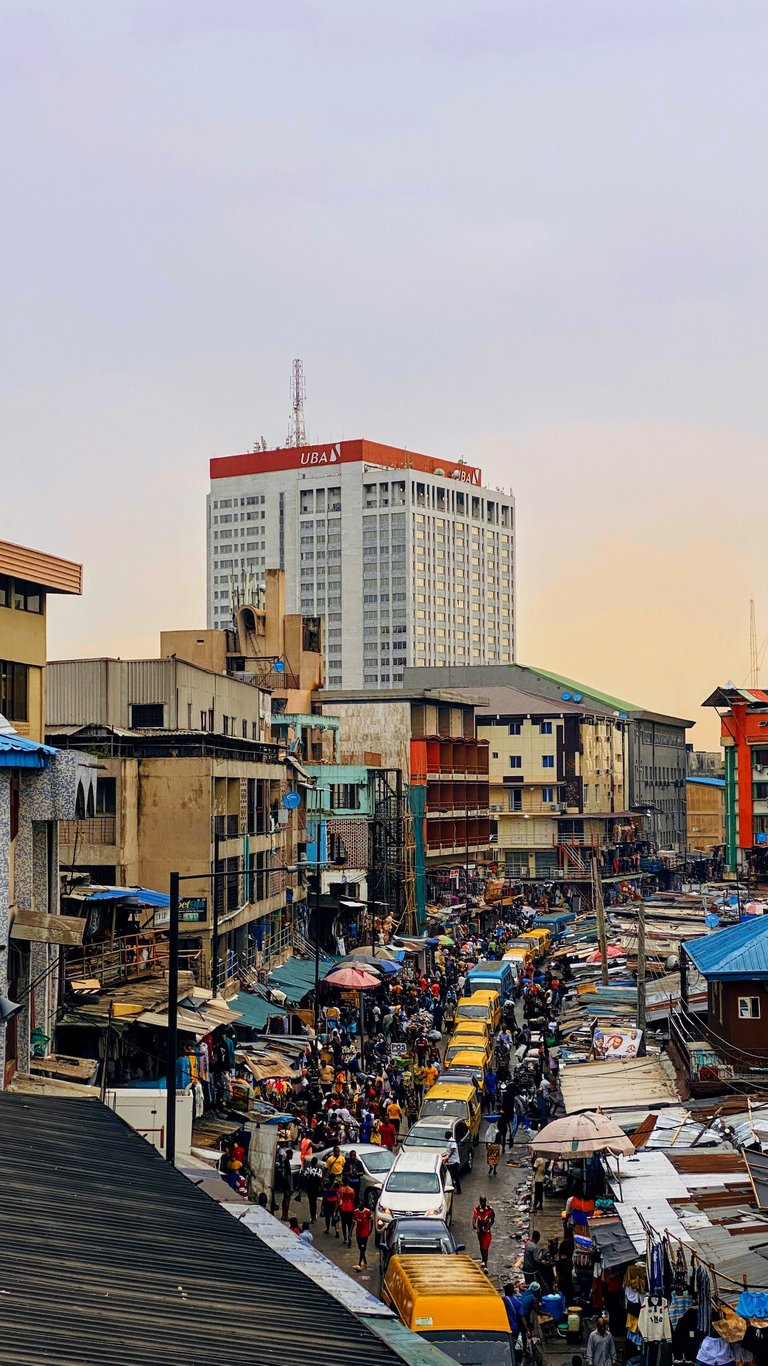 image source
Nigeria is my country, and it's a very good country that produces talented and beautiful people. In Nigeria, we adapt to any situation, and of course I'm so proud of my country, so why am I proud of it?
Our food
So far, so good. Nigeria is one of the best countries that have good food, i.e., yummy food, to the extent that our food is all over foreign countries and very expensive there, but we can find it on a platter of gold here. Before I move further, have you eaten Nigerian food before? Amala to be precised with snail, fish, cow skin, and vegetable soup, so you are telling me you haven't eaten semovita with egusi soup before? You are missing out, darling. I happen to be a lover of food. I've eaten Chinese food before, but not to compare with Nigerian food. Imagine you have not eaten pounded yam with egusi soup mixed with lots of inside meat, snail, while you add locust bean to the egusi for better aroma. That's yummy, isn't it? I have a friend abroad, and she always tells me she won't mind buying food in Nigeria to send abroad because she couldn't find what she wanted. Do you see how nice my country is?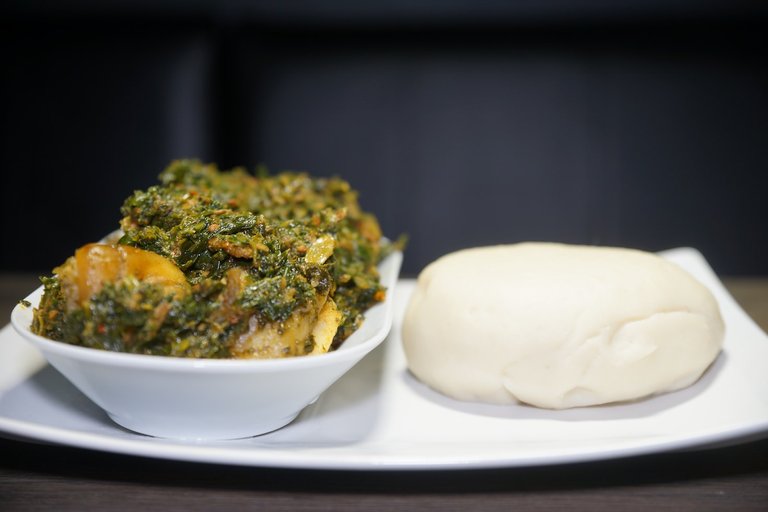 image source
Love
In Nigeria we do not want wahala that is a problem we like to mingle and we like to make friends easily, especially Hausa people. If you happen to hear their language, they will love you with everything they have. I have a friend that knows how to speak Hausa very well, and most times we buy free things and take free rides because he can speak their language. (Believe me, I'm presently learning Hausa.) Furthermore, we have a beautiful culture and tribe, Hausa, Igbo, and Yoruba, and we all love one another.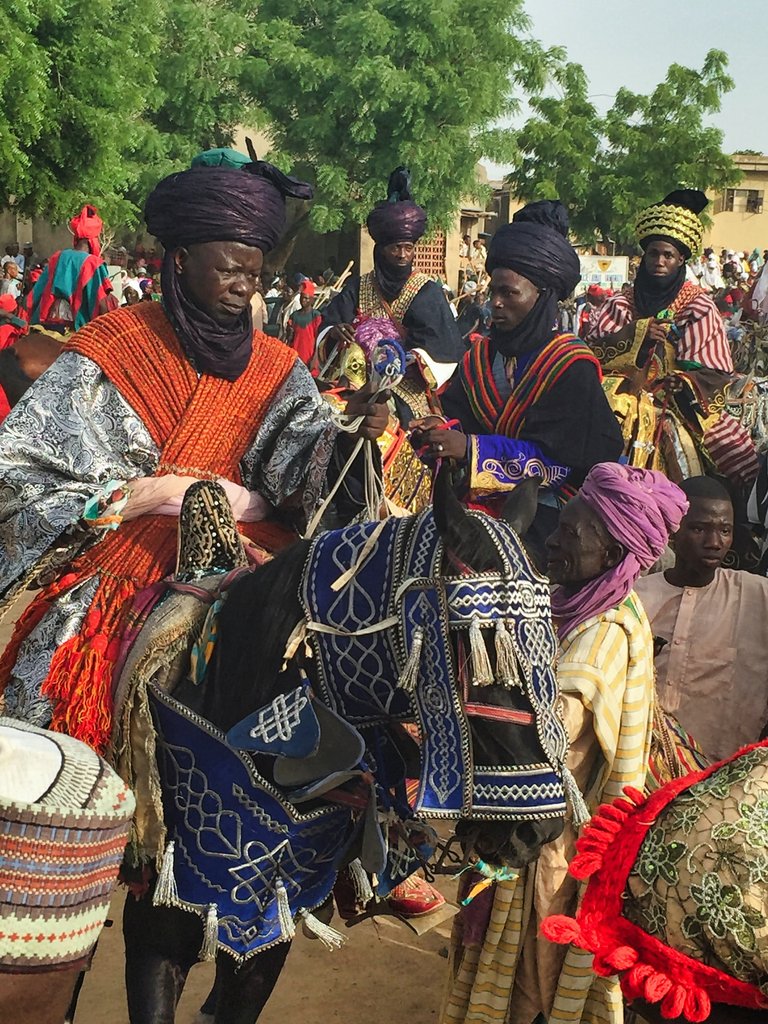 image source
Do you think your country has all it takes to help you develop as a person?
My dear country doesn't have what it takes to help me develop as a person, and not only me, but a lot of talent has been buried because of the lack of resources and equipment we do not have in our country. We have a lot of talent here in my country, but no one is ever ready to help, and the government doesn't care at all. I've seen and read about Nigerians that built cars, planes, and bikes, and all these people never went to school, where are they today if not for foreigners that sometimes intervene, I actually have a personal experience because what I'm doing presently is never what I want to do, but Nigeria changes my dreams, mine is better. Some people don't even have dreams again because there is nothing they want to use to back it up.
If I could leave for another country, would I? and why
If I could leave for another country, would I? Yes, I would, because I have always wanted to leave Nigeria, I have always wanted to tour around the world, and I have promised myself to know the feelings of being a student because all my years as a student in Nigeria have been just suffering. I seriously want to do my masters abroad and also explore everywhere. You should ask me if I'm going to come back. Well, if Nigeria becomes a better place, I will come and visit. I won't mind starting all over again to study what I've always wanted to study and learn more about technology and so on. People should not be leaving in this country anyhow if not that we can't achieve our dreams here, especially if you are not born with the silver spoon. Imagine none of the so-called government children schools in Nigeria; they all sent their children abroad to get a better education. If the leaders can do that, who am I?
Here is my little story about this month's prompt, and I hope you like it. Welcome to my blog and have a nice day.
Note: I used QUILLBOT grammars checker to correct my grammars after which i have written everything by myself.
Posted using Neoxian City