Hello everyone in the hive blockchain. I hope you're all doing well and enjoying the weather wherever you are. Welcome to my blog.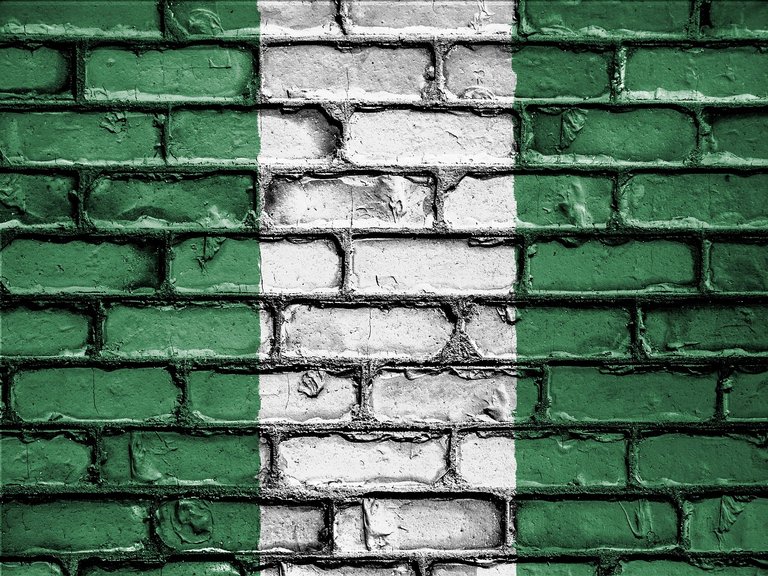 Source
I missed the last Neoxian city prompt due to my busy schedule. I almost missed this one, thankfully, I managed my time and I was able to come up with something beautiful.
If you've been reading my posts, or we've both had a conversation on discord, or in real life. Then you surely know that I'm a Nigerian. My parents are Nigerians, and I was also born and brought up in the western part of Nigeria. Although my parents are from the eastern part of Nigeria, I grew up in the western part where the Yorubas are located. I grew up to love their culture, food, tradition, everything about them.
NIGERIA THE GIANT OF AFRICA?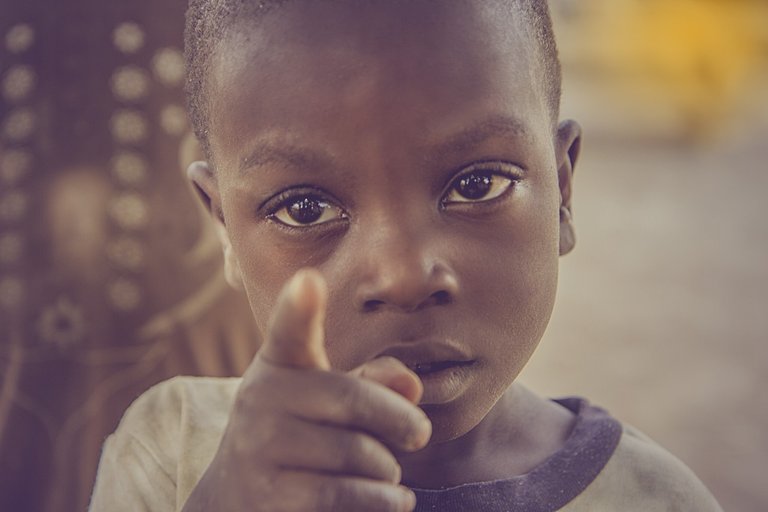 Source
Growing up, I used to hear people say this a lot; Nigeria the giant of Africa. Is Nigeria truly the giant of Africa? As far as population is concerned, I agree that Nigeria is the giant in that aspect. But not in other aspects.
Over the years, people from other countries have slammed and damned Nigeria for being a bad country. Recently, I had a conversation with a guy from another country. His mentality about Nigeria and Nigerians is just so unacceptable. He thinks the citizens are all good-for-nothing beings. The truth is, Nigeria is messed up. The political, economic, religious, and all other sectors are messed up and no one is doing anything about it.But does this really mean there's nothing good about the country?
SOME OF THE THINGS I'M PROUD OF MY COUNTRY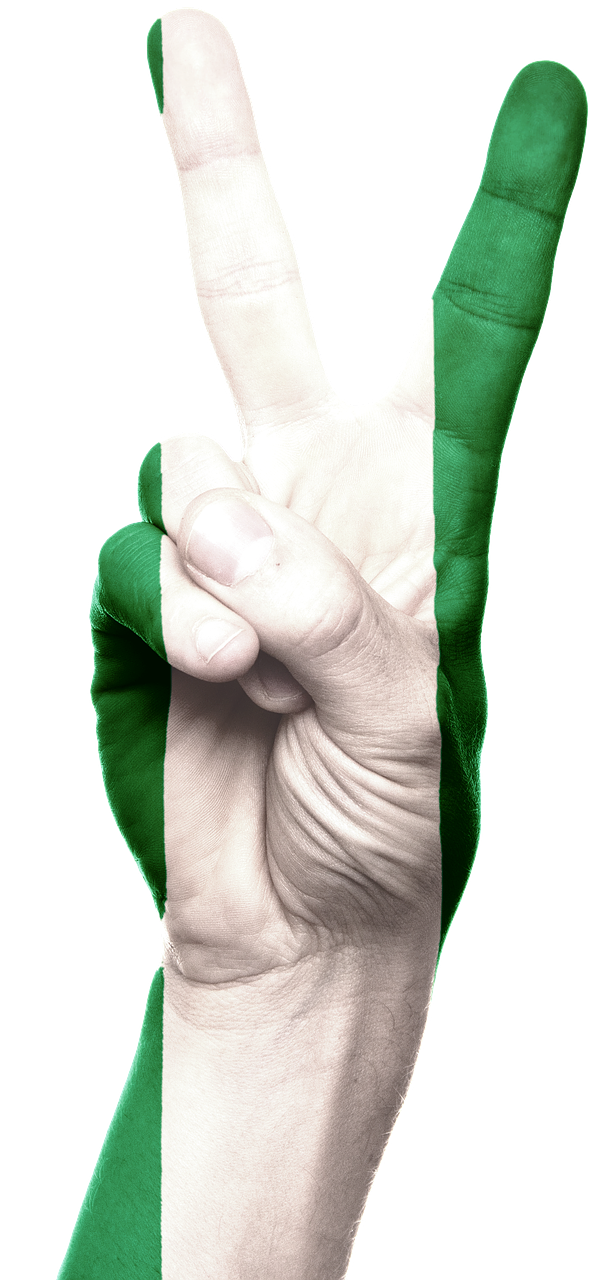 Source
The fact is; Nigeria is a blessed country. Nigeria is arguably the best African country in the world. We are blessed with Natural resources, sadly, the upper hands are ruining that for us. I'm really proud of my country. I'm proud to be a Nigerian. However, the truth is, the snakes are making the country hard for us.
To start with, one of the things I'm proud of my country is our cooperation. We have more than 300 tribes in Nigeria. We have different cultures and speak different languages. However, our cooperation when we want to achieve a goal is top-notch.
Two years ago, police brutality went out of hand in the country. The police would harass, threaten, beat up, and even kill people, especially the youths and no one would say anything about it. It got to a point that we couldn't bear it anymore and we came out to fight for our rights. The protest to end police brutality gave birth to Endsars. Everyone, irrespective of tribe, came out to fight for the right thing. I remember I watched a video of a woman with one leg who came out to protest. Nigerians, seeing her patriotic act, contributed millions for a prosthetic leg and gave it to her. Although lives were lost, we made sure we achieved our goal and did it as one.
Moving on with the things I love and I'm proud of my country, our food is just the best. Our Ghanaian friends know this, they just don't want to admit it. The debate of who prepares the best jollof rice hasn't been settled. But the truth is, Nigerians have the best Jollof rice. So yummy and delicious.
My best food is Eba and Ogbono soup. I fell in love with this food when I was very small. I remember how my mom used to prepare it for the family. The soup is so delicious, if you're not very careful, you'll bite your tongue. However, it depends on the person that prepares it. I relener the first and only time I ate this food in a restaurant. I felt like vomiting immediately after I tasted it.
Our positive mindset is another reason why I love Nigerians and the country. One of the reasons why it is very easy for a Nigerian to succeed outside the country is their positive mindset and hardworking spirit. We've been through a lot in this country and that has molded and sharpened us to be strong.
WITH ALL THESE GOOD THINGS, DO I THINK MY COUNTRY HAS ALL IT TAKES TO DEVELOP ME AS A PERSON?
As I said earlier, the country is blessed. It is loaded with everything that can make me a good person. Sadly, the higher-ups have destroyed the country to the extent that people think nothing good can come out of the country. Corruption is now the main theme of the country. Government are over-looting left and right, and no one dares say anything about it.
IF I COULD LEAVE TO ANOTHER COUNTRY, WOULD I?
Yes! As I said earlier, the country us in shambles. Corruption has taken over everything. We have all it takes to develop as a country, but the higher-ups are blinded by the love of money. It will only take a miracle to change their hearts. If I was given the opportunity to travel to another country, I'd grab it with both hands.
Thanks for reading.
Posted using Neoxian City