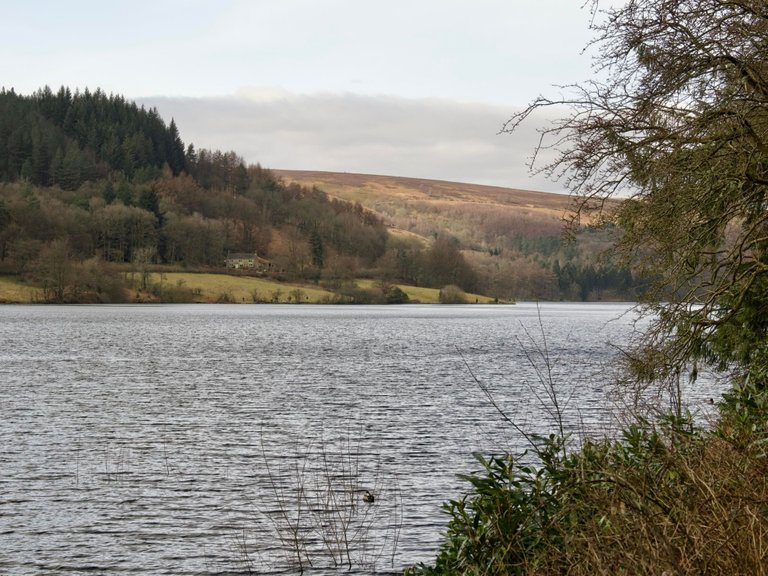 Ladybower Reservoir is known for the villages of Derwent and Ashopton that are submerged under the water. The villages were flooded to make way for the reservoir in the 1940s. When there is a drought, you can still see parts of the villages when the water level is very low. I have been lucky enough to walk along the bottom of the reservoir to see the villages. It can be quite muddy but well worth the effort. It can also get very busy, though, as people flock to the site to see the hidden villages.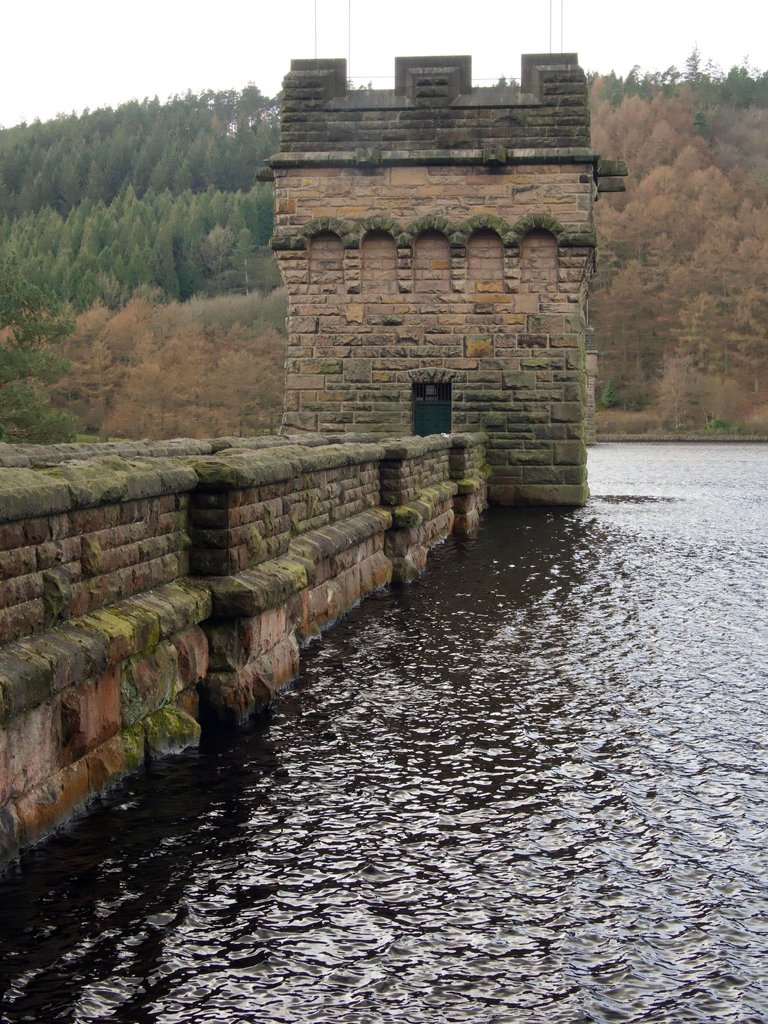 The reservoir was also used in World War II to practise using the 'bouncing bomb' to prepare for the raid on the dams of the German Ruhr in 1943 that was depicted in the film the 'Dam Busters'. Source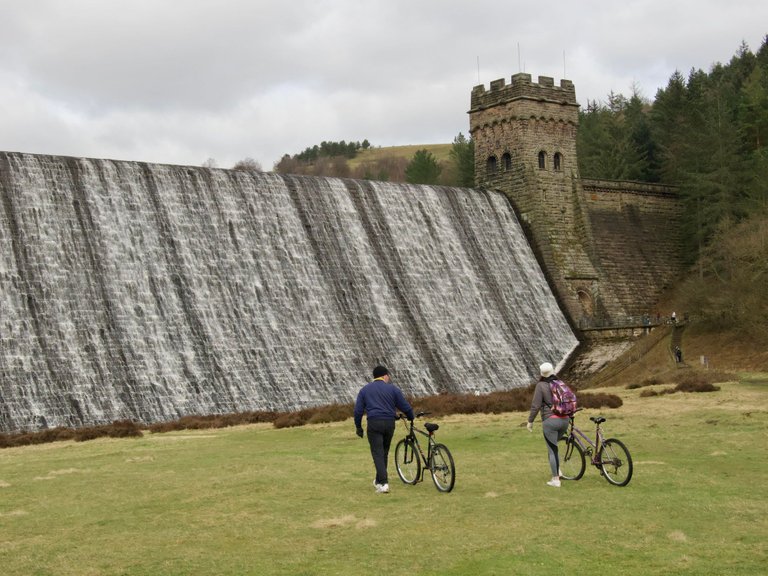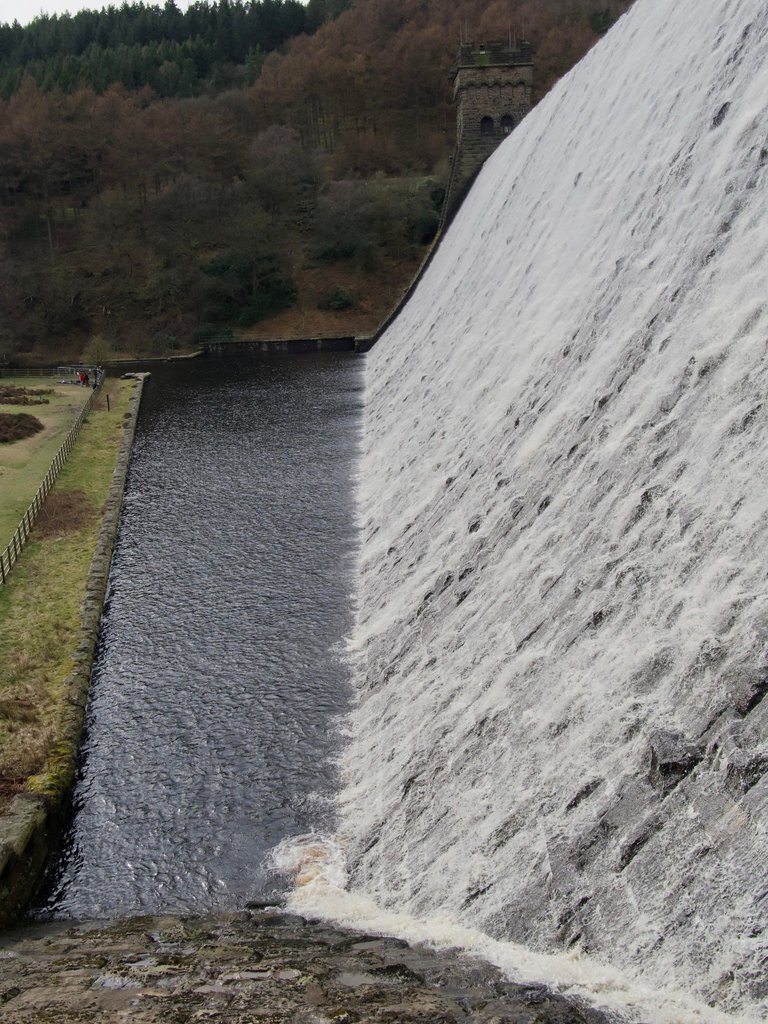 We decided to do a circular walk that took us past the beautiful cascading Derwent Dam.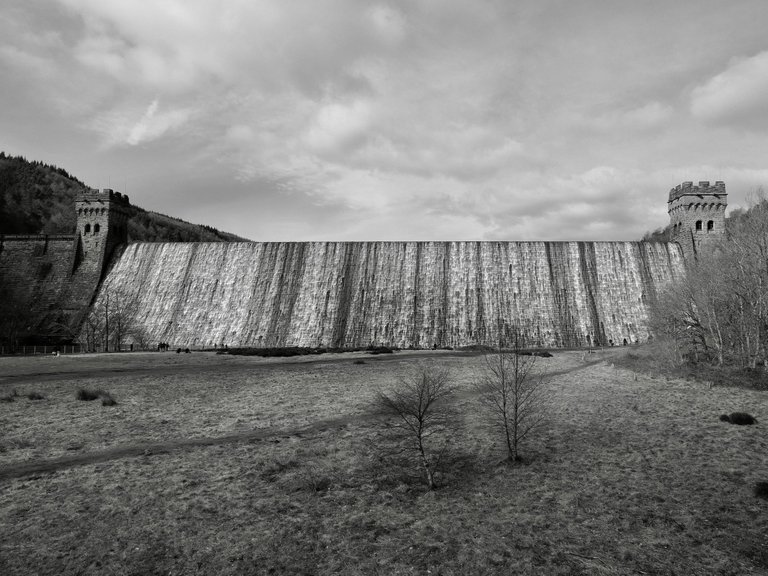 It's quite a spectacle when we've had a lot of rain.
There is a also a Visitor Centre, cafe and toilets in the car park.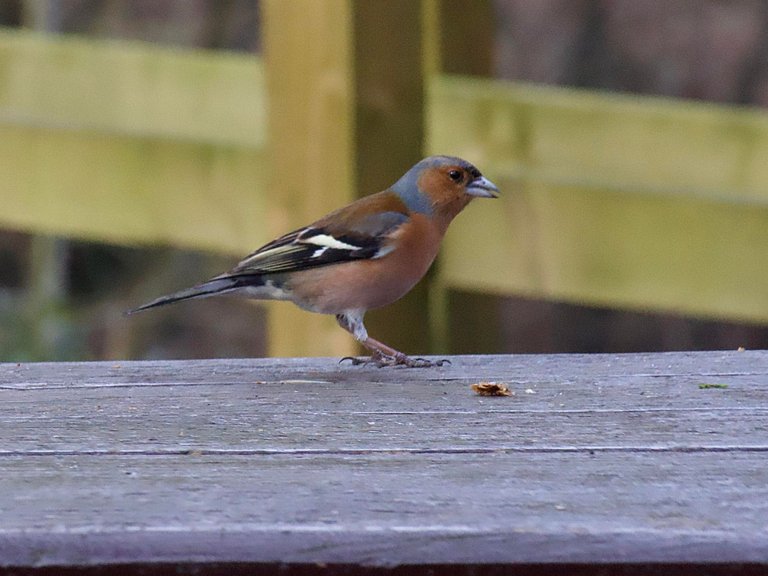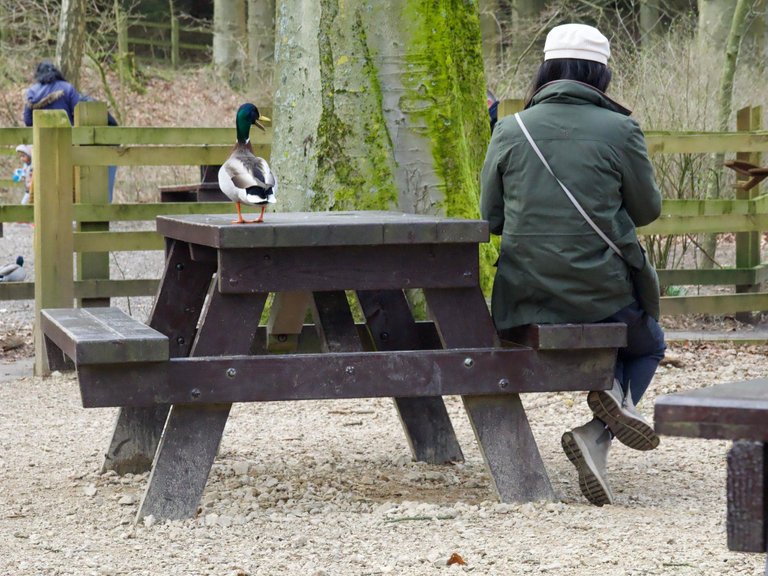 You might have to share your food and even your table with the birds.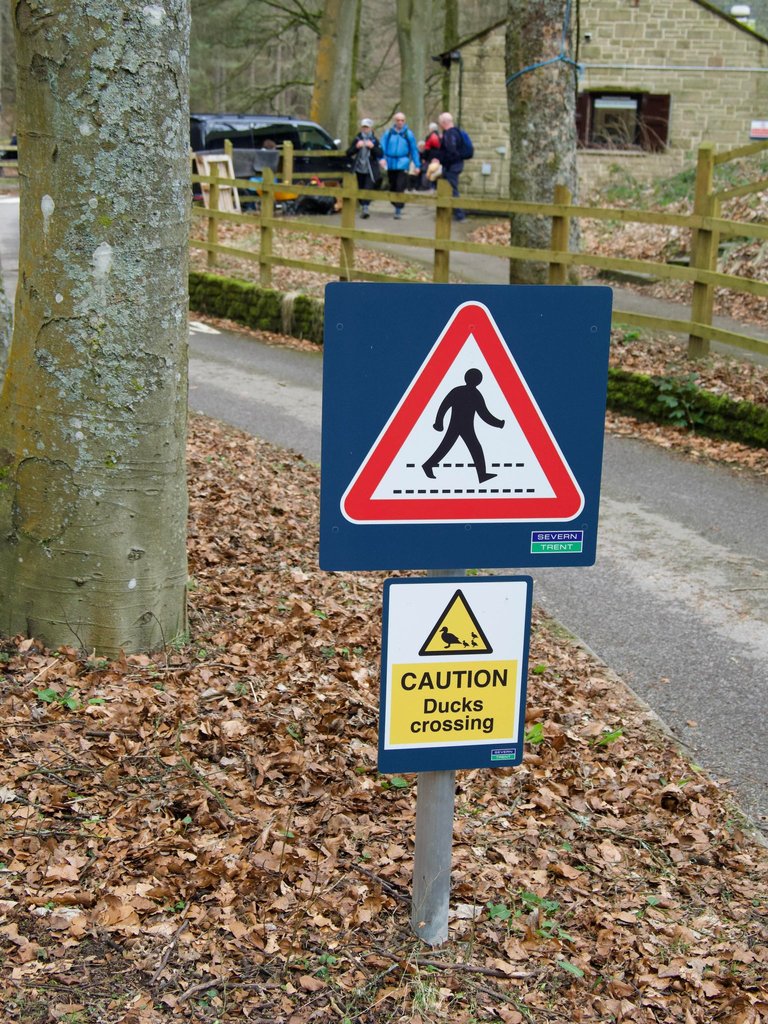 We always give ducks priority when crossing the road!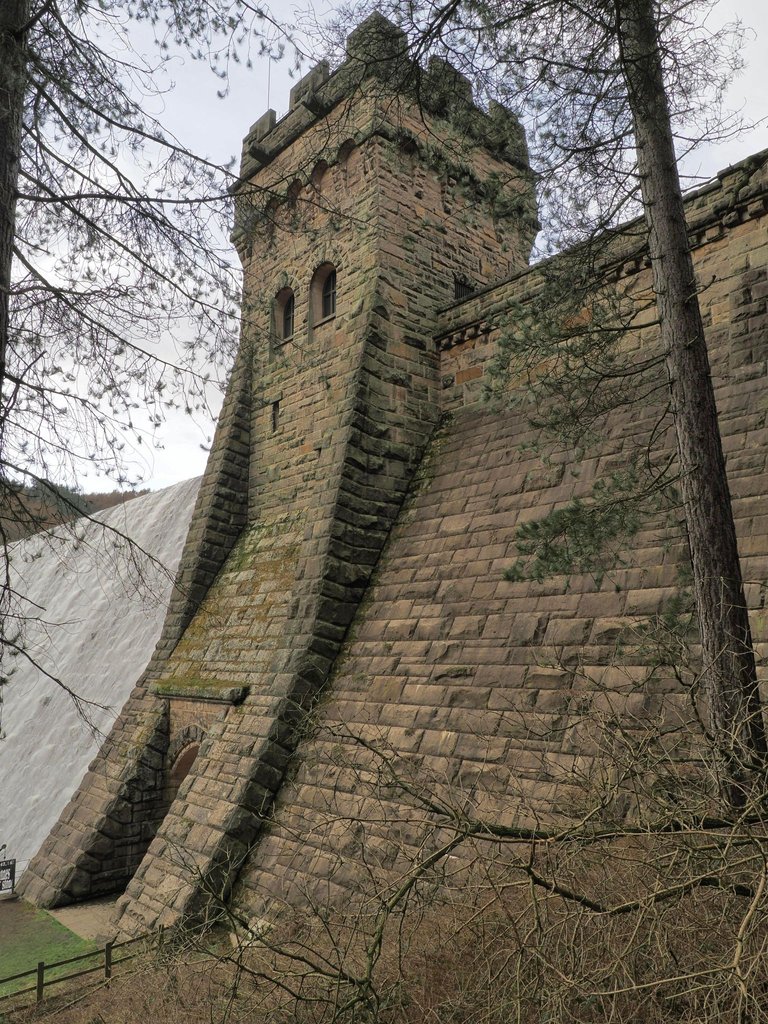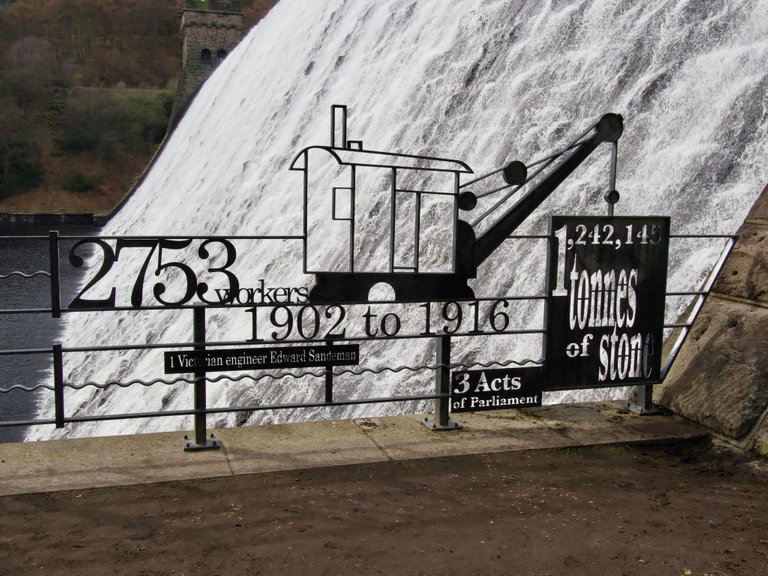 It's a fascinating place to walk around whatever the weather.