To celebrate the launch of our new track together, @stickupboys (awesomely) sent me a range of exciting drinks to help keep me hydrated on my radio shows.
The Options that @stickupboys thought I would like!
I think maybe they think I'm a big kid?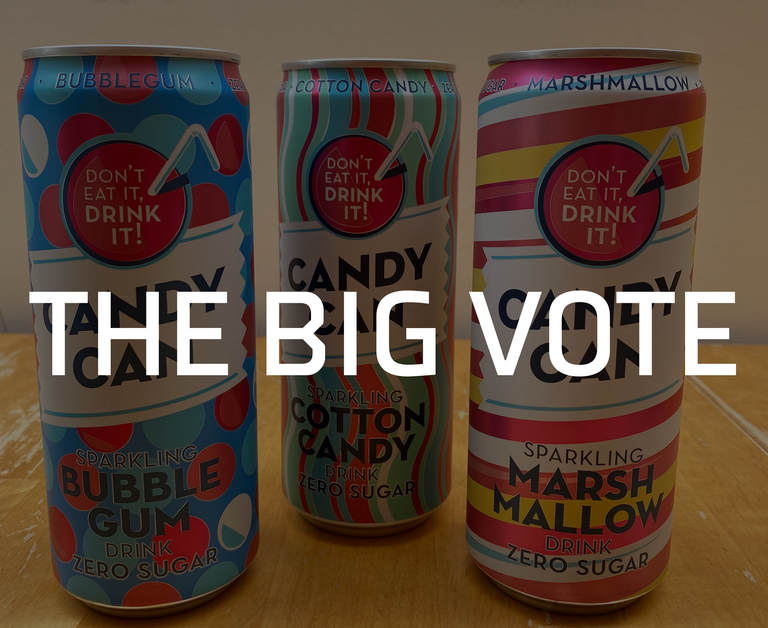 The Vote - Save me from Bubblegum
So there are 3 crazy flavours now chilling in my fridge - but I need help deciding which to drink in the next show! And currently Bubblegum is racing ahead on the votes! So come on Hive - save me from the Bubblegum drink!
Hive Polls? (sorry I had to use Twitter)
NB: Though I would have preferred to use an all-hive solution to doing a poll, there doesn't' seem to be a great way to do this currently. I'm aware of https://dpoll.io/ but there only seemed to be a way to create a one week or one month poll there (and I need an answer by Monday!). If anyone is aware of a better way please let me know in the comments!
Not on Twitter?
I know I get it - web 2.0 is so last decade! Not a problem - just drop a comment below to let me know your vote and I'll adjust the totals.
New track!
If you haven't checked out the new track from Stick Up Boys and myself yet, you can stream it everywhere via the following link:
https://ffm.to/dustofthestreet
And here's the cover, adapted from artwork by the fabulous @ambrosechappel - thank you once again Ambrose - you rock!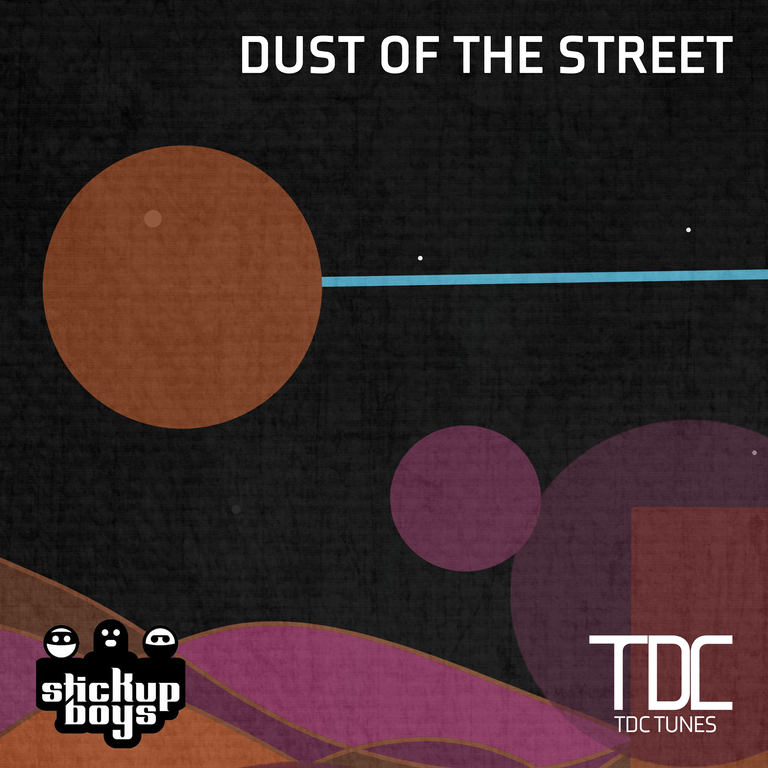 Dust of the Street is released on Stick Up Boys Brighton based label @stickupmusic and mastered by the awesome @fatasfunk
Wait what's all this drinks chat got to do with music?
The drink flavours have become a bit of a hot topic with everyone in the Twitch chat trying to guess what I'm drinking - which have switched to cold, sparkling varieties since the hot weather arrived.
Here's a clip from last weeks show.