Two years ago when I joined the STEEM blockchain this would hardly have been an issue. Looking through the #introducemyself area I see nothing of interest again.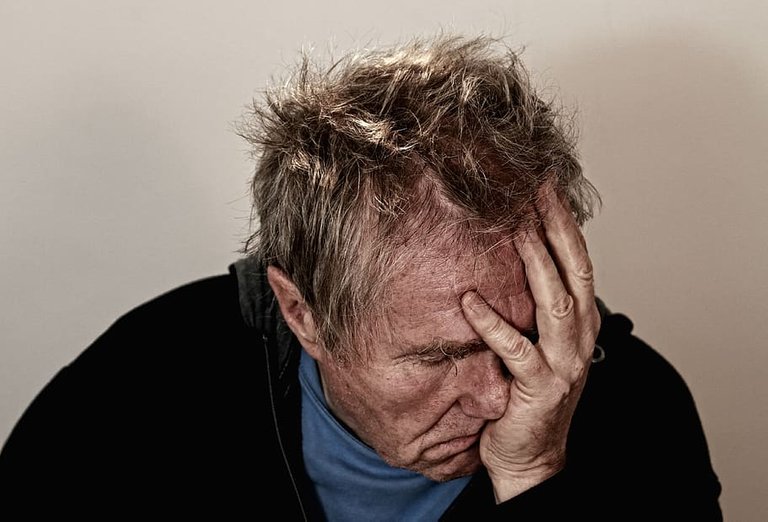 Source
30 words is not going to cut it.
If it's not English then forget it, I never got past my motherland language
You're a delectable young pretty girl but that's not going to get you my vote
Your #introducemyself post is a #reintroducemyself post and you have a rep of 70.
…'all these are not what I'm looking for'…
I can only conclude that so few are joining HIVE that there is nothing to find anymore.
If there's nothing new in the #introducemyself area then I will have to broaden my search.
I am looking for a few more interesting people to follow.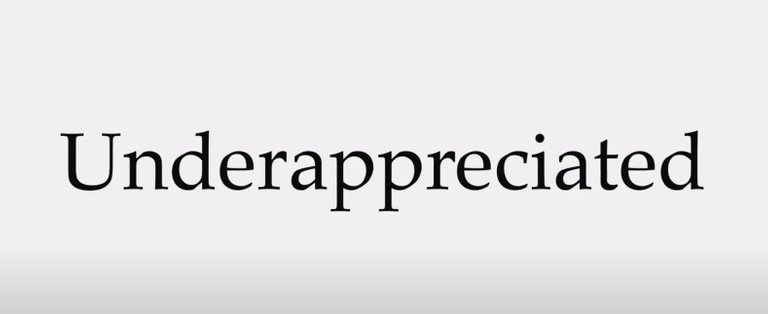 Source
I do like long content and in a similar vein that I write, though not necessarily about the same subjects.
If you write long content about Urban Exploration then I will bounce around the room doing woohoo's and yiphaa's.
It's not going to happen is it?
…'So back to the downscaling project'…
It needs to educate, make me laugh and not be about HIVE or HIVE politics.
Do you feel you get barely anything for your hard work? Do you see $0.00 after 7 days and feel hard done by when nobody looks at your 600 word masterpiece?
Let me tell you a secret. I have had several $0.00 posts too. I have been there, I know how it feels.

...'you think you get squat these days, in March 2018 when the platform was packed with people it was really tough to get noticed'...
The above piece of work I did was 882 words, and I got nothing, not a stitch.
On STEEM we had some tools to find undervalued work but as HIVE is quite new, it's just not happening here.
The tools I used to use to 'find the good stuff' does not work and so if feel you are sitting under the radar, a Picasso or the next JK Rowling creating fiction that is going to blow my brains away….
…'You just need to tell me that you exist, and say Pick Me, Pick Me!'…
We want to see your great content.
I promise if you comment on this post that I will visit your blog and look at what you are doing. I won't promise that I will follow you, or give you any support.
Contrary to popular opinion some of us do lookout for the 'little guys'. I have some spare voting power and am prepared to help you out but only if you are within the spirit of HIVE.
Good content, no plagiarism, no buying votes, no begging. I have seen it all and you won't be able to pull the wool over my eyes.
If your one of these that's on a constant power-down and selling your rewards, then you can also forget it.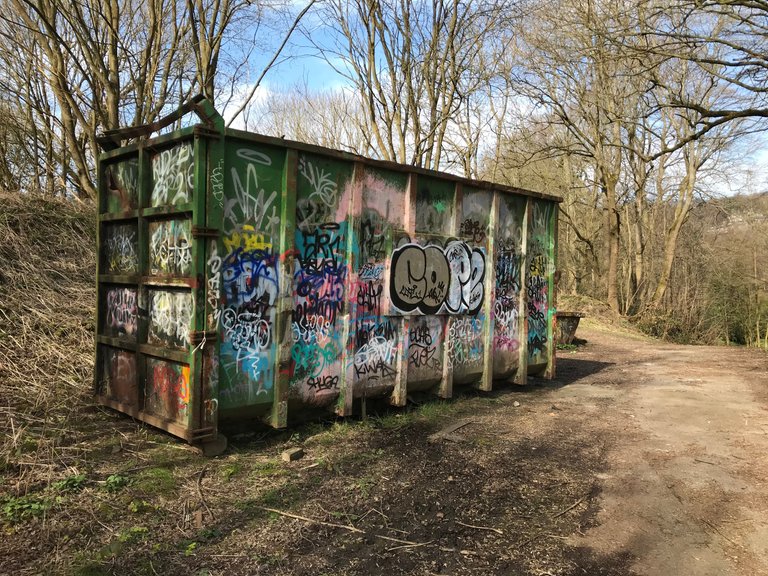 ...'if graffiti skips are your thing, then great if not.. well, I'll still check out what you are doing'...
If you are already following me and are thinking, 'that bastard never looks at my stuff', then even better as you will see this post.
Say something, drop me a comment. I don't have the time to check everyone's stuff if you just vote, but if you comment you will move right up the priority list.
Enough said; I hope to find even a couple of promising authors to add to my followers list. Have a nice weekend!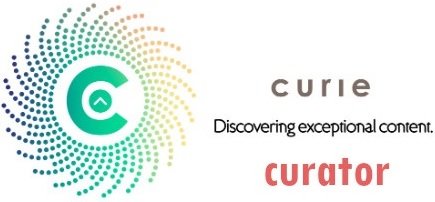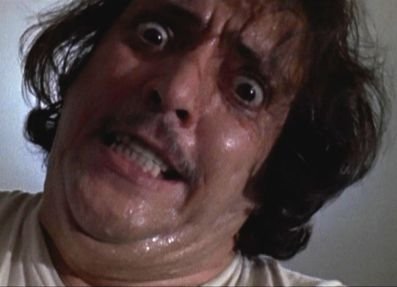 If you found this article so invigorating that you are now a positively googly-eyed, drooling lunatic with dripping saliva or even if you liked it just a bit, then please upvote, comment, resteem, engage me or all of these things.