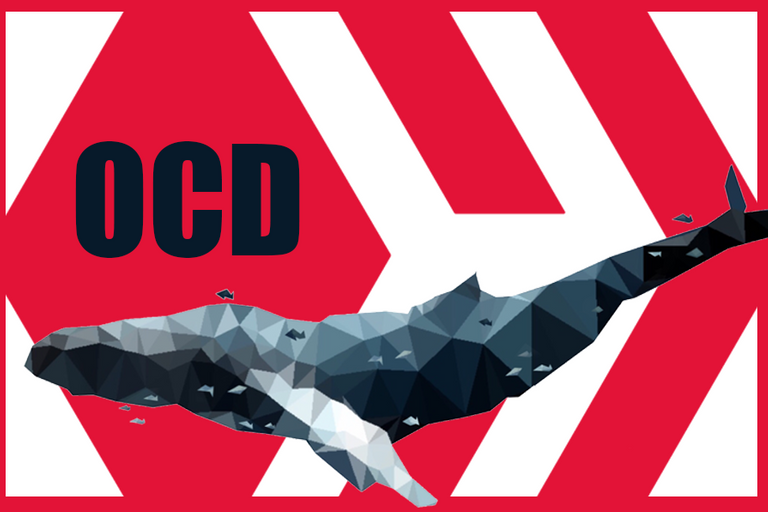 OCD DAILY - Issue #571
Welcome to the 571st issue of @OCD Daily!
Issue #571 highlights content from six (6) Hive Content Creators! The OCD team continues its search throughout Hive to find you the undervalued gems, as provided by relatively new users.
Today our curators found six (6) new pieces of original content! We strive to find works that are created by newer Hive users, that may not have the audience with which to share their quality content. @OCD strives to help provide that audience and intends to showcase Hive users who put in the extra effort to create creative, original content.
The @OCD nomination process
A curator will FIND a piece of work (typically from newer users). Within 24 hours that piece has been submitted from the curator to the @OCD team, curator votes are tallied, and the pieces with the most votes are included in the compilation.
We encourage you to visit these blogs and show these great Hivers your support and encouragement.
If you enjoyed their work, give them a Follow or maybe even say Hello!
All of the content chosen by our curators is undervalued, but there is always one piece that rises to the top. That piece is universally appreciated and valued by our curators making it OCD's Top Nomination of the Day.
---


Our top nomination of the day is from @jesusaleizarra
@jesusaleizarra entered a national bartending competition, and shows us the various stages of the event & how he prepared a cocktail.
Curated by @jznsamuel
My cocktail for a competition. / Mi cóctel para una competencia. EN/ES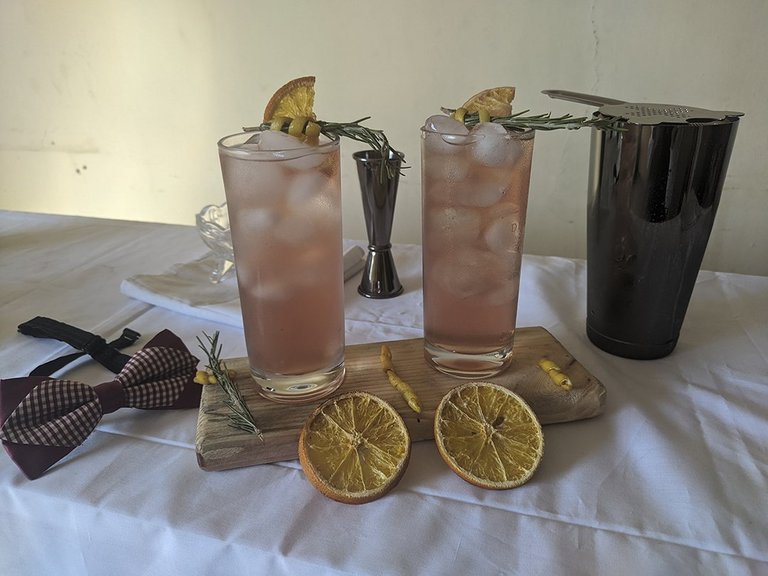 ---


Our next nomination of the day is from @mamrita
"The ability to pause and explore one's own heart with a pencil in hand is natural medicine at its finest. We so love to support this introspective journey - that brings one from mud and chaos and murky constraint to blooming and fullness and beauty."
Curated by @riverflows
A breathwork and drawing journey into gratitude and joy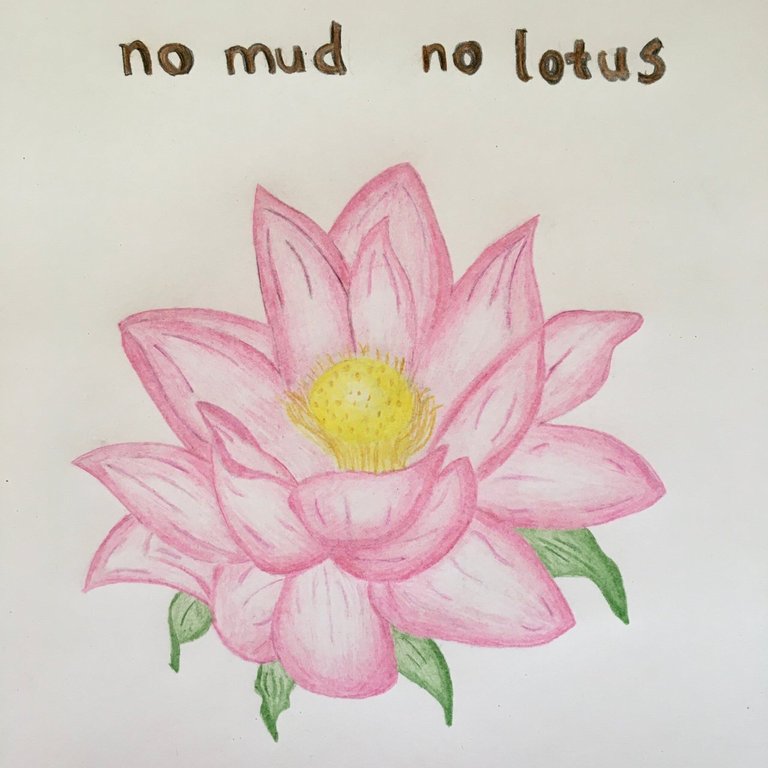 ---


Our next nomination of the day is from @neumannsalva
If you know how to sew, I guess it's fairly easy to make a garment based on the pattern. But what happens if your body measurements don't quite fit the standard pattern sizes or there are parts of the pattern you don't like? That's where your experience and technique comes in. Luckily it wasn't a problem @neumannsalva and she made a few adaptations successfully.
Curated by @livinguktaiwan
I sewed another Eden dress – this is what I did
---


Our next nomination of the day is from @bigsambucca
@bigsambucca shares some very fun shots from around Thailand. There are so many great shots from all over the city and the street food looks delicious.
Curated by @derangedvisions
Local Bangkok Street Vendors and Malls.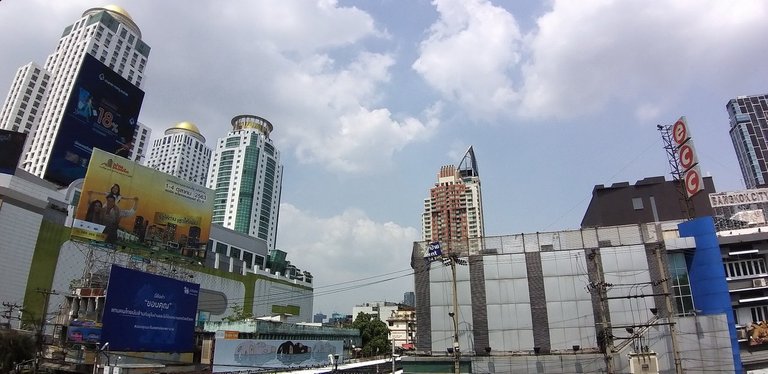 ---

Our next nomination of the day is from @yanes94
A beautiful portrait combining traditional and digital art techniques.
Curated by @georgeboya
Portrait with traditional watercolors and digital art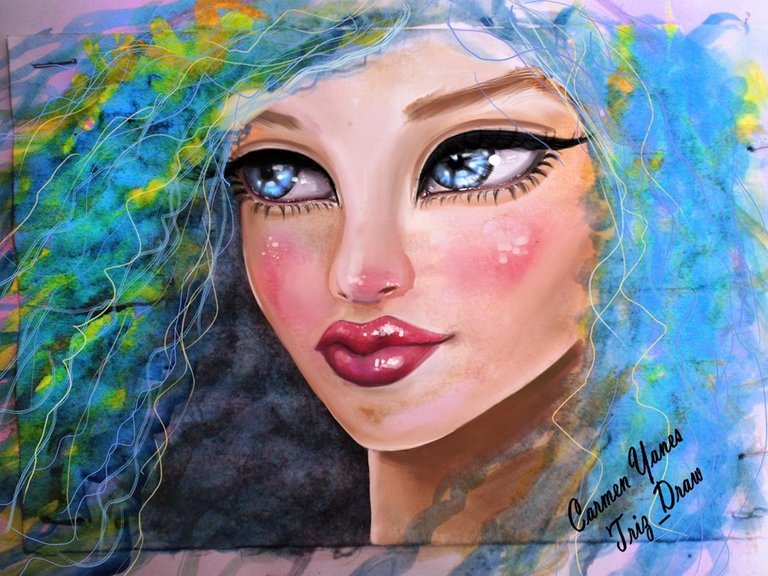 ---


Our final nomination of the day is from @larka
Churros are a really delicious snack, and @larka shares the detailed recipe she followed to make this dish at home.
Curated by @jznsamuel
CHURROS 👩🏻‍🍳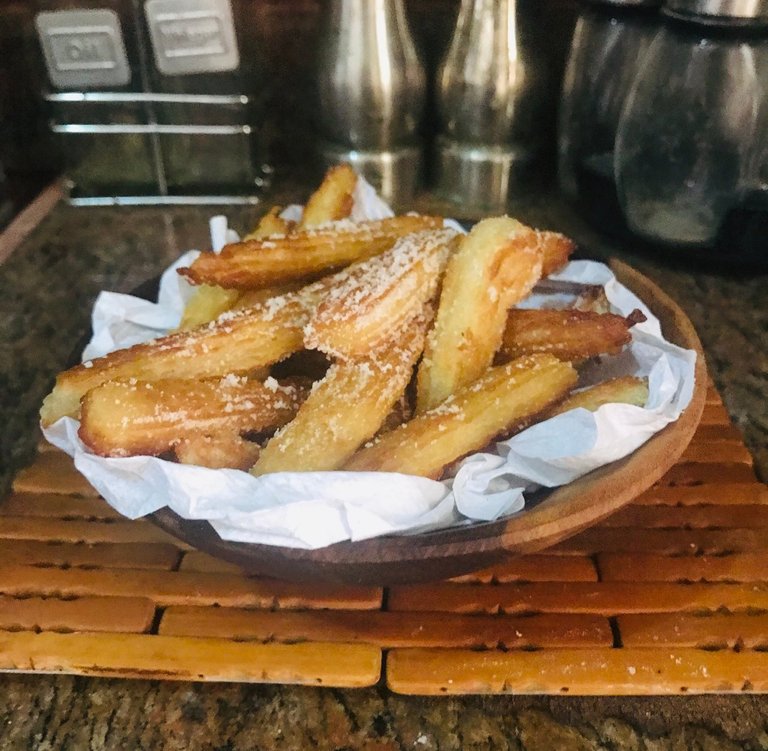 ---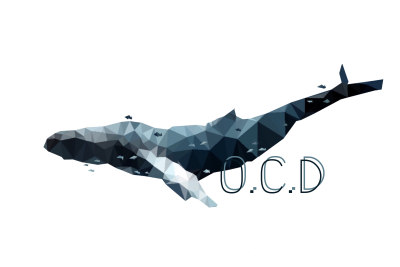 This concludes today's edition of the OCD Daily. We would like to congratulate the featured authors as well as those nominated.
We hope you were able to take away something different, fresh, and new from these posts, provided by the @ocd curators.
The OCD team would also like to thank those that strive to make a difference. As anyone can create a post but only some can create/build value.
Stop by tomorrow for another edition of OCD Daily!
Keep up the great work creating original content.
You never know when @ocd may be around :)
Today's post was authored by @derangedvisions
Know that your Reblog supports undervalued authors!