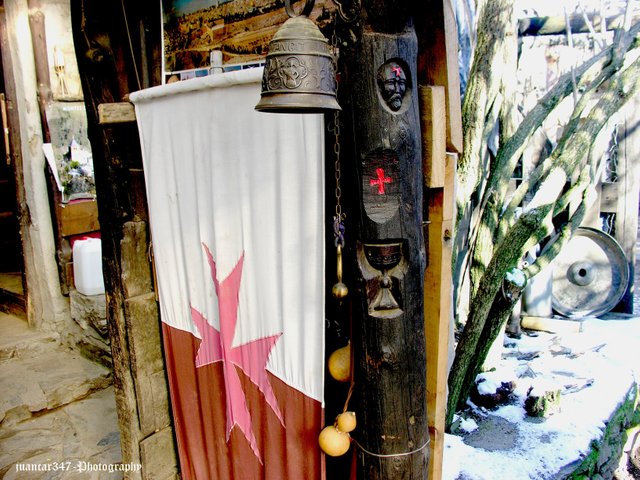 There are those who call this ancient pilgrimage path, the Camino de Santiago, with the revealing name of 'the strange Santiago's Way' (1).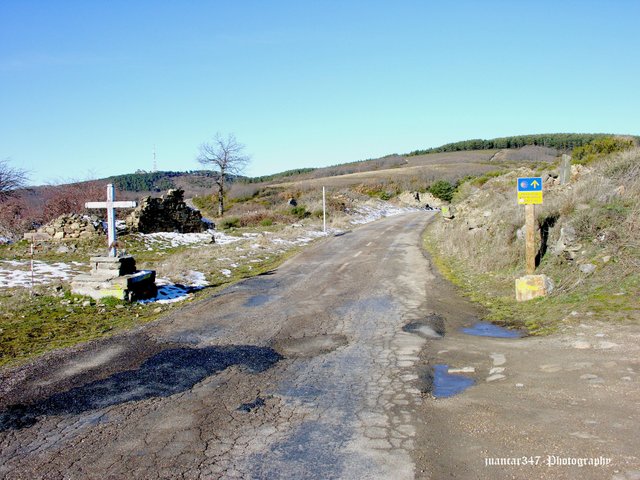 And it does so, with good reason, because in addition to offering all kinds of experiences, generally aimed at personal growth, it also offers the opportunity to meet curious and sometimes extraordinary traveling companions.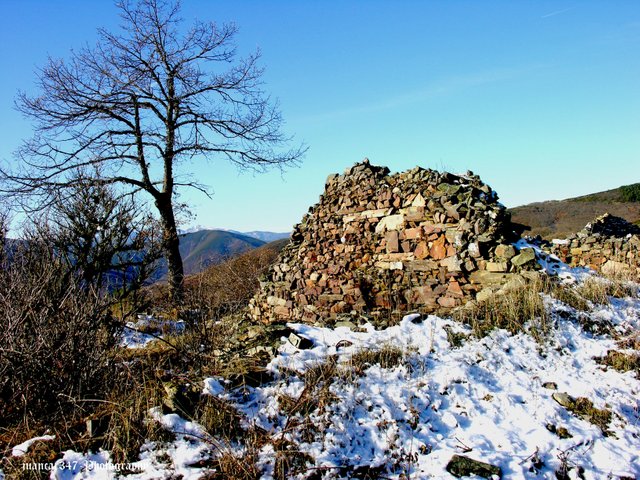 In this sense, it caught my attention to meet a nice cat, who lived a hospitable life in an abandoned town, where a curious character, named Brother Tomás, had abandoned everything to enable a refuge at the top of the Monte Irago in León. , in order to help and offer service to the pilgrims heading to Compostela in this difficult stage of the so-called French Way.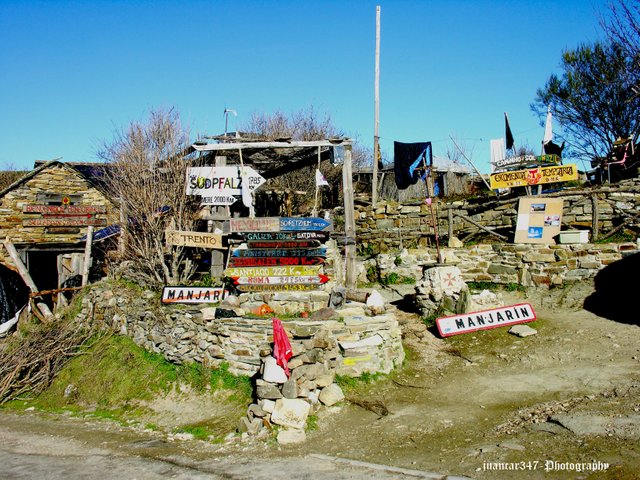 Proclaiming himself spiritual heir to the Knights Templar who protected this tough stretch in the Middle Ages, serving and assisting pilgrims, Brother Tomás founded the Templar Commandery of Manjarín.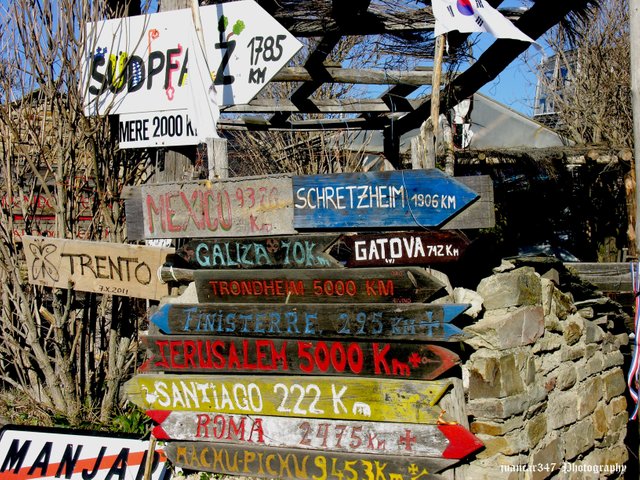 And there, among memories of the medieval order of chivalry, references to the symbolic Game of the Goose and optimism in abundance for serving others, anyone can have the opportunity to meet the most diverse companions, among them, this friendly cat, enjoying himself at warm January sun, while playing and welcoming visitors.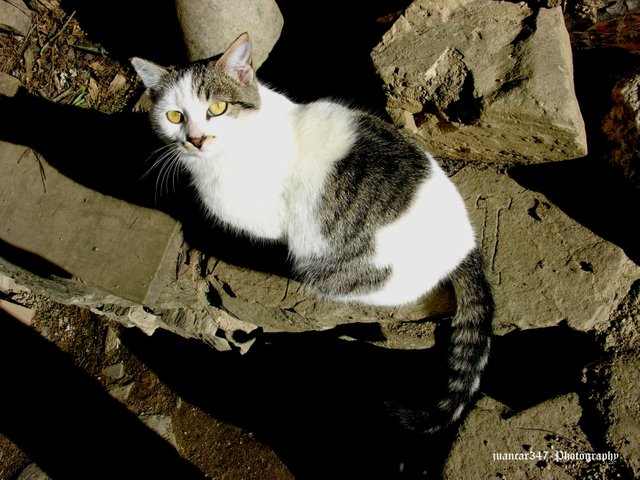 Notes, References and Bibliography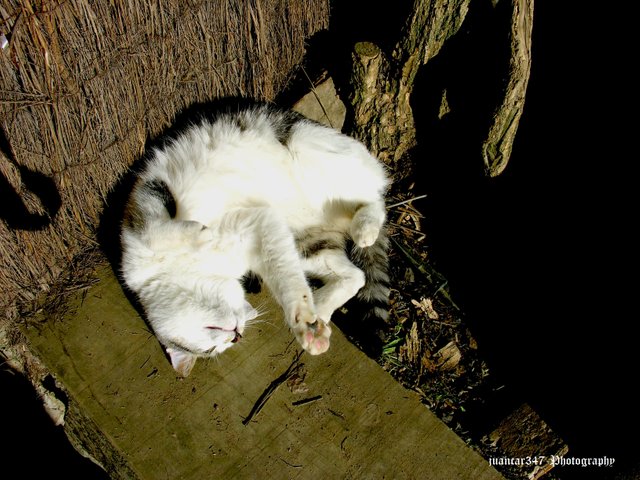 (1) Among them, the successful Brazilian writer Paulo Coelho.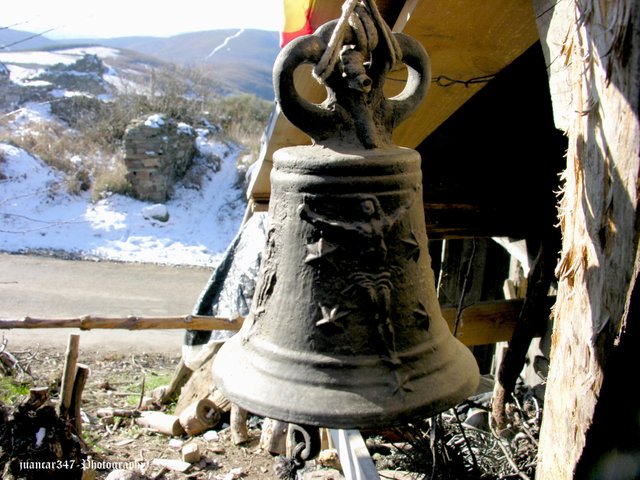 NOTICE: Both the text and the accompanying photographs are my exclusive intellectual property.