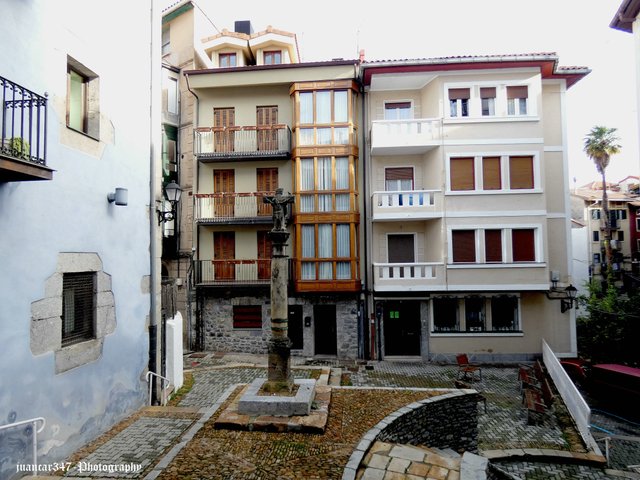 Landscapes, towns, cities, art, legend and tradition are part of that infinite universe of details, which make the Santiago's Way an unforgettable experience and above all, fruitful and enriching in every way.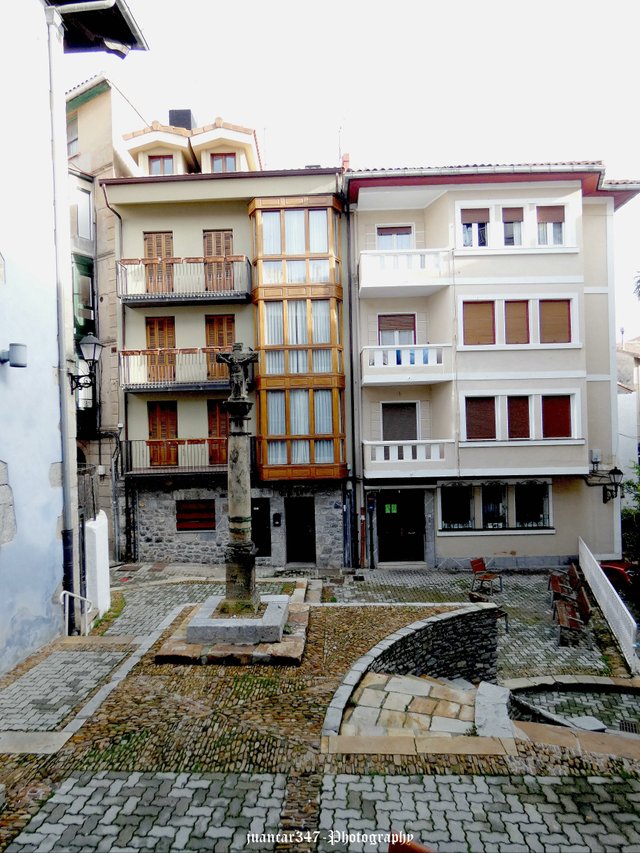 In many of the towns or cities that are part of the different stages that must guide the pilgrim along the so-called Milky Way Path or Star Path, there is always a stone cruise, located in the old town and by default, more interesting to know, acting as a lighthouse, whose light irretrievably attracts the curiosity of both pilgrims and visitors.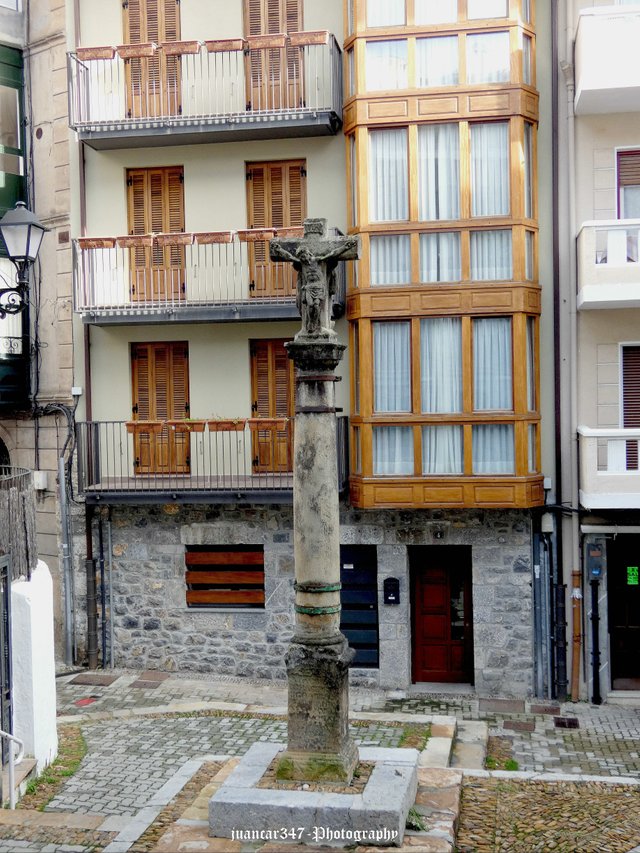 This detail, in the case of the first ones, not only makes the pilgrim walk his steps towards the typical hostels where he will always find a refuge in which to recover from the hard days walking, but also, will provide him with pleasant experiences with which to enrich Another of the fundamental aspects of your trip: the cultural one.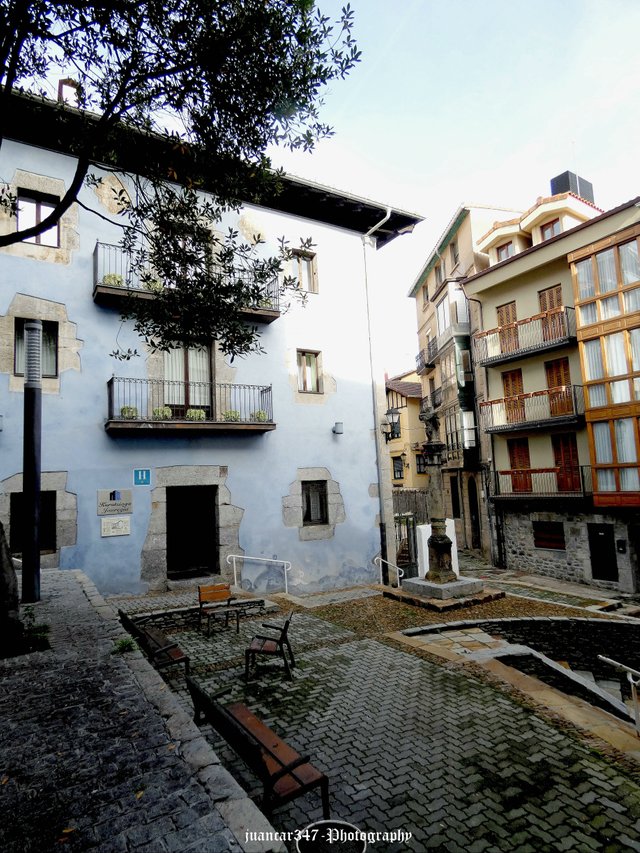 And nothing better for this, than paying attention to the historical buildings that you will find in your path, in the details of whose architecture you will observe a glimpse of the character of the towns and cities that you leave behind, but whose memory will be consigned as a small treasure in his notebook.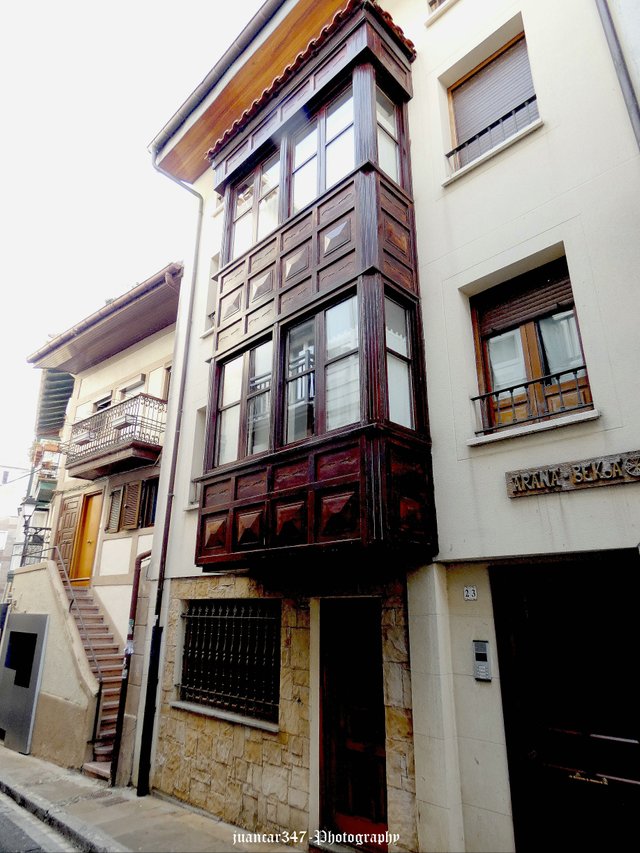 You will see, although they may seem familiar, that each architecture defines, in synthesis, the typical characteristics of each place, always affected by the circumstances and the environment.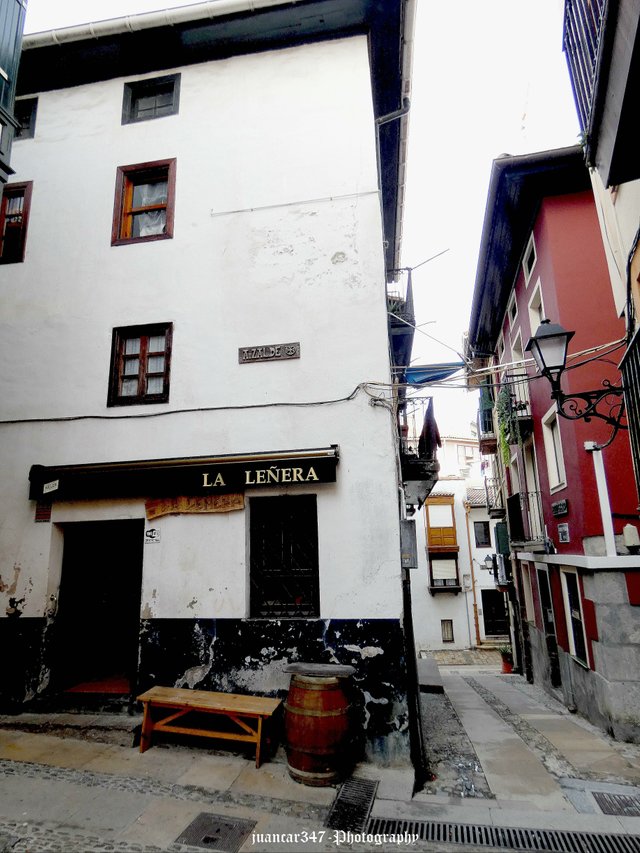 Needs, for example, where the overcrowding and the necessary control of the buildable spaces, made the houses develop more high than wide, accommodating different family nuclei, as happens in many northern coastal towns, integrated, mainly , by fishermen and artisans, who did not have sufficient income to take over land and build on it the typical manor houses or farmhouses.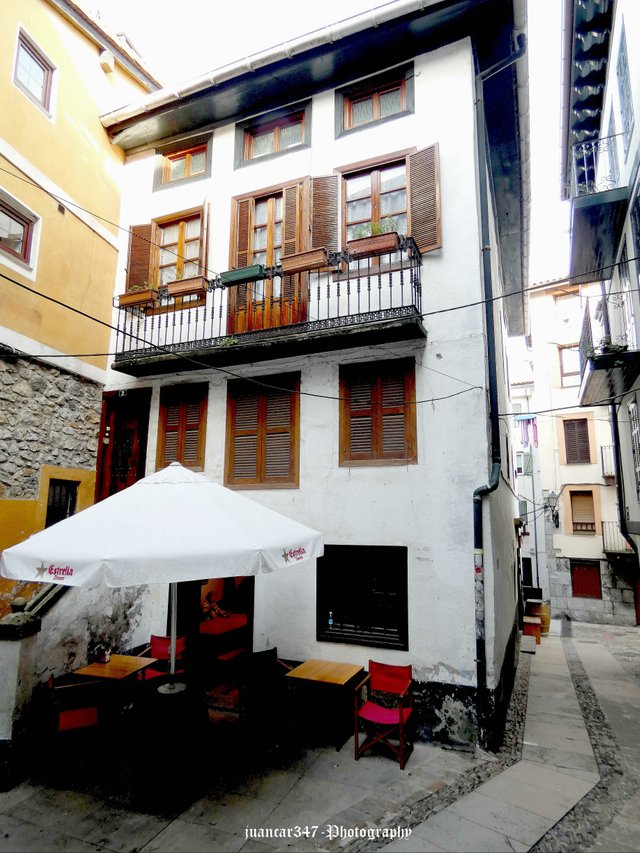 NOTICE: Both the text and the accompanying photographs are my exclusive intellectual property.