These hydrangea flowers have ascended the Mountain of Madness and cast themselves down into the Pit of Eternal Damnation. Original photography by @markangeltrueman, digital damnation by moi.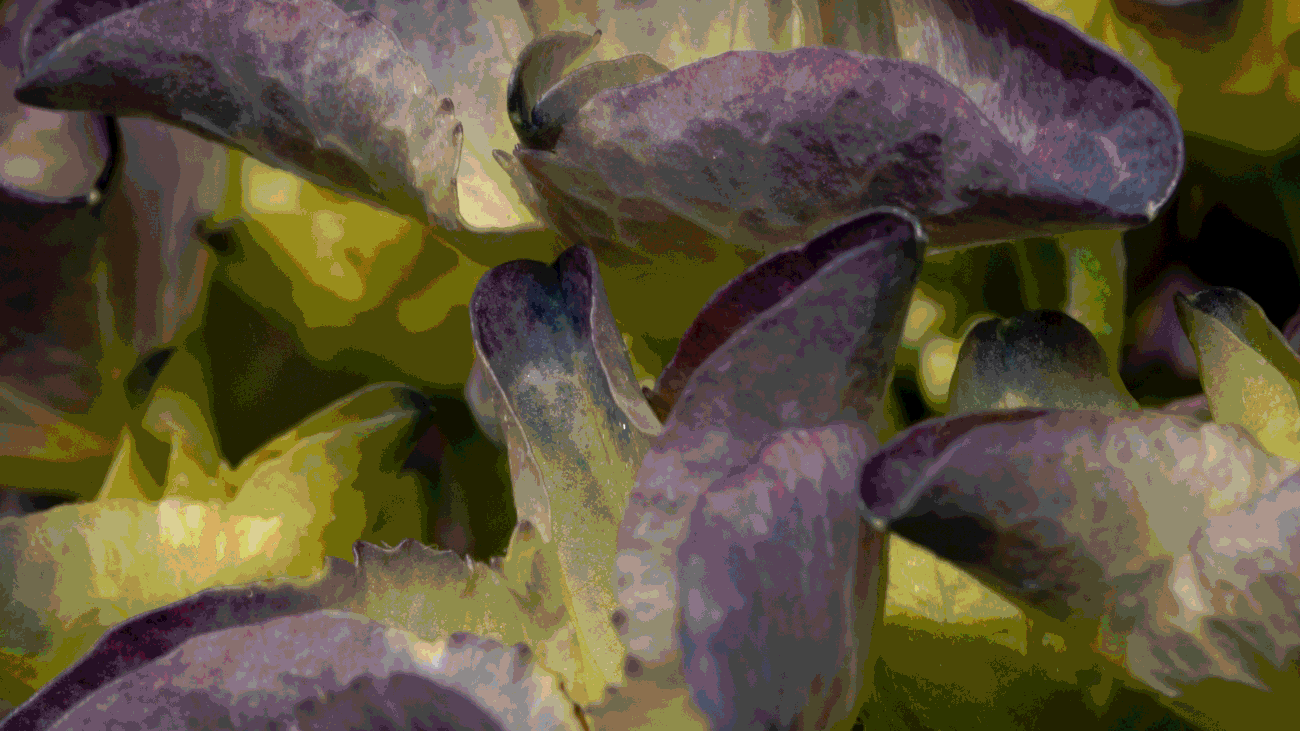 The first layer flayed by the howling voices of the pit reveals the serpent soul inside the flowers.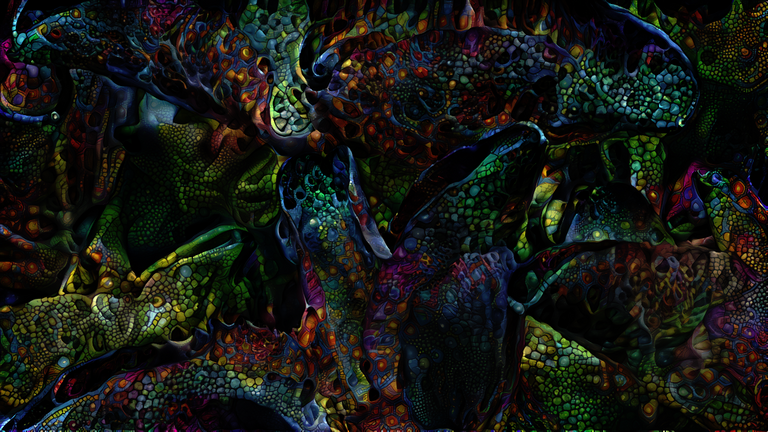 Farther down the mechanisms of the beast are laid bare.