Takatalvi is a Finnish word literally meaning "backwinter", i.e. a cold spell in the spring. In Finland, the phenomenon is very common.
It happened in Southern Finland a couple of days ago. Spring was in full swing and suddenly we got cold weather and a lot of snow.
Fortunately, the snow has already melted rapidly, as you can see in the last picture!
---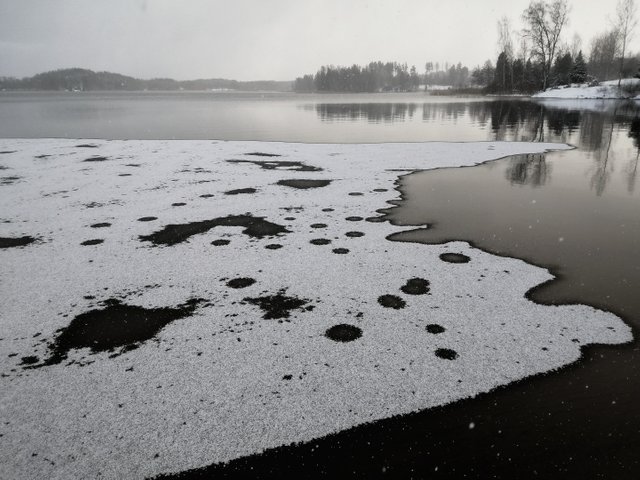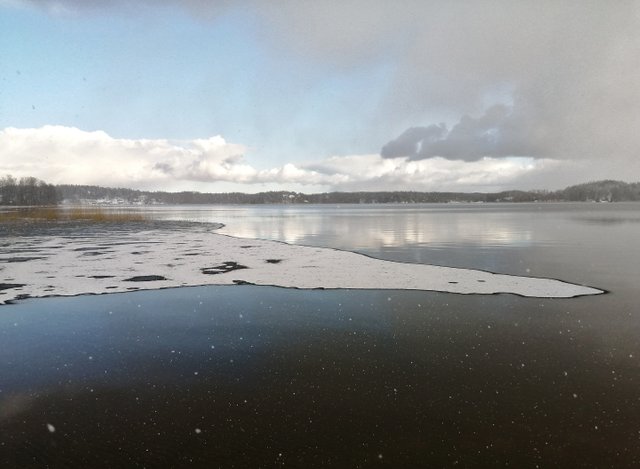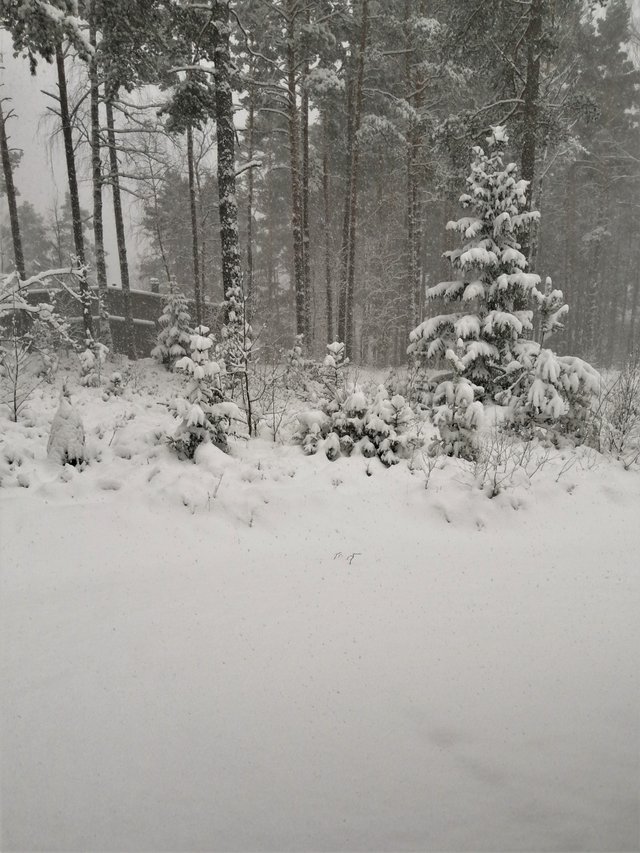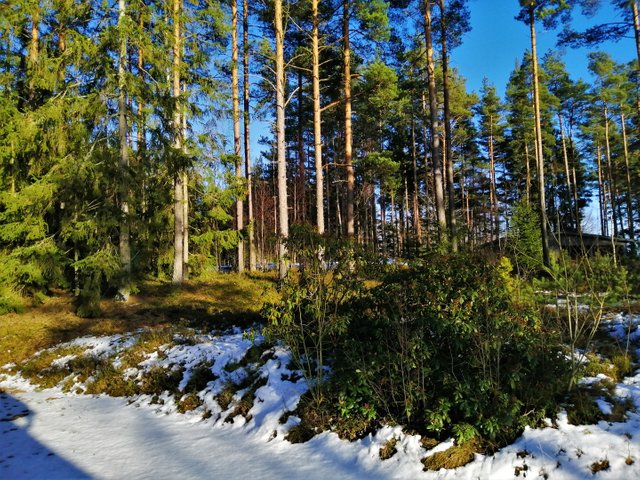 ---
Shot with: Nikon Coolpix P900/Nikkor 83X Wide Optical Zoom 4.3-357mm f/2.8-6.5.

---