I've been looking into tripods for a few weeks now.
What do you think about Joby's Gorillapods?
Worth buying?
I've been especially looking for a small tripod because I want it to be light and easy to carry around.
---
I already have a big tripod that is not so good because the camera movement is very limited.
So, now I want you to recommend both big and small tripods.
What tripods do you use?
---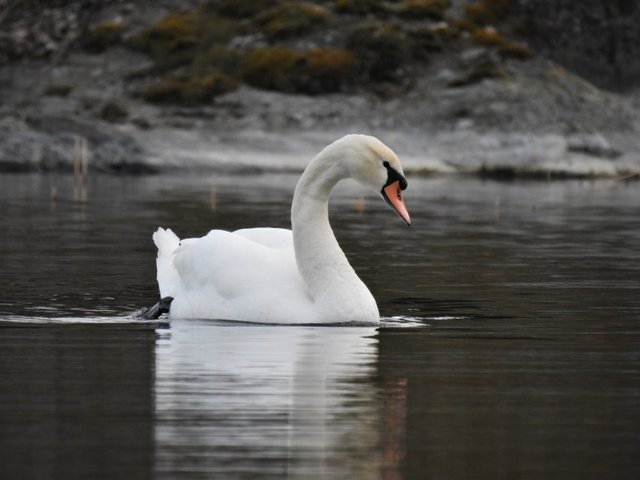 | | |
| --- | --- |
| Aperture | f/6.3 |
| Shutter Speed | 1/200 sec |
| ISO | 400 |
| Focal Length | 285 mm |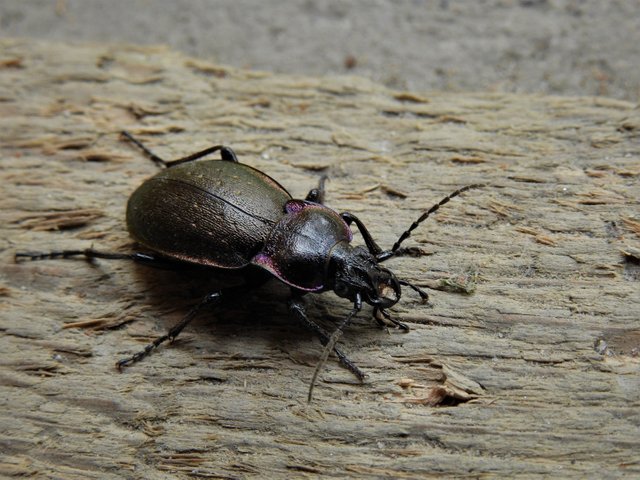 | | |
| --- | --- |
| Aperture | f/5.6 |
| Shutter Speed | 1/60 sec |
| ISO | 220 |
| Focal Length | 19 mm |
---
Shot with: Nikon Coolpix P900/Nikkor 83X Wide Optical Zoom 4.3-357mm f/2.8-6.5.

---

My latest photography posts:

---

---

I hope you enjoyed my post! Thanks for stopping by!

---