I've been searching for eagle nests lately.
And I was successful! I found a white-tailed eagle's nest. :)
Unfortunately, it is often difficult to get good pictures because it's hard to get close, the nest is usually far away.
Fortunately, I have a pretty good zoom camera. Or actually, the camera is not so good but with its incredible zoom you can get quite close to the subject.
---
White-tailed eagle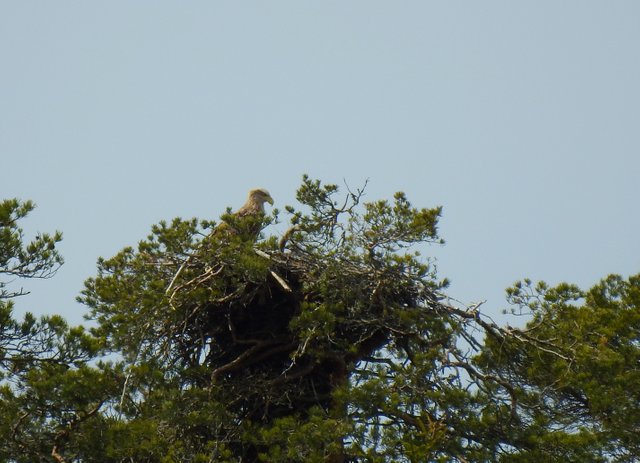 | | |
| --- | --- |
| Aperture | f/6.5 |
| Shutter Speed | 1/500 sec |
| ISO | 100 |
| Focal Length | 357 mm |
White-tailed eagle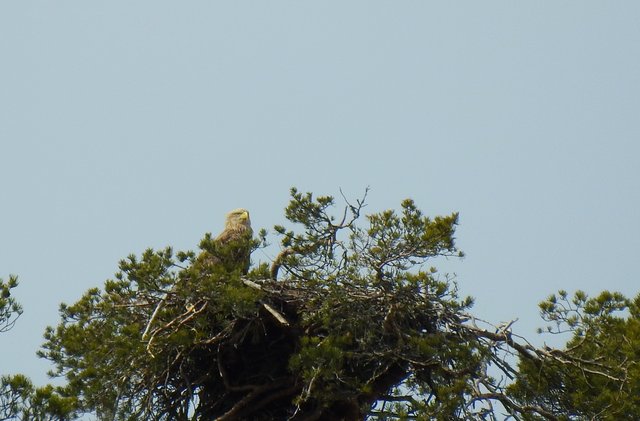 | | |
| --- | --- |
| Aperture | f/6.5 |
| Shutter Speed | 1/500 sec |
| ISO | 100 |
| Focal Length | 357 mm |
White-tailed eagle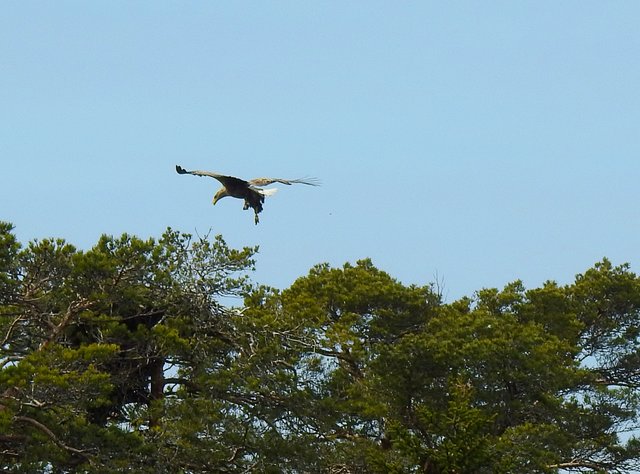 | | |
| --- | --- |
| Aperture | f/6.5 |
| Shutter Speed | 1/640 sec |
| ISO | 100 |
| Focal Length | 125 mm |
White-tailed eagle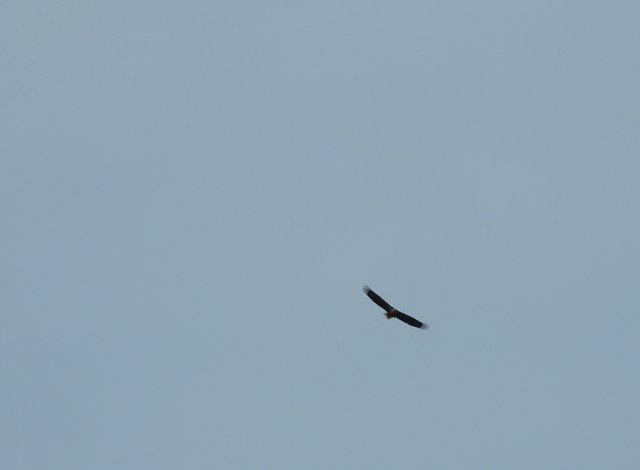 | | |
| --- | --- |
| Aperture | f/6.3 |
| Shutter Speed | 1/800 sec |
| ISO | 100 |
| Focal Length | 107 mm |
---
Shot with: Nikon Coolpix P900/Nikkor 83X Wide Optical Zoom 4.3-357mm f/2.8-6.5.

---

My latest photography posts:

---

---

I hope you enjoyed my post! Thanks for stopping by!

---