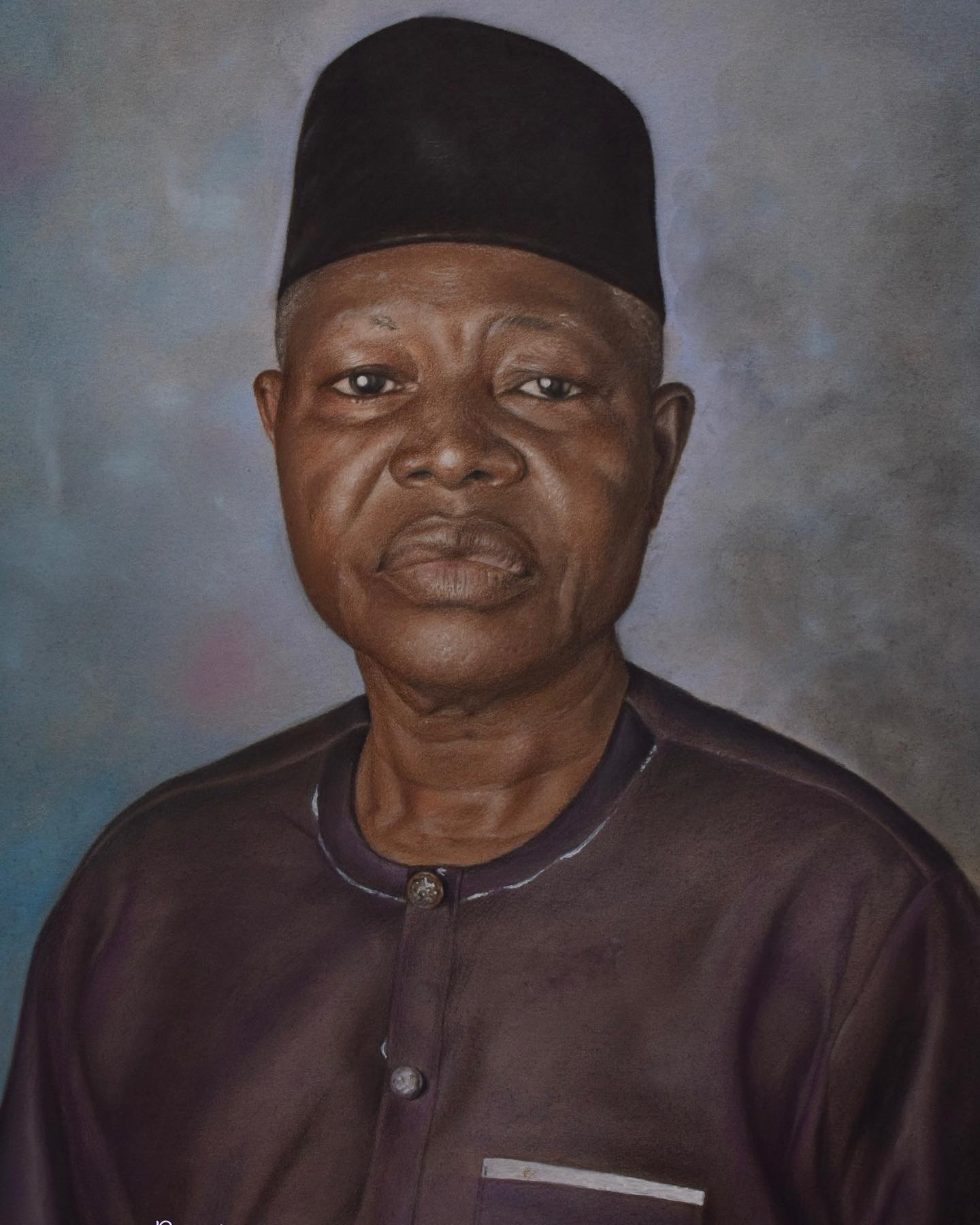 Sometimes I surprise myself with what I'm able to achieve when I put all I have into a drawing. When there's no disturbance and all the artistic juices are flowing through my veins.
Today I'm sharing this birthday portrait of a man I made recently, he was turning 60 and his family decided to surprise him with this beautiful gift.
I made this with Prismacolor pencils and pastels on grey straw board paper.
Here's a few progress shots…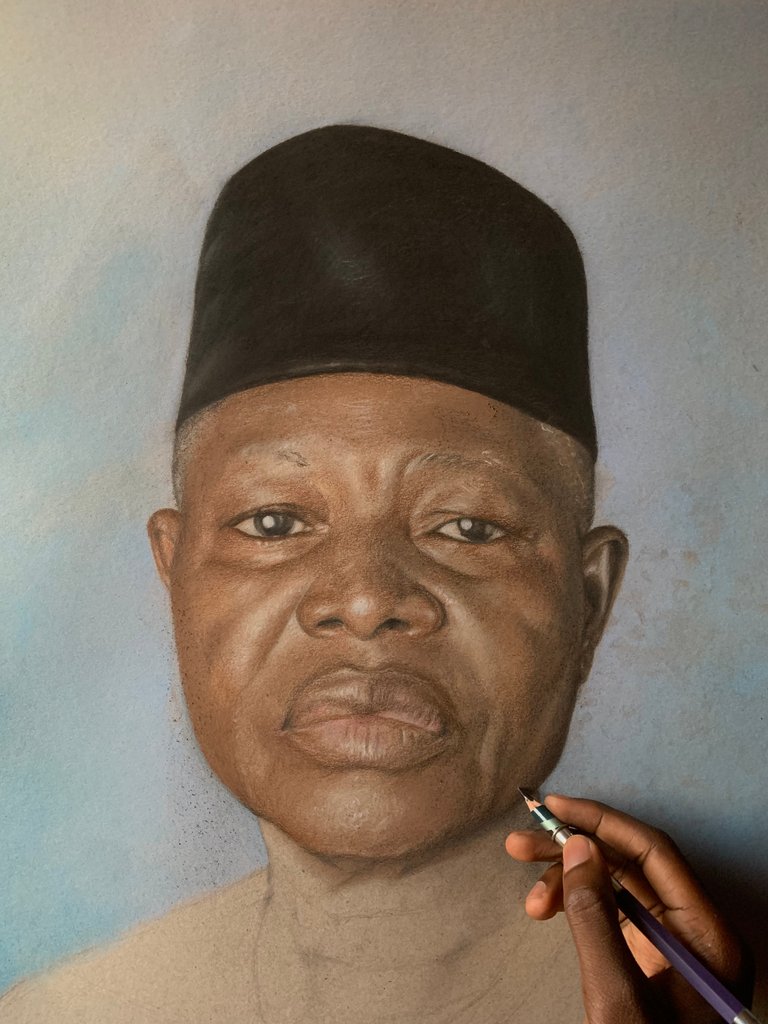 As I often do, I started sharing by defining values with charcoal before going in with colors…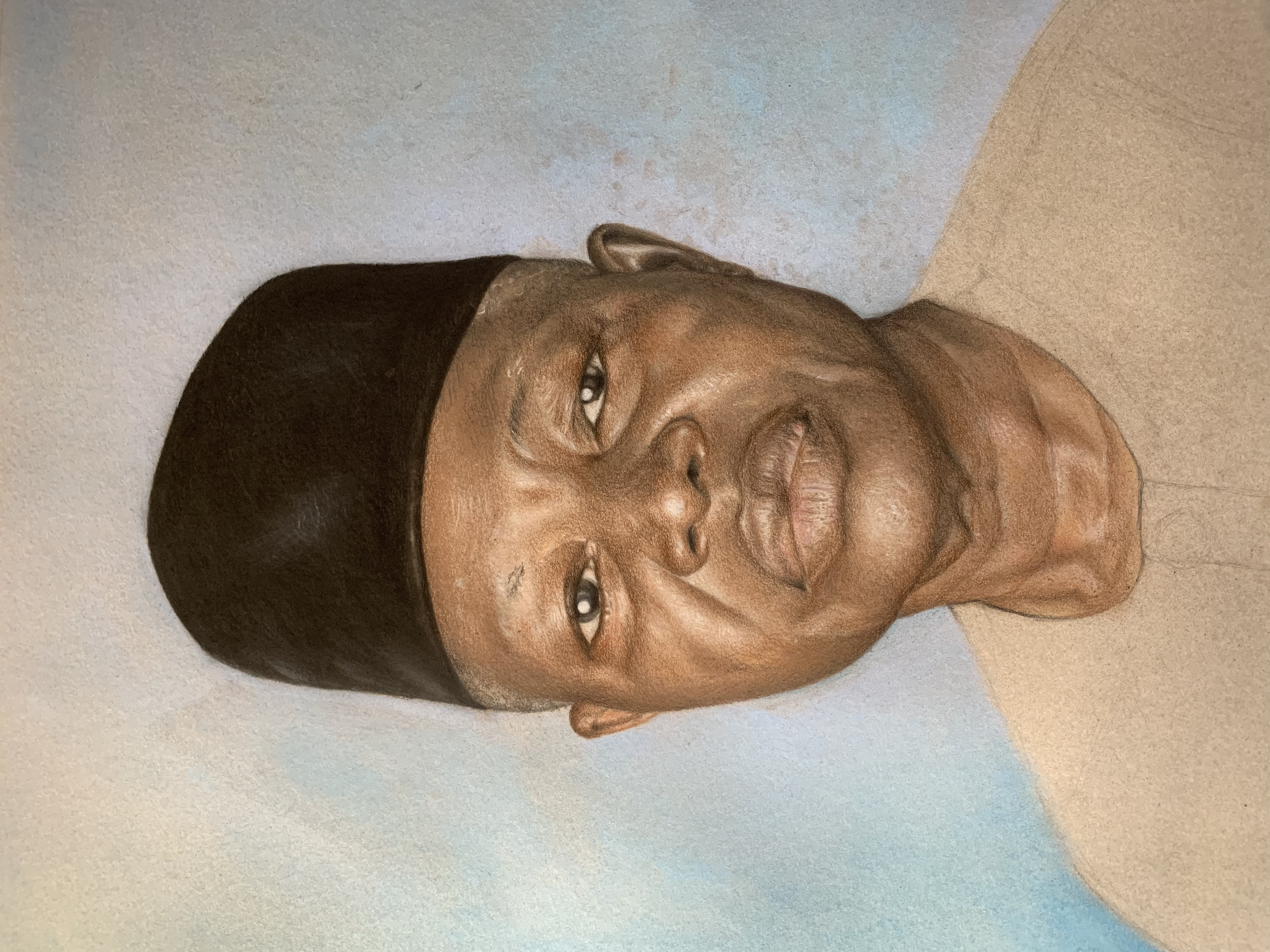 Pastel chalks to establish tones before refining with pencils…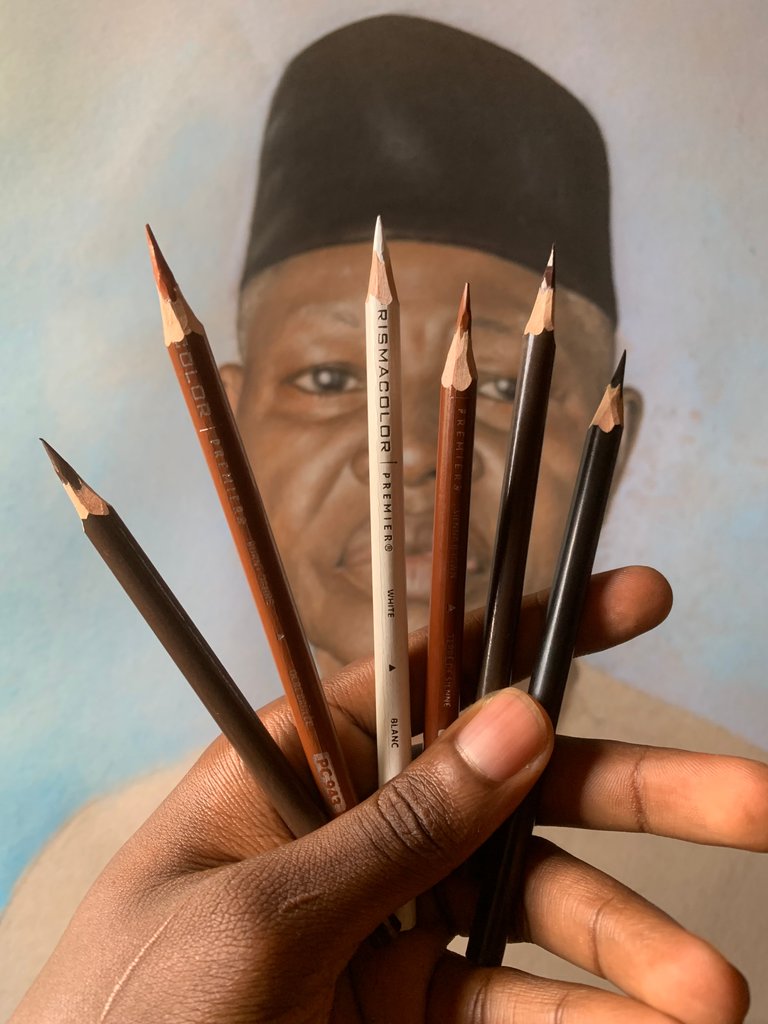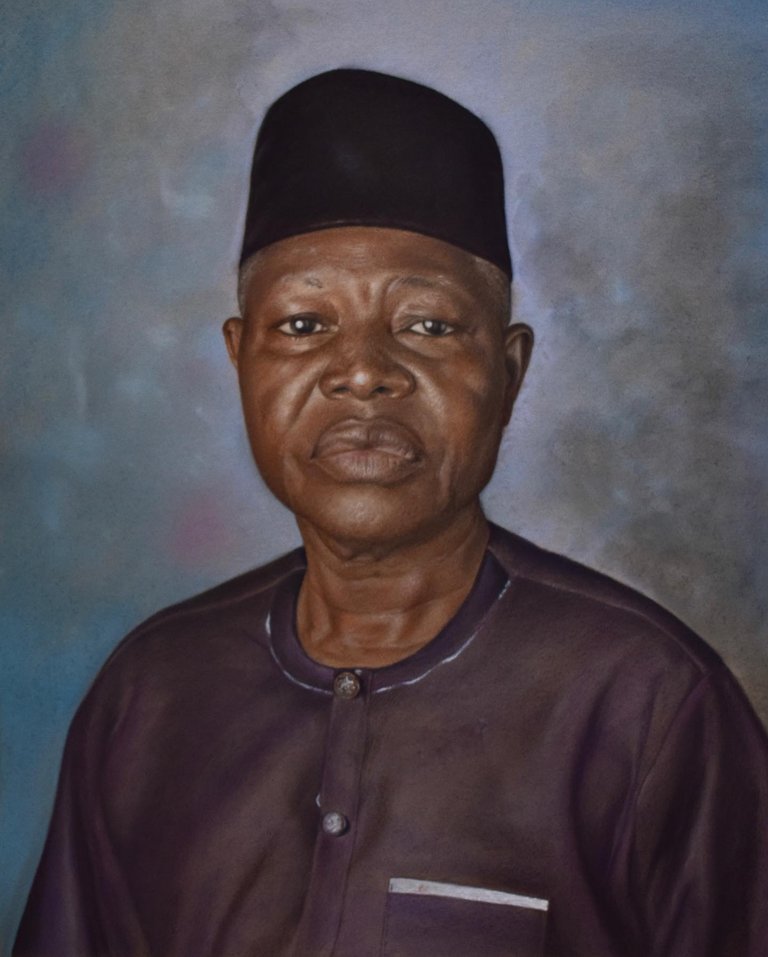 You like? Don't forget to share this post and leave a comment. Thanks for stopping by!
✌🏾