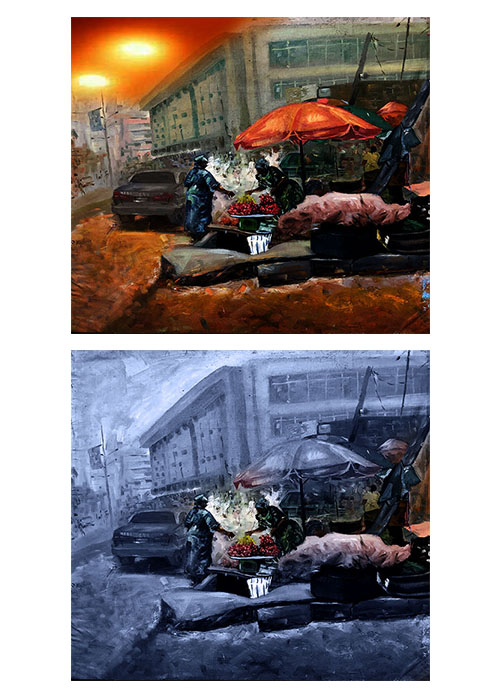 Good evening creatives.
How are we all doing today?It's been a stressful day for me but I still made out time to create art today nonetheless and today would be a brief continuance of our ongoing series of cool and warm colours.
Today I want to talk about something I learnt while reading a book I will recommend to every painter,It's titled,"Problem solving for oil painters" by Gregg Kruetz.
One thing I learnt from his book that makes for a masterpiece in painting is the ability to include mystery in your work,because not everything in an artist's work should be plain and "literal",there should be intentional creation of obfuscating or ambiguous elements in the painting that should make viewer ask what they are and that actually tends to be the conversation starter.
I'll stop here for now.
See you in the next episode.
Here are the paintings used in the discourse.
____THE PAINTINGS____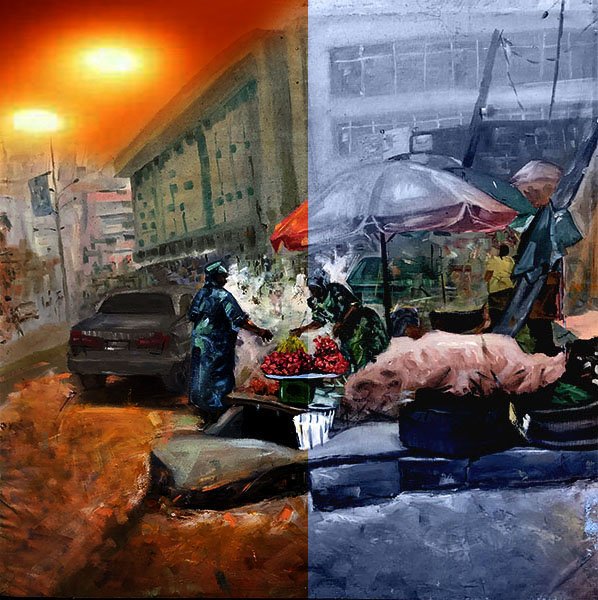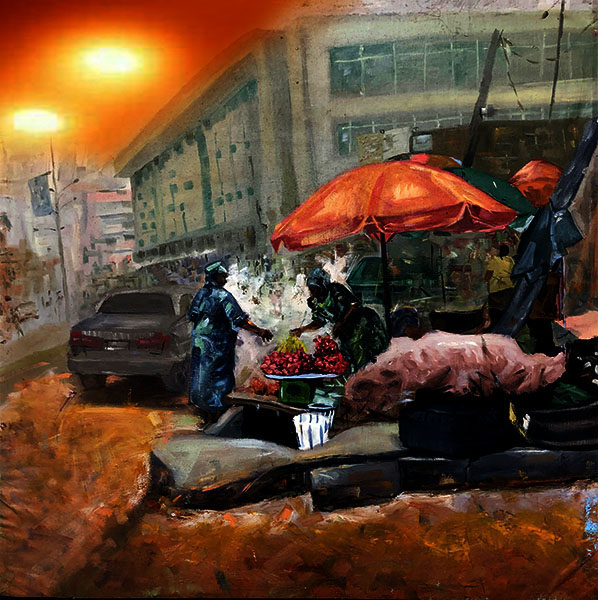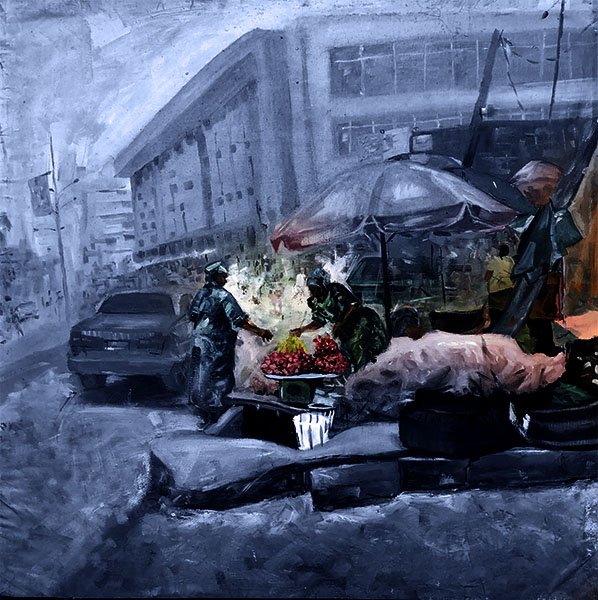 THANK YOU FOR VIEWING MY PAINTINGS,I'LL BE GLAD TO READ AND REPLY YOUR REVIEWS ON THIS POST IN THE COMMENT SECTION