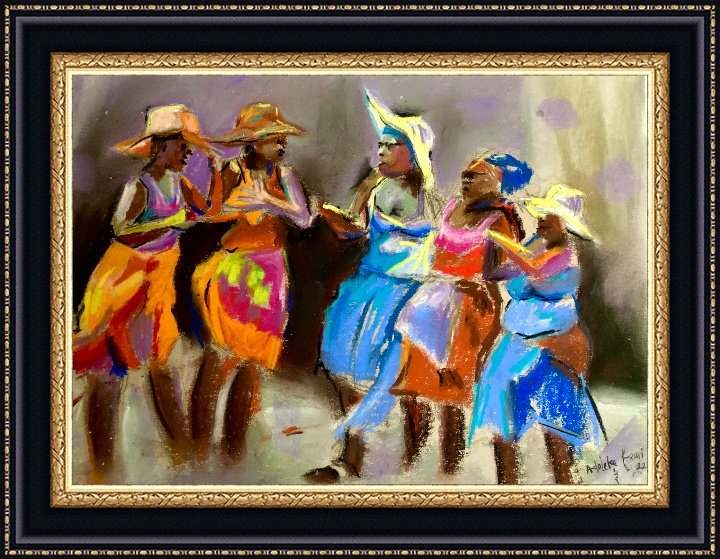 Hi fellas good day everyone love to show my recent juxtaposition of colour on my recent study of use of pastel.
Which you will actually love the complementary color and the flows of colour.
I started the drawing by getting down my perfect portion in sketch for before applying my colour.
So i take a rest view the movement of the lady composition and the motion body was quite interesting which is part of what trigger me alot.
The motion and the movement is art on its own to me this when art communicate to you in different ways.
Am actually in love with the finished work.
Its was actually challenging and wish to explore more on the expression of colours. Thanks
BELOW ARE MY PROOF OF OWNERSHIP AND STEPS BELOW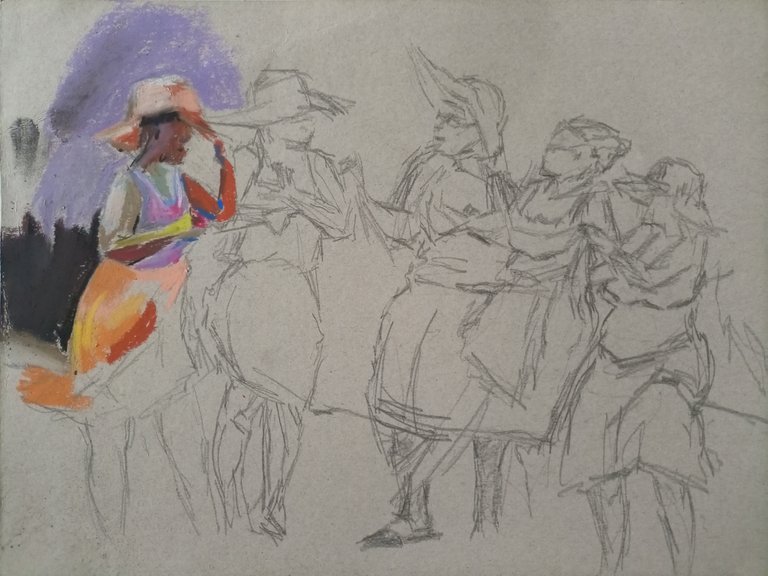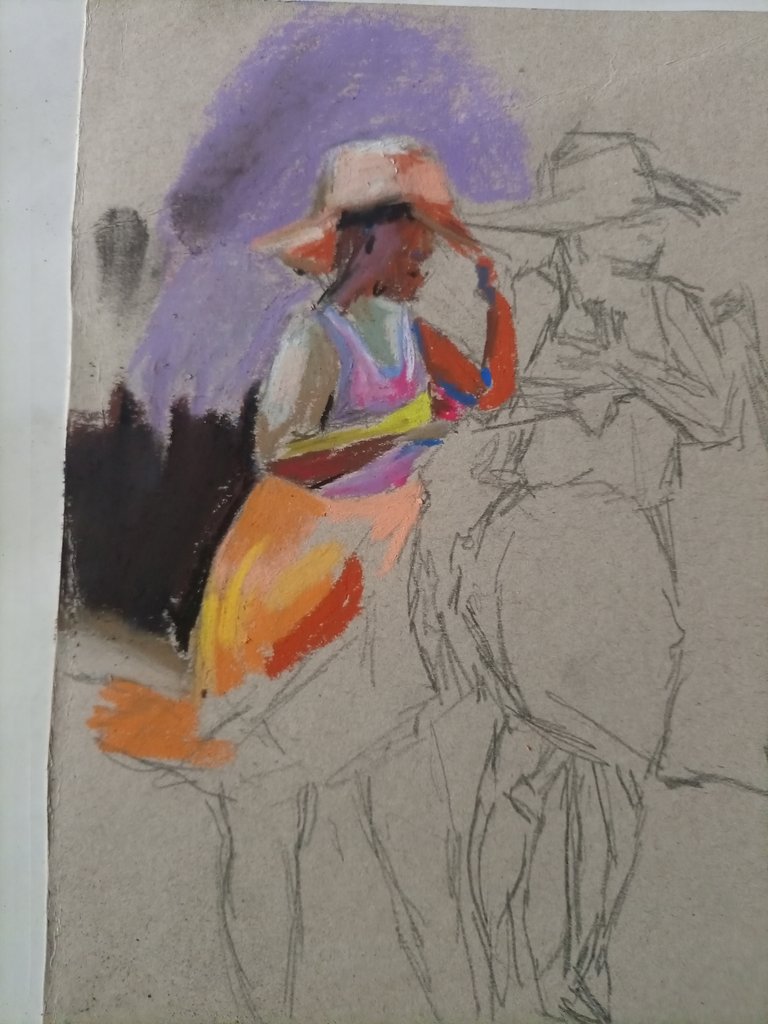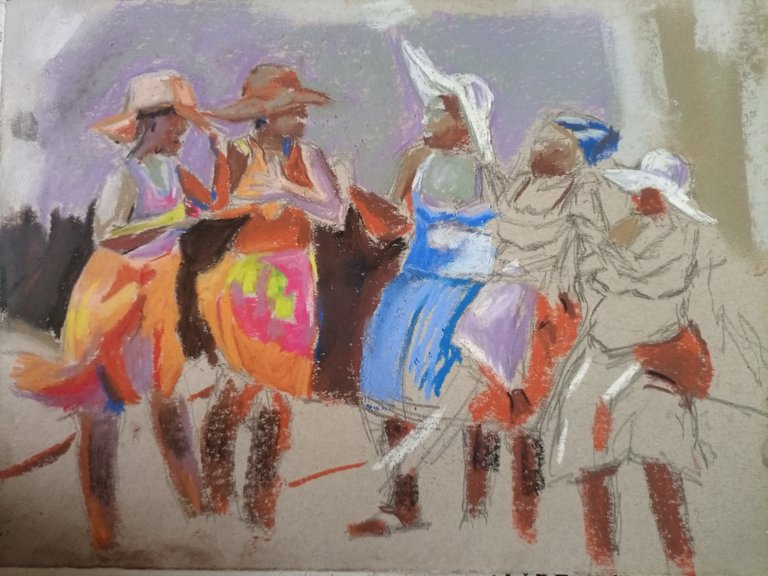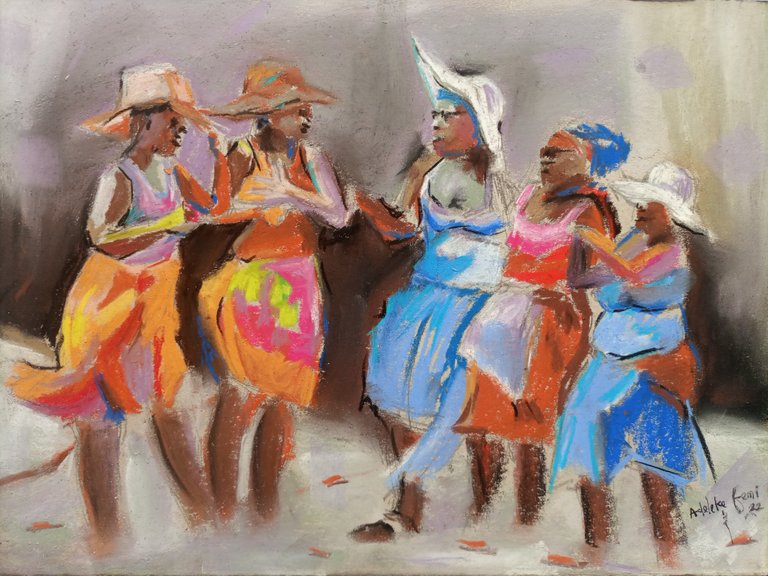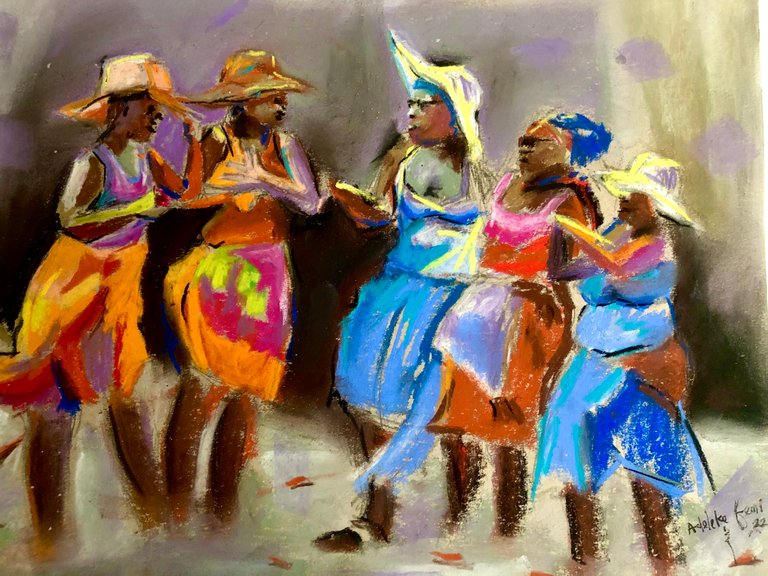 Thanks for stopping by all time and I would love to welcome your comment all time. Much love to my big fans and artlover all time.