Yo, what's happening my friends?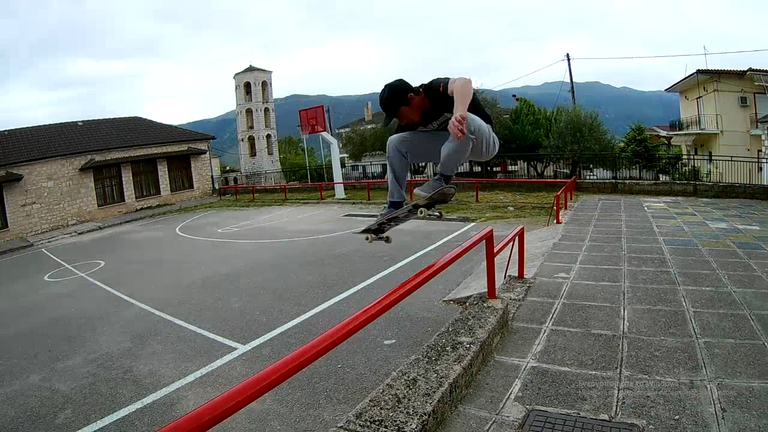 You all now how much I love street skating but there is one thing I love more. Skating a new street spot.
Fellow #Skatehive community member @Dikayskate sent me some photos of a new spot he discovered and it looked so dope.
The next day me and #fTR_Crew drove to "Eleousa" city to check it out and of course skate it!
Enjoy
Thank you all for watching and supporting me my friends, means a lot.
If you want to see more skateboarding action check out "#SkateHive" , our skateboarding community in which YOU actually own your content and earn money for it!
Hit the Sign up and join the madness!.
Link bellow :
Much love and SKATEFORHIVE
---
---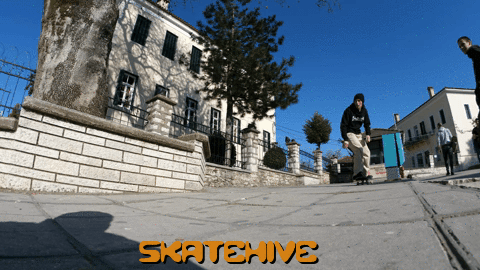 Find me Here
Hive : https://hive.blog/@knowhow92
Dtube :