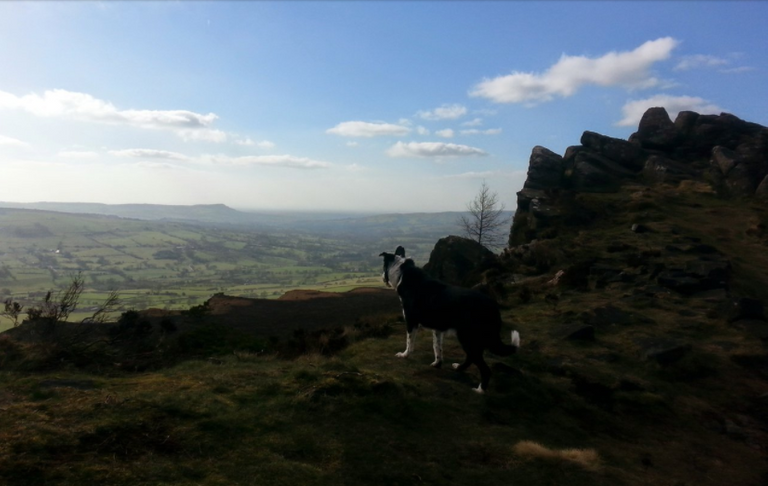 bananafish -
where have you gone
bananafish?
will you be back?
my thesaurus lies unused
my pages blank
my words came to rest
on a prison cot
starved and lonely
now I know
what having community
does for inspiration
we climb up
the bandwidths
of each other

My most favorite contest of all time on Hive (and that other chain) remains Mizu No Oto, hosted by the Bananafish community under the direction of @marcoriccardi. This contest suddenly stopped some months ago.
For the contest, we were given a photograph as a prompt for a haiku. Perhaps my favorite entry to this contest was for the photograph above:
frost dusted buds
soften at the cockcrow
spirit quickens

Thank you for reading my lament.

image is by @calluna