Welcome to my blog
Hello my friends, it is a pleasure to be here again today I share my experience in this wonderful Community, our friend @galenkp offers us several proposals, this time I chose "One piece ". Below I share with you my reflection.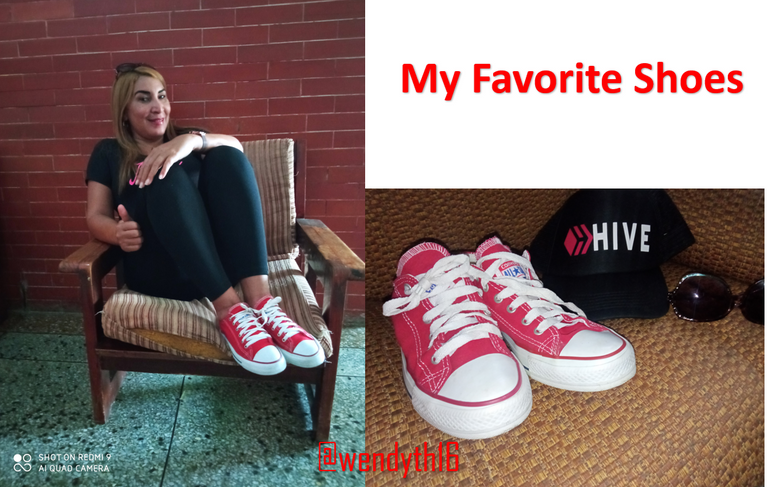 Clothes have always been a challenge for me, since when I go shopping I always can't find my size, at least of what I like or crave.
For example, in footwear I am a size 38, 39, 40 hehehe it seems that my feet grow one day and the other day it shrinks. It may be that depending on the model the size varies, but well I like to wear tennis shoes, since my walks are cooler, and comfortable, so I often buy this style of shoes.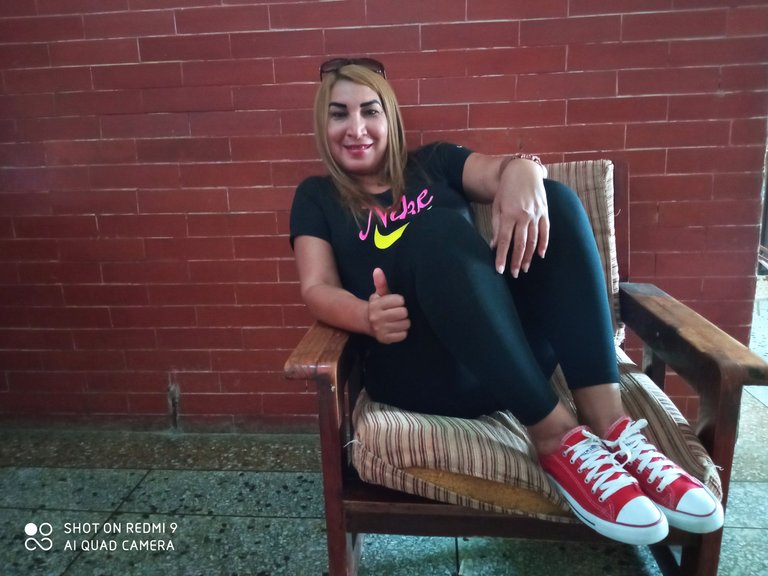 One of my favorites are the converese that modern and casual style that imposed fashion since they came out, they are very nice I have had White, Blue, black and the newest are these Red, as it is one of my favorite colors.
They usually go with my style of dress, be it jeans, leggis and shores, casual dresses, and they are also very jobiales. The other time I saw some Converese boots and I'm planning to buy them soon.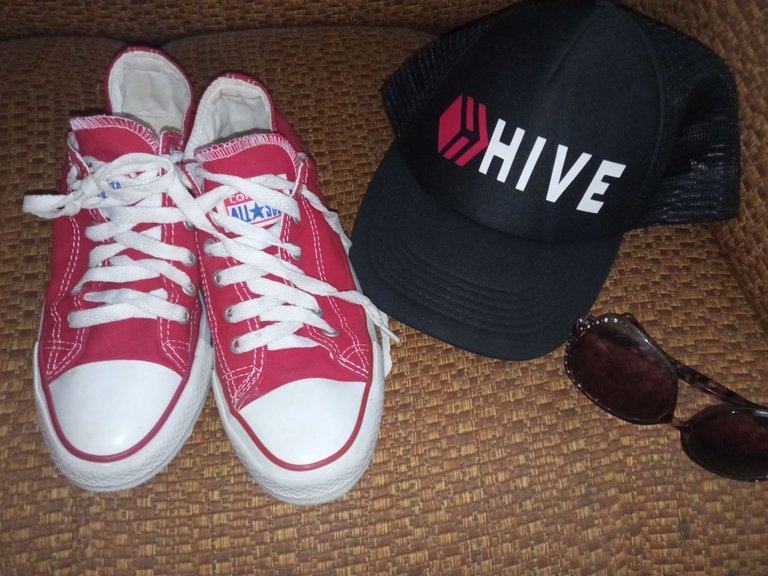 One day I was walking through my city, I was immersed in my thoughts, because I always walk distracted, the day was sunny and windy, I was on my way to work, when suddenly I heard some screams, because they had stolen a store and the police ran after them, people were excited and I heard some shots I also decided to run to take shelter in a house until everything happened.
That day I had put on heels and I took them off to put on my tennis shoes, I chose very well, because I could run easily to take shelter, maybe it was a premonition heh heh heh, that's why I love these shoes, they are comfortable, practical and beautiful.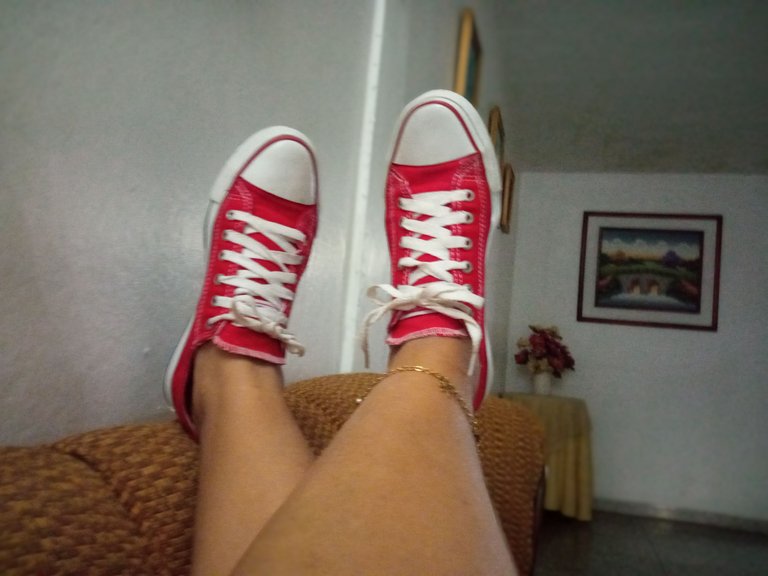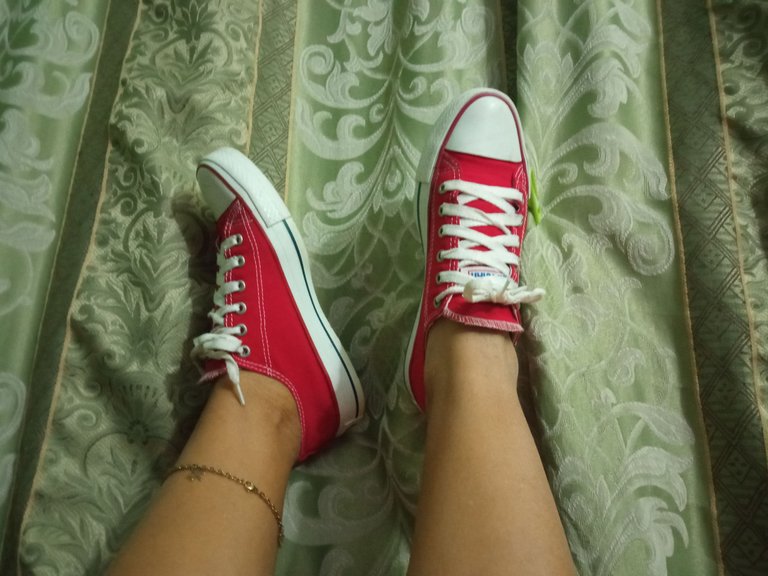 This is my participation this weekend in the initiative of my friend @galenkp inviting my friends @crisch23 @yelimarin Here .



The text is original from: @wendyth16
All Rights Reserved / © Wendy Hurtado
Pictures taken from my Xiaomi Redmi 9A phone.