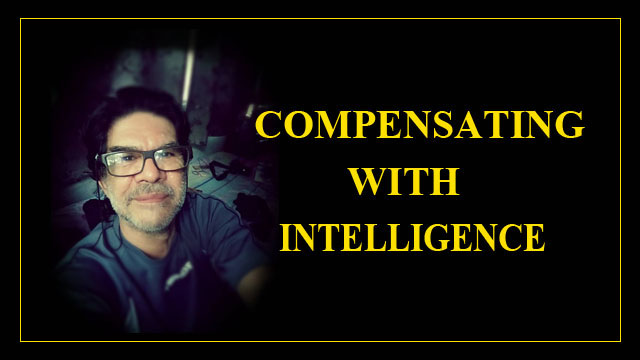 I was in fourth or fifth grade when I realized that I could take advantage of my ability to learn.
In my school days I was very small, thin and quite shy, which gave me certain complexes. I looked at the bigger boys with envy and wondered why I wasn't tall like them.
I didn't have an easy time with girls and more than once I was the target of the older boys' jokes, and I even lost a few fights.
But every lesson my teachers explained I grasped it immediately, it was almost effortless for me to learn. I was a very diligent child, always raising my hand first to answer questions in class, getting good grades on tests and doing outstanding work. Many of my classmates would look to me to explain something they found difficult to understand. That's how I made friends who even protected me from pranksters.
In high school it was already clear to me that intelligence was my strength. I tried very hard to be among the first in class. At that time my parents already gave me permission to go to my classmates' houses. I always had invitations. The mothers of the other boys welcomed me warmly and thanked me for helping their children with their homework. That was also how I had my first romances, helping my classmates with their studies.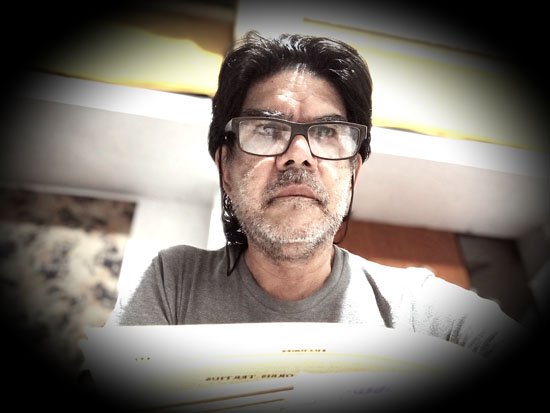 That pattern worked in college. By that time I had also lost my shyness, I had realized that I had a facility with words and clarity in the expression of my ideas. There were many times when I had to be a student leader, almost always I was part of the student centers, an activity that allowed me to gain visibility and recognition, before professors and classmates.
In those times at the University I had a few romances and met my first wife with whom I had two children.
Had I been born centuries ago, I would have been at a disadvantage. There are biological laws that regulate attraction between the sexes. Females tend to fixate on stronger males, not weaker ones. The principle of species improvement applies here.
In the human context this principle also applies. Unconsciously, women tend to be more attracted to tall, muscular men. At first glance they are more attractive than the small and thin ones. It is an unconscious mechanism that guides sexual attraction.
But fortunately, life in society and cultural norms create other spaces for little guys like me to have a chance. It is no longer only physical beauty that counts in the choice of a partner, but other elements that can be even more seductive, such as sensitivity, empathy, and eloquence.
A sensitive, intelligent and eloquent man can be the best choice for many women.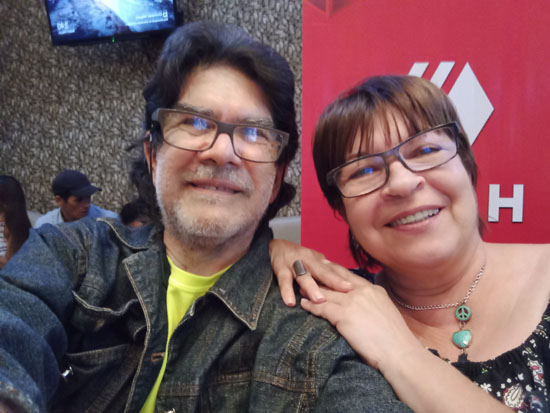 Every time I write about myself I take the opportunity to thank how generous life has been to me. It gave me everything I needed to get ahead. The fact of being small may have prevented me from being part of the Basketball or Volleyball team, but it did not limit me to practice Kung Fu or Chess, in which stature does not count at all.
My intelligence has allowed me to choose the best options, it has made it easier for me, for example, to be useful in the education of young people, the activity to which I dedicated my life.
We live in a time where social networks impose very particular patterns of physical beauty, there is a lot of worship to body proportions. This creates enormous pressures on young people.
It is a subject I talk about a lot with my granddaughters. I always tell them that neither their great-grandfather, nor their parents, nor I, were at a disadvantage for not having the physique of those who appear on the covers of magazines. I tell them that everyone has enough inside them to get ahead, that the most important thing is what they have in their brains and hearts. I tell them to nourish their intellect with good readings and feed their hearts with sensitivity and noble feelings. Those things are the really important ones.
This is my entry for the challenge proposed for week 145 by friend @galenkp.
Thanks for your time.
Translated with www.DeepL.com/Translator (free version)

All your comments are welcome on this site. I will read them with pleasure and dedication.
Until the next delivery. Thank you.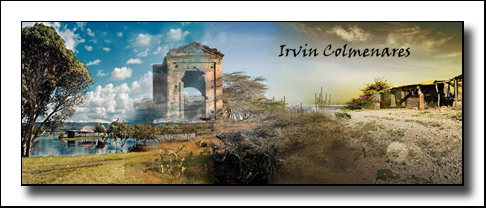 The photos, the digital edition and the Gifs are of my authorship.