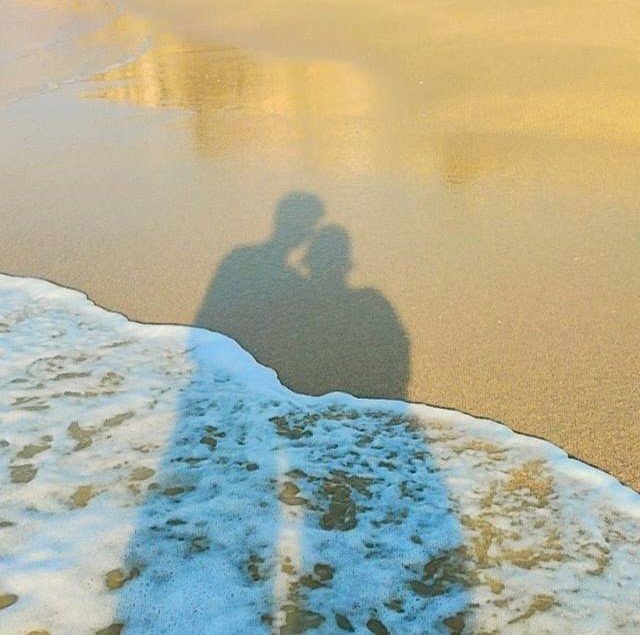 Hello Hivers! Welcome.
Hi guys, happy Friday! I hope you are having a great day and making the most of this weekend, today I will share with you my participation in the weekend initiative proposed by @galekp, where I will tell you the most romantic thing I've done for someone.

When I read the question, this was the first memory that came to my mind, about a year ago it was my partner's birthday at that time, I remember that I had just become unemployed but still wanted to surprise him with something because a few days ago back he had sent me a message telling me he wanted to eat sushi, he was not a person to ask me for things, even if it was something small so I was more excited to make him the detail.
At that time I was starting in the hive so I was not so constant and I did not have much saved, I was lucky that a great friend who had just met told me to help her with a job but I never thought that by helping her I would get paid to finish gathering and make the detail to my partner (She knew the illusion that made me).
So the next day I went to the nearest stationery store to print the message he had sent me and wrote to the sushi restaurant to place the order. It was really a bit complicated because I was just learning how to change dollars to bolivars and this mobile payment thing, but the owner was very nice and explained it to me very well.
I asked him to please let me know when the order came out for my address and he did, when he was close I ran out to wait for him and gave my partner the excuse that I would take out the garbage.



The original message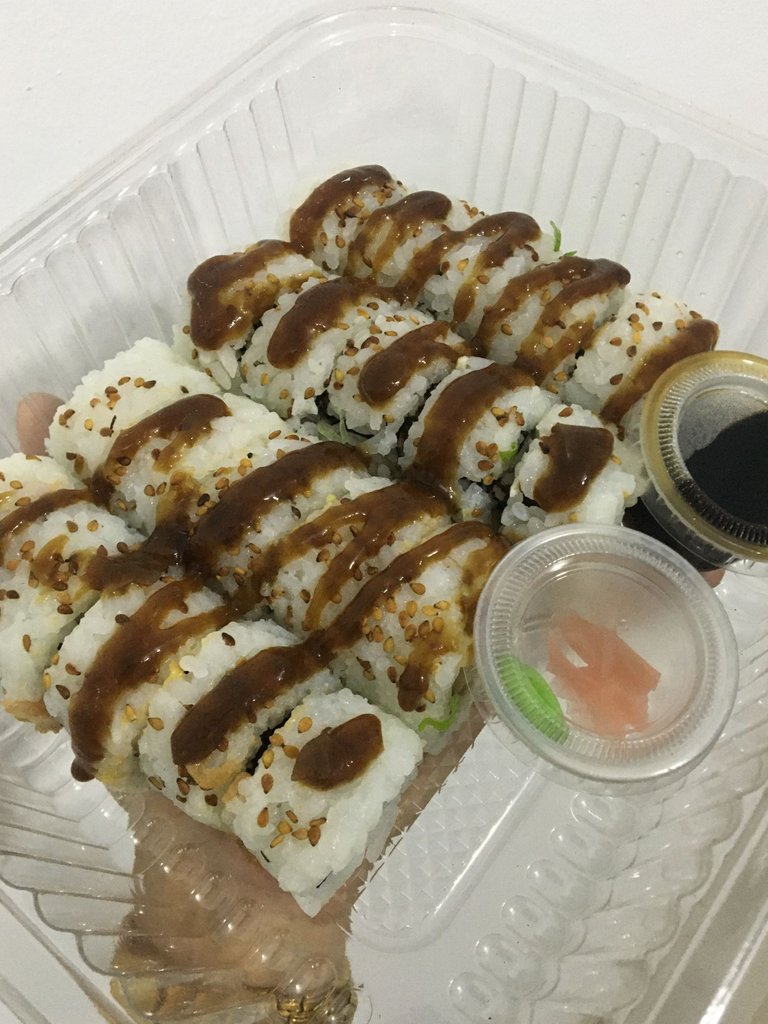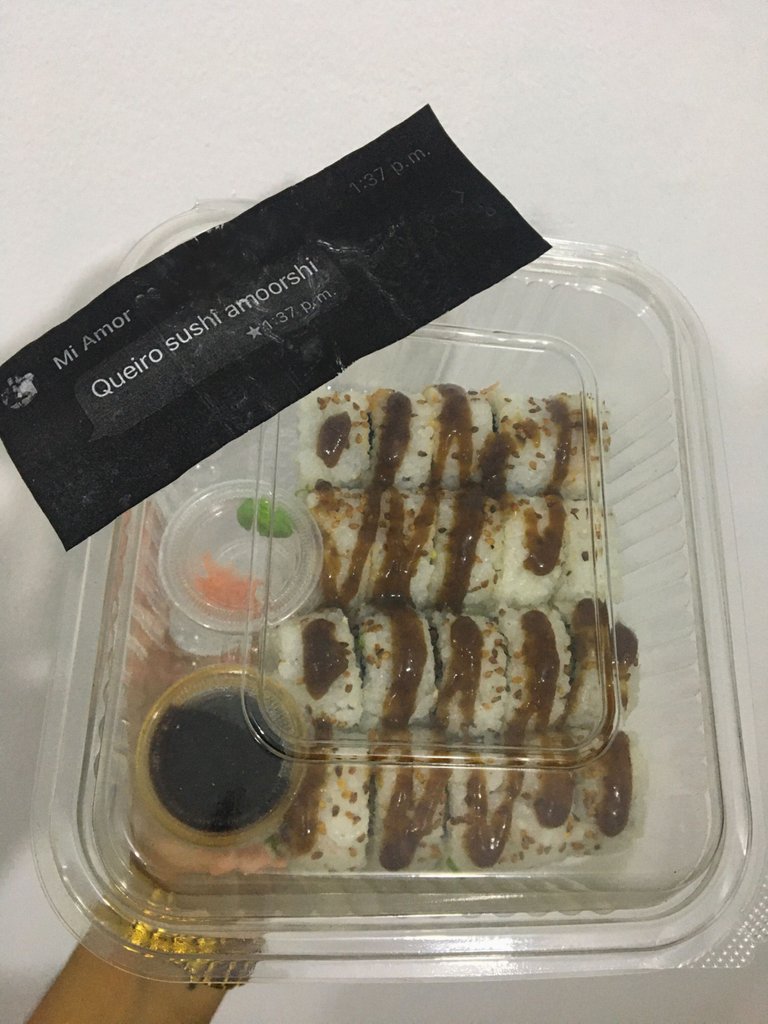 He arrived and I stuck the paper with the message to the box where the sushi came, I took advantage of the fact that he was playing to surprise him from behind and give him the detail. His reaction was of surprise but also of joy and nostalgia, because according to what he told me at that moment, he had never had such a detail, he shared the sushi with me while we watched a movie and at the end he took the paper and pasted it on the pc to see it every day.
Honestly I was very excited to make this detail because although it was not a super big surprise or something very elaborate, the truth is that I had never had a detail of that kind or any other with him, plus it was his birthday and although at that time I was a little short of money at least I wanted him to have a good time and eat something he liked a lot, it is certainly something I remember fondly and I know he did too because he always thanked me. Just as I will always be grateful with that friend who extended her hand to me and knew how to do things so I wouldn't feel bad accepting that money.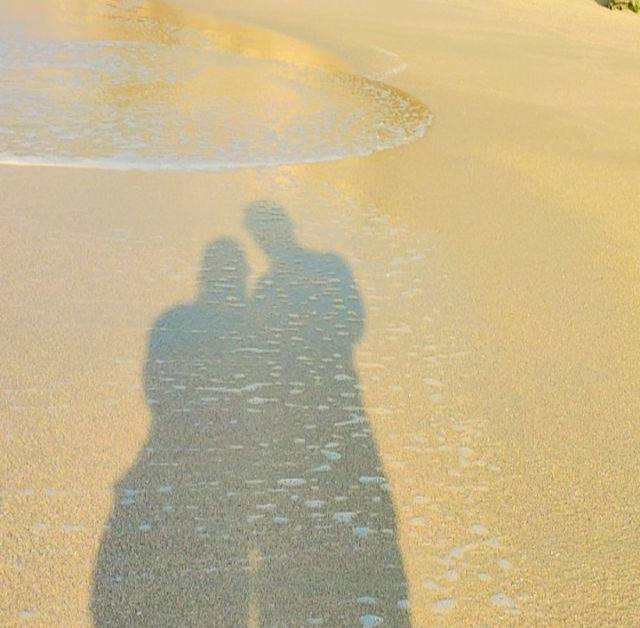 Text translated in: Deepl
Images taken by me