Hello lovely people of HIVE community. Hopefully you will be enjoying your life with good health and spirit. Friends, correction is going on in crypto market after big dip in crypto world. Correction normally occurs when coins drop more 10% worth. During the last deep dip majority of coins reduced more than 40% worth. Correction phase is going on. This correction will help to build investor trust.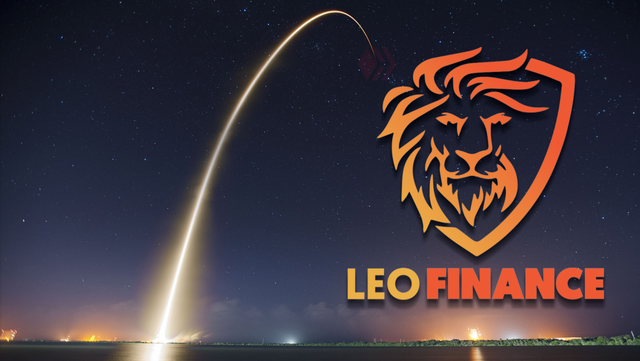 image credit
During the last bloodbath in crypto market more than 1,200 Billion USD wipped out from the market. Now currently, stable coins are getting popular. Tether (USDT) already grabbed the third position in the list according to coinmarketcap. Current USDT capitalization is above 61 billion USDT.
BTC is leading the table with a capitalization of 733 billion USD. ETH grabbed the second place with a capitalization of 323 billion USD. There is a remarkable difference between second and third place coins but still 61 billion USD is a big amound in stable coins.
Stable coins are those coins which doesn't or record slight change in its value. Due to this characteristic people don't like to invest in this coin. USDT gained popularity after blood bath in crypto market. People don't want to loose their asset so they invested on stable coin. In my opinion people are waiting for the right time to invest in other coin after correction. I think it is better to move safely during this time. What is your opinion my friends? I would love to read your view in comment section.
Wish you all a very happy healthy and prosperous life ahead. Have a nice time.
Posted Using LeoFinance Beta