Hello lovely people of HIVE community. Hopefully you will be enjoying your life with good health and spirit. Friends, new project is like a fresh blood which help to boost any business.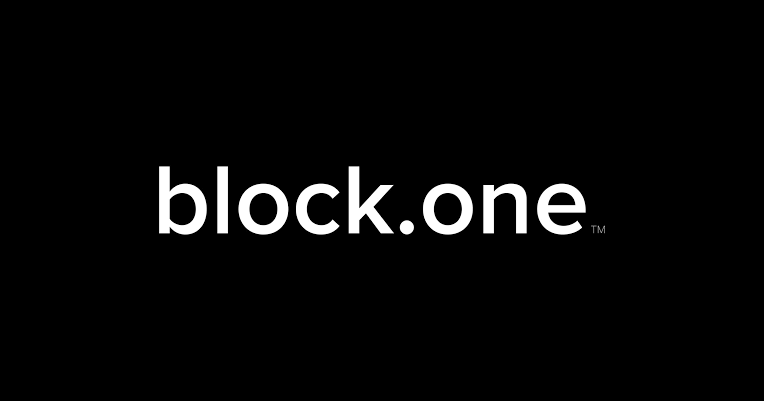 Today, 24.33% spike observed in EOS worth after EOS developers aims to launch new crypto exchange. Block.one aims to launch Bullish Global (BG) new exchange in 2021. For this purpose, Block.one secured 10 Billion USD mostly in the form of BTC, EOS token and in the form of cash.
Investors like Thiel Capital, Louis Bacon, Alan Howard, Galaxy Digital and global investment bank Normua will back this project.
It is too early to say that this new platform will compete the giants like Binance and Coinbase but more exchange will help to provide better services and make crypto currency and decentralization more popular around the globe. I must say nice move by Block.one to make crypto more popular and adoptable.
This is it for today post. Wish you all a very happy, healthy and prosperous life ahead. Have a nice time.
Posted Using LeoFinance Beta