Hello lovely people of HIVE community. Hopefully you will be enjoying your life with good health and spirit. Friends, DOGE shines today despite the dip in BTC worth. BTC is undoubtedly the king of coin and control the market. There was a time when BTC has a market cap of more than 50%. Now BTC share is just less than 50%. Actually the growth of other coin is good for crypto market as it will attract more investors in market. This is the story of today market.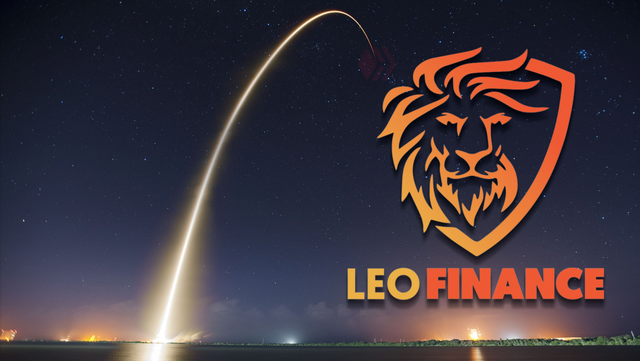 Global crypto market has a cap of 2.22 Trillion USD which is 3.6% less than yesterday. Observed dip in worth of majority of coins, however few coins won the trust of investor. Start from the king of coin BTC.
First day of the week proved not great for BTC as coin has lost 6.4% worth today. Coin is currently trading 54,430 USD. There is no need to panic as the coin has a market cap of 1.02 Trillion USD. 6.4% dip is a big number but at the same time it is an opportunity to collect more coins at cheap rate.
Investor showed interest on ETH as the coin has gained 2.35% worth today. At one stage coin has surpassed 3,300 USD worth and was heading towards 3,500 USD. However coin didn't sustain worth and currently trading at 3,250 USD.
Binance has lost 6.5% worth and currently trading 617 USD. DOGE coins shine today. At one stage coin has surpassed 0.57 USD worth. Now recent dip set the worth at 0.5377. With current worth coin has gained 29% worth in last 24 hours. This reveals the people interest on DOGE coins. Congratulations to all DOGE coins holder.
After bullish run, ripple lost 11.3% worth today. Currently it is trading at 1.37 USD. Cardano, Uniswap, Polkadot all coins lost worth in last 24 hours.
HIVE has last 9% worth today. HIVE recorded a maximum worth of 0.6941 USD and lowest worth of 0.5688 USD. Currently HIVE is trading at 0.586 USD. Remarkable dip in HIVE worth is a good opportunity for investors to invest in HIVE. HIVE is undervalue coin and it has a tendency to have strong bullish run. So, it will be a good move to collect as many HIVE as you can. Anyhow, this is my prediction and I am not a market expert. So, trade at your own risk. I hope the strong bullish run tomorrow. Let's see how market behave tomorrow. Wish you all a very happy, healthy and prosperous life ahead. Have a nice time.
Posted Using LeoFinance Beta