Hello lovely people of HIVE community. Hopefully you will be enjoying your life with good health and spirit. Friends, tweet by Tesla owner cause remarkable dip in market. Market is trying to pickup the pace but failed to pickup the pace in this week. Today Crypto market has a market cap of 2.12 which is 3.4% less than yesterday.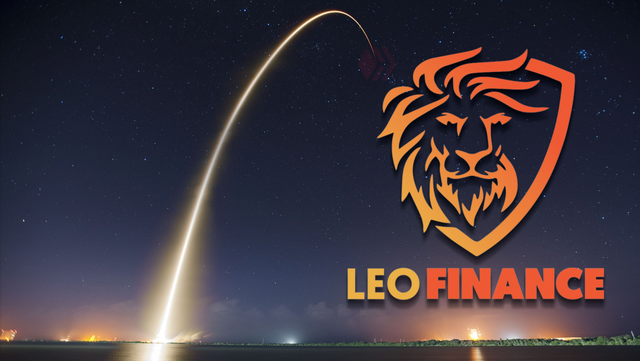 Start from the king of coin BTC. BTC has last 2.4% worth today. Currently coin is trading at 46,100 USD. ETH which surpassed ATH worth of 4,300 USD failed to impress investors. In 24 hours coin has last 4.6% worth. Currently coin is trading just above 3,500 USD.
BNB is one of the most reliable coin in the market failed to impress investor. BTC only reduced 0.5% worth. Majority of coins remained reddish today.
HIVE strengthen it position today. Currently it is trading 46.5 cent and in last 24 hours it gained 0.17% worth today. Overall tough day for crypto world. May be it is the right time to invest in crypto to gain maximum benefit. However, it is difficult to predict which way the market will move next week. Let's hope for the best.
Wish you all a very happy, healthy and prosperous life ahead. Have a nice time.
Posted Using LeoFinance Beta