Hello lovely people of HIVE community. Hopefully you will be enjoying your life with good health and spirit. On Wednesday, May 12th 2021, global crypto market capitalization was heading towards of 2.5 Trillion USD. Things were going well but Elon Musk tweet regarding the refusal of accepting BTC for the purchase of TESLA electric vehicle dipped the market. Currently crypto market capitalization is 1.72 Trillion USD. Approximately 700 billion USD wipped out from the market in just one week.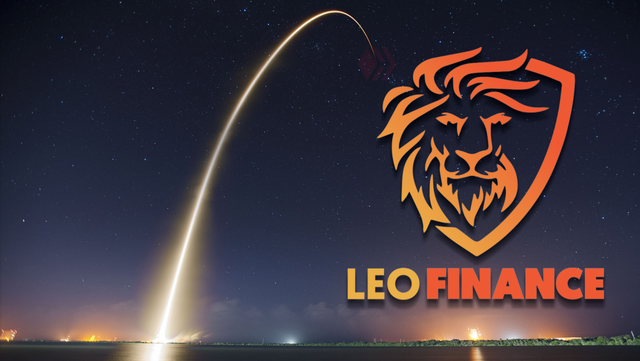 image credit
Today another tough day for market as bloodbath observed in the market. Majorty of coins decreased worth. At one stage global market capitalization was 1.62 Trillion USD. However, in couple of hours market gained some momentum and currently global market capitalization is 1.72 Trillion USD. Overall market has decreased worth 16.31% in last 24 hours which was at one stage was 24%.
BTC at one stage was trading at 30,000 USD. Coin pickedup some momentum in recent hours and currently trading at 39,000 USD. ETH reduced less than 2,000 USD at one stage. Currently it is trading at 2,900 USD. Majority of coins reduced more than 10% worth. Overall a tough day for market. At the same time a very good days for investors who invested at lowest price. The way the global capitalization are restoring worth one can assume tomorrow will prove good day for the market.Lets see how market behave yesterday. Regardless of any result it is important to hold asset during dip and invest more if you afford them. Wish you all a very happy, healthy and prosperous life ahead. Have a nice time.
Posted Using LeoFinance Beta