Hello lovely people of HIVE community. Hopefully you will be enjoying your life with good health and spirit. Friends, every Monday, I regularly power up Leo coins whatever I earned during week. In my opinion in this way coin strengthen its position and it also motivated others to power up. It's time to power up today as I forgot to powerup on Monday due to bloodbath in crypto world.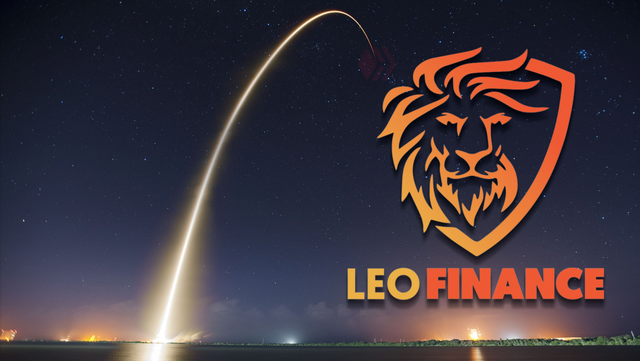 After a tough couple of days in market, crypto pickedup the momentum today. Global crypto market cap is 2.07 Trillion USD which is almost 4.51% more in last 24 hours. Majority of coins remained bullish and trying to restore its position. All top 10 coins except Internet Computer ICP remained bullish today.
BTC is heading towards 44,000 USD worth. Currently it is trading at 43,750 USD. Eth is heading towards 3,500 USD. Overall good day for market as maximum coins showed stability and gained worth.
I managed to power up 27.71 leo coin.Today addition helped me to collect more than 200 Leo coins. I am glad that I added more from the previous week.Next traget is to collect more from this week. I believe in consistency. I hope one day I will be able to add 3 digits.Wish you all a very happy, healthy and prosperous life ahead. Have a nice time.
Posted Using LeoFinance Beta