Hello lovely people of HIVE community. Hopefully you will be enjoying your life with good health and spirit. Friends, covid-19 pandemics spreaded around the globe despite commence of variety of vaccine. May Allah Almighty save humanity from this deadly pandemics which already swallowed millions of life.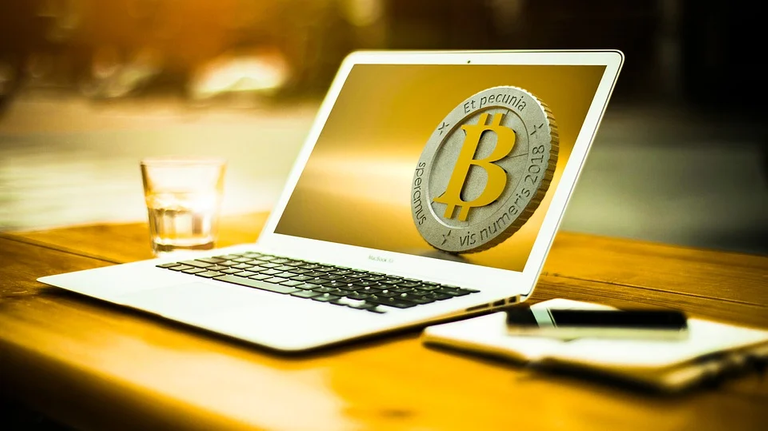 image credit
Two entities really progressed amid covid-19 pandemics.
Top 10 people in Forbe list which become more richer as compared to the previous year
Rise of crypto currency
Massive growth observed in crypto currency amid pandemics. The growth is actually good in the era as it may provide source of earning for those who lost their jobs due to pandemic.
Now crypto market has a global cap of over 2.4 Trillion USD. Couple of coins achieved ATH during pandemics.
BTC first hit the ATH worth and other coins followed the footsteps of BTC.BTC first surpasses it all time high worth of 20,000 USD. After surpassing ATH, in no time it doubled the worth to 40,000 USD USD. Coin didn't stop there coin has now all time high worth of above 60,000 USD. Currently it is trading at 57,000 USD.
ETH which is second in the list is not far behind in success. In no time coin climbed from a worth of 400 USD to 4,300 USD worth which is almost 11 times its worth.
BNB also gained worth in amazing way. The coin has already surpassed 670 USD worth which was less than 100 dollars couple of month ago.
DOGE coin, HIVE also achieved ATH worth during this period. The way the coins achieved ATH worth during tough economic conditions one can assume that coins have great potential to rise high. Early adopters always get maximum benefit. What is your opinion my friends? Wish you all a very happy, healthy and prosperous life ahead. Have a nice time.
Posted Using LeoFinance Beta