Hello lovely people of HIVE community. Hopefully you will be enjoying your life with good health and spirit. Friends, another good day for market as market picked up some momentum. Majority of coins remained green.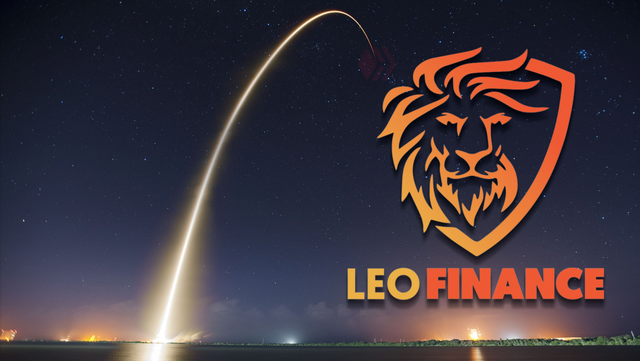 Two weeks ago global crypto market capitalization was 2.5 Trillion USD. At one stage it touched 1.25 Trillion USD. Half of the capital wiped out in just 2 weeks. Thankfully recent gain will help to grow crypto capital. Current global crypto capitalization is 1.63 Trillion USD. Still a long way to go but the good thing is that it is moving steadily towards 2 Trillion USD. In last 24 hours market gained 1.91% growth.
BTC increased 1% worth today. Currently coin is trading below 38,000 USD. The good thing is that alt coins gained almost more than 2% worth as compared to the king of coin. This growth is actually good for crypto world as it will help to build more people trust on alt coins.
In my opinion it is a correction time in market. Hopefully coin will pick stability and balance demand and supply in the market.
It is hard to tell either it is a good time for investment, as BTC and other cryptos are under huge pressure due to high power utilization in crypto mining. Tricky situation due to china raid on crypto currency. Market can tilt in any direction. Let's see how market behave in upcoming days. Wishing all of you a very happy, healthy and prosperous life ahead. Have a nice time.
Posted Using LeoFinance Beta