Hello lovely people of HIVE community. Hopefully you will be enjoying your life with good health and spirit.It is a fact that big guns have great influence over any business. BTC is slumping the same way as it gained worth after Tesla owner decied to invest 1.5 billion USD in world no 1 crypto coins.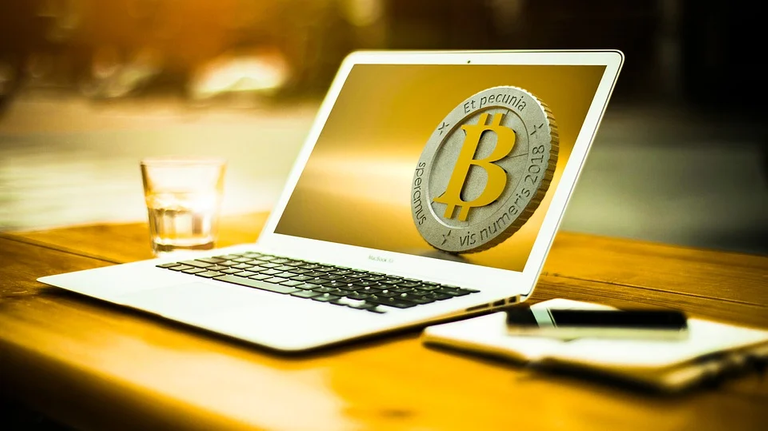 image credit
Recent series of tweets by Tesla owner really hurt the world top coin. BTC recorded almost 25% loss in last days. The first slump in BTC came last week when Musk announced through tweet that TESLA electric vehicle can't be purchased for BTC. BTC dropped below 50,000 USD after this tweet.
Now latest tweet of 16th May 2021 deepens BTC slum. In last 24 hours BTC recorded 10% slump. The slump came after the news that TESLA may dump BTC. This news created FUD in the market which eventually dropped the coin worth less than 43,000 USD. This is the first time coin worth dip below 45,000 since Feb 2021. Latter on, Musk clarified that he is a strong believer of crypto. He is only against the fossil fuel (coal) used in crypto. His clarification helped BTC tu surpass 44,000 USD but BTC unable to hold up this value and currently it is trading at 42,320 USD.
Musk statement really hurt the market, Today global crypto market is 2.01 Trillion USD which is 7.84% less than yesterday.
Musk effect observed in the market as blood bath observed in the market. Majority of coins reduced huge worth today. ETH which surpassed all time high worth of 4,300 USD is currently trading at 3,165 USD. BNB reduced 11.01% worth and currently trading just below 500 USD.
It is difficult to predict how market behave yesterday. Who knows it is a tactics of big fish to dump the market and purchase coins at low rates. Any thing is possible. Let's hope for the strong bullish run of crypto soon.
Wish you all a very happy, healthy and prosperous life ahead. Have a nice time
Posted Using LeoFinance Beta