Hello lovely people of HIVE community. Hopefully you will be enjoying your life with good health and spirit. Sigh of relief for BTC holders as coins gained some stability today. King of coin was trading well above 52,000 USD before series of tweet of TESLA owner Elon Musk. Series of tweet by MUSK decreased BTC worth as low as 30,000 USD. BTC lost almost 22,000 USD in one week.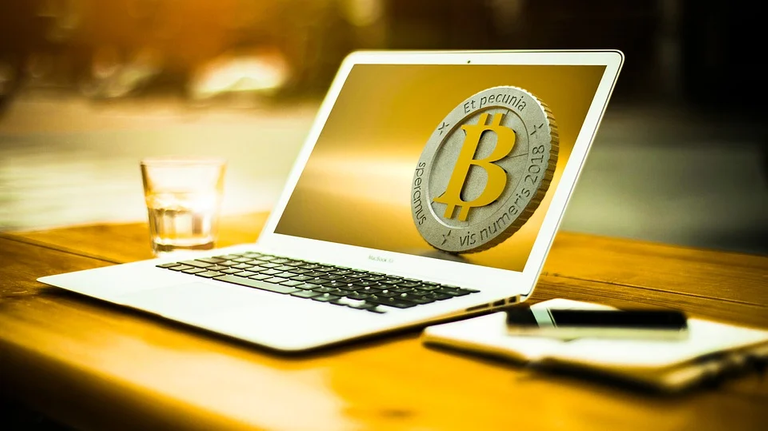 image credit
Thanks today, coin has picked some stability. Coin gained 3.5% worth in last 24 hours. Coin was currently trading at 39,800 USD. At one stage coin achieved the worth of 42,500 but coin unable to sustain this worth. Currently coins hold the capitalization of 746 Billion USD which was more than 1 Trillion USD couple of days ago. The way the coin picked up the pace in less than 24 hours after recorded lowest worth of this year one can assume that the coin will soon surpass 50,000 USD worth.
Current global crypto market capitalization is 1.77 Trillion US Dollars and BTC share is 746 billion US Dollars which is about 42.14% of the crypto market. This reveals the influence of coin over the market. So, growth of the coin is key to attract more investors.
Wish you all a very happy, healthy and prosperous life ahead. Have a nice time.
Posted Using LeoFinance Beta