Hi everyone, hopefully you are fine and having fun with your family and friends.
Selling pressure Will reduce once the polycub airdrop to cub holders is over. One more day and we may see an upward movement in polycub price. Polycub price right now is $0.146 which is looking very attractive as of now.
End of the airdrop will change the price movement of polycub as the selling pressure decreases. Polycub launch is going to complete its two months alongwith its airdrop ending in one day.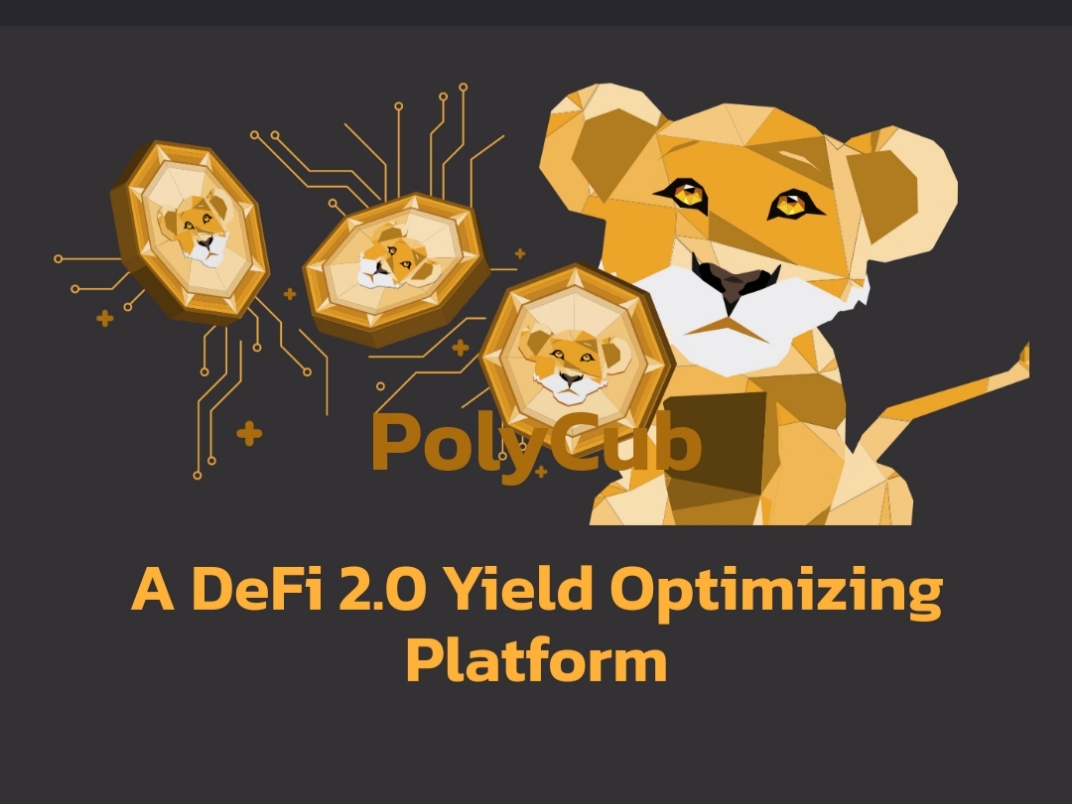 I believe this is the only chance to buy Polycub at such a low price. We may not see this price again because there are many features are in work that will blow up the price of polycub.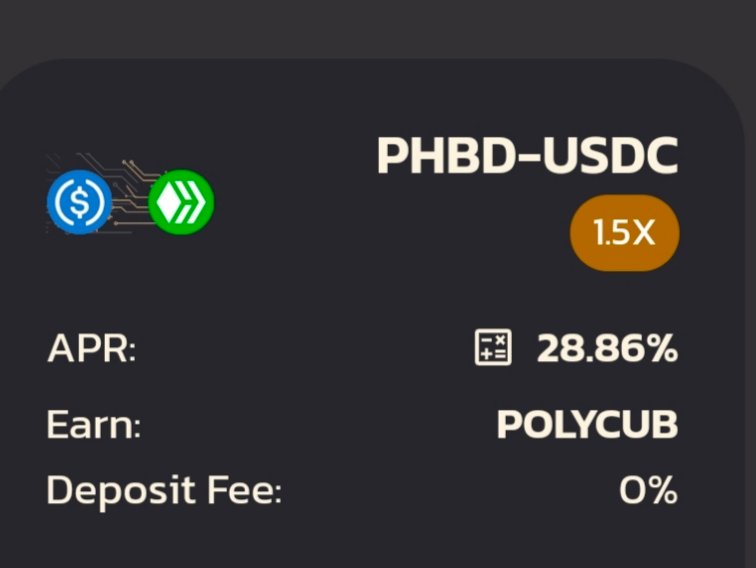 On the other hand pHBD_USDC vault is giving out very attractive apr on Stablecoins. The vault has got around $360k in liquidity and still growing. The farm is giving out 28.6% apr right now which is 8.6 percent more than HBD onchain apr. So staking in this vault will generate you extra profit. If you still haven't checked it out you are missing some juicy apr rewards.
Polycub team is trying hard to make polycub successful project. I believe the continuous efforts will pay off one day. All we need is Patience.
Thank you for visiting my content.
If you see my work as good, please give it a reblog or an upvote would be highly appreciated.
About Author
@coolguy222 is a full time crypto trader and content creator on hive blockchain. He loves to make new friends.
Posted Using LeoFinance Beta