Hi everyone, hopefully you are fine and having fun with your family and friends.
Polycub price is almost down to all time low as the Bears are taking the lead. It is currently trading at $0.055 according to the coingecko.
It is really painful for holders to see such a big drop in the value specially for those who bought Polycub at the top. But patience is the key as holders will be the winners.
If we see the current price of polycub , it seems to be the perfect entry point. If someone bought the top then he/she must get some polycub at the current value because current price is just a steal
Polycub is already too much down from its all time high value. When bulls will return we may see polycub booming in the sky. Even if it reaches $1 it will give a huge profit to the holders who will buy at current price.
Although There is no gaurantee in crypto but observing that polycub is a strong project with a lot of potential we can say that it will do great come back in the future making happy to its holders.
Dollar Cost Average is the best strategy when the project is strong as it lower the average buy entry. DCA is possible only if you have spare funds in the wallet. Here it comes to mind that one should not invest everything at once. Well i hope that Polycub will prove to be the best investment one day but for that to happen what we need is patience.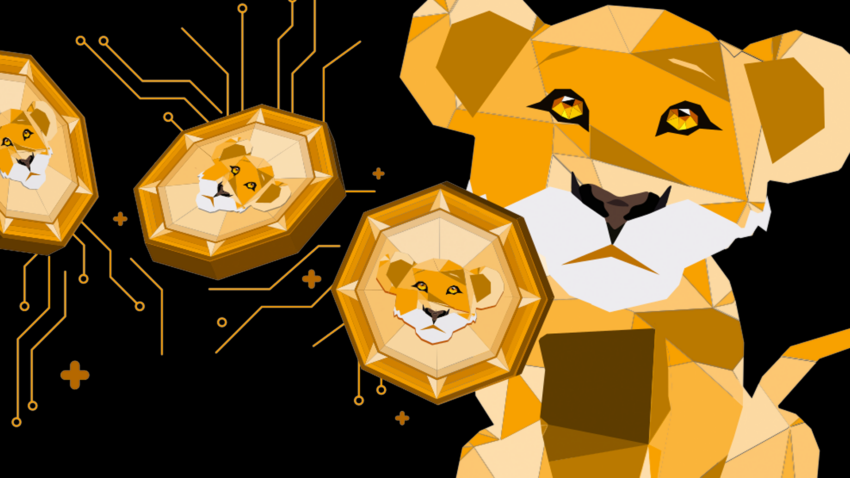 src
Thanks for stopping by, If you like this article , please give it a reblog or an upvote would be highly appreciated.
About Author
@coolguy222 is a full time crypto trader and content creator on hive blockchain. He loves to make new friends.
Posted Using LeoFinance Beta