Hi everyone, hopefully you are fine and having fun with your family and friends.
Transaction processing speed plays an important role in the popularity of any project. Different Blockchains have different rate at which number of transactions are processed per second.
Polkadot is updating its ecosystem to fasten the Transaction speed. Currently it is processing 1000 transactions per second but with the upcoming update it will have the capability to process 100000 to 1000000 transactions per second.
In my opinion, its the best step that is under work by the Polkadot developers. The Crypto users that are connected to the Polkadot ecosystem are really admiring this step. This Upcoming upgrade can be really game changing as it will increase the polkadot network adoption.
Polkadot is the 11th largest ecosystem in the crypto space. I believe that it will improve its ranking with passage of time as many strong projects are being built on it. Recently Launched Stablecoin USDT on polkadot has shown that Polkadot is making its roots strong day by day.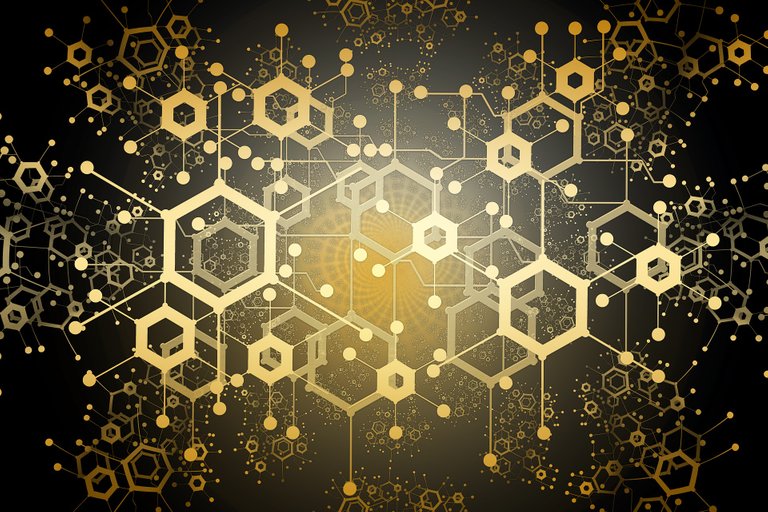 src
Thanks for stopping by, If you like this article , please give it a reblog or an upvote would be highly appreciated.
About Author
@coolguy222 is a full time crypto trader and content creator on hive blockchain. He loves to make new friends.
Posted Using LeoFinance Beta