Hello fungi lovers, again another week contributing my latest find, in one of my recent outings in search of mushrooms.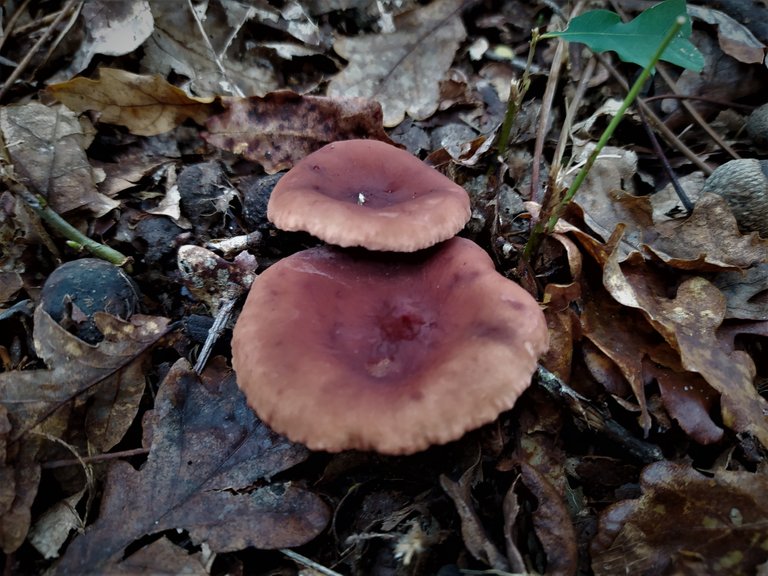 This fungifriday I bring a mushroom from the russulaceae family known by the name Lactarius camphoratus.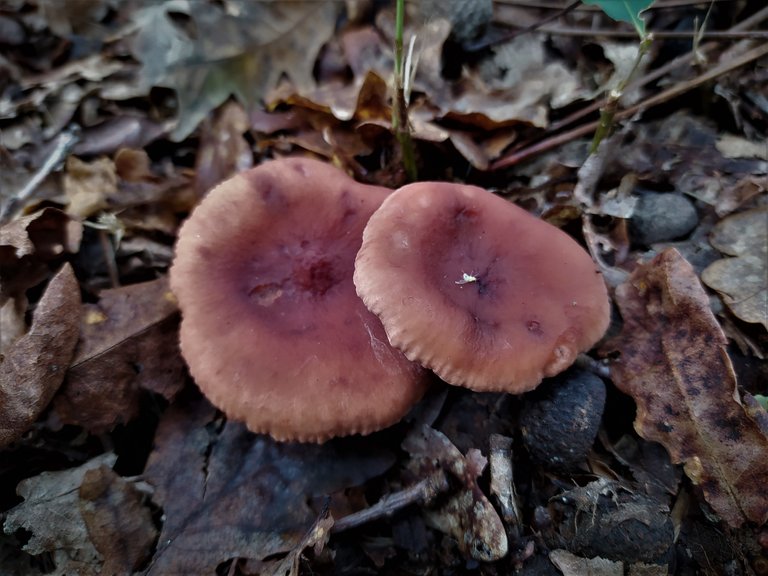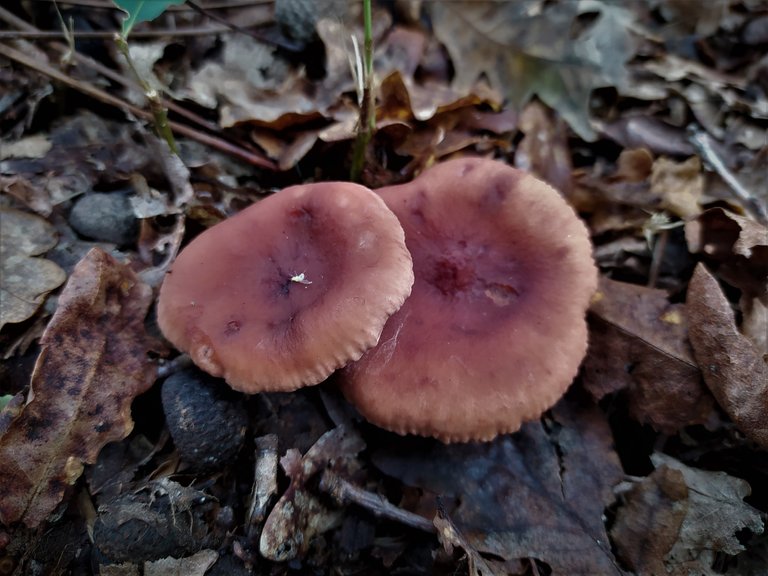 In the north of Spain it is usually born and grows during the autumn in coniferous forests on the moss, it usually develops very close to the trees creating a connection called mycorrhiza, which refers to that it connects to the roots of the tree creating a symbiosis.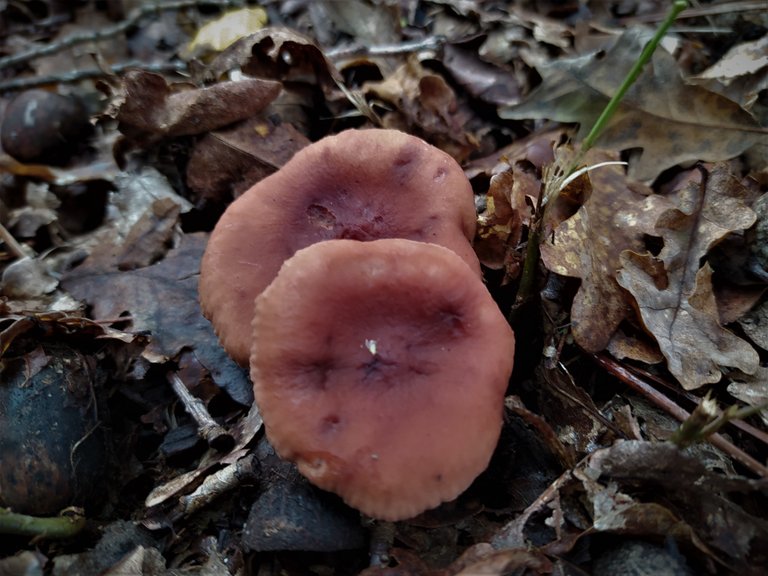 This mushroom is usually used culinary for its aroma rather than for its meat which is scarce and of poor quality, on the other hand it is also used as a moth repellent, it turns out to be effective when placed in cabinets.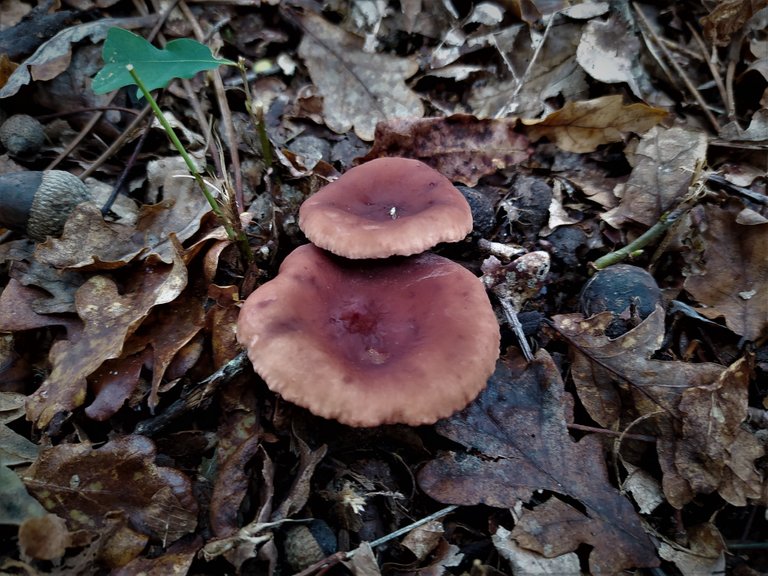 It is a small mushroom but striking for its color, its hat is convex and does not usually measure more than five centimeters.





Graphic design and banners created by
@lourdeshd6