Hello fungi lovers, again another week contributing my latest find, in one of my recent outings in search of mushrooms.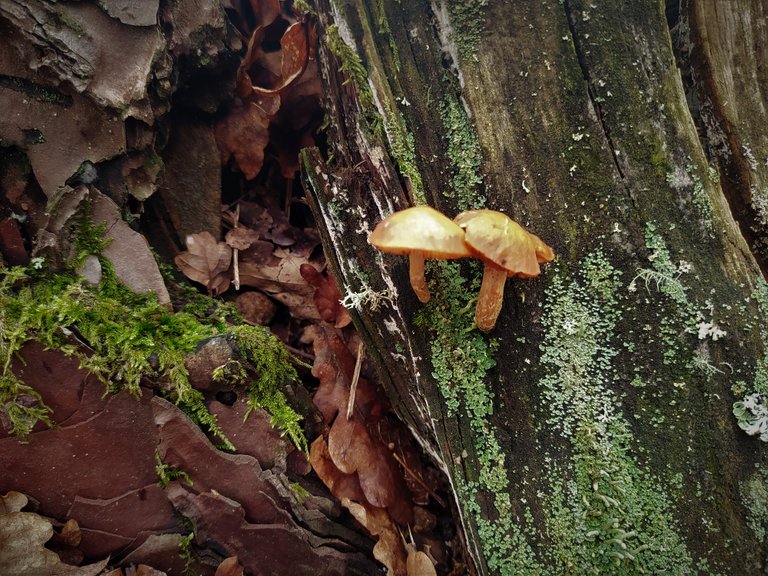 It is increasingly difficult to find mushrooms, because little by little we are approaching spring, although these last days it was raining and some new specimens like this one came out.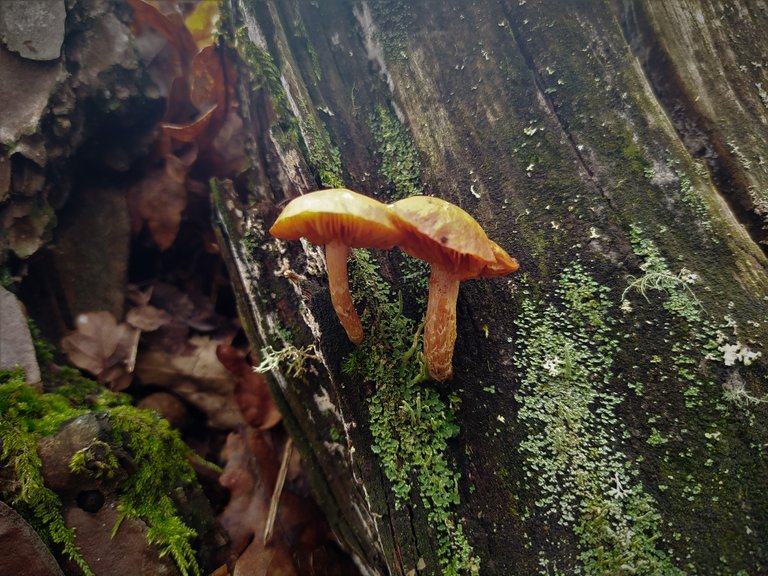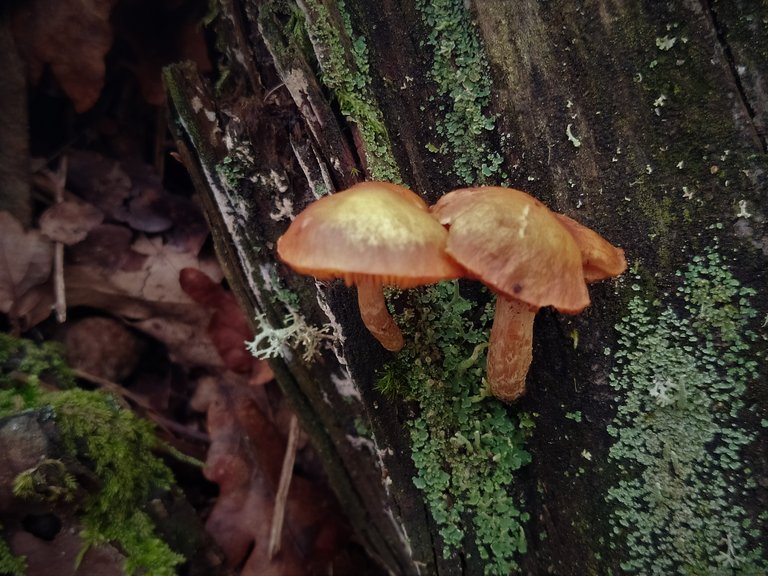 Apparently and if I am not mistaken it is a Flammulina velutipes it is always difficult to be exact with its identification, since most of the varieties are very similar.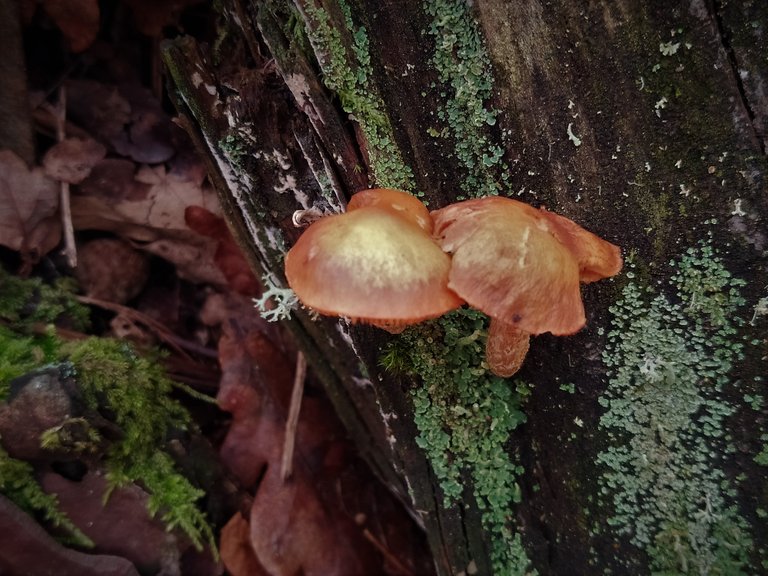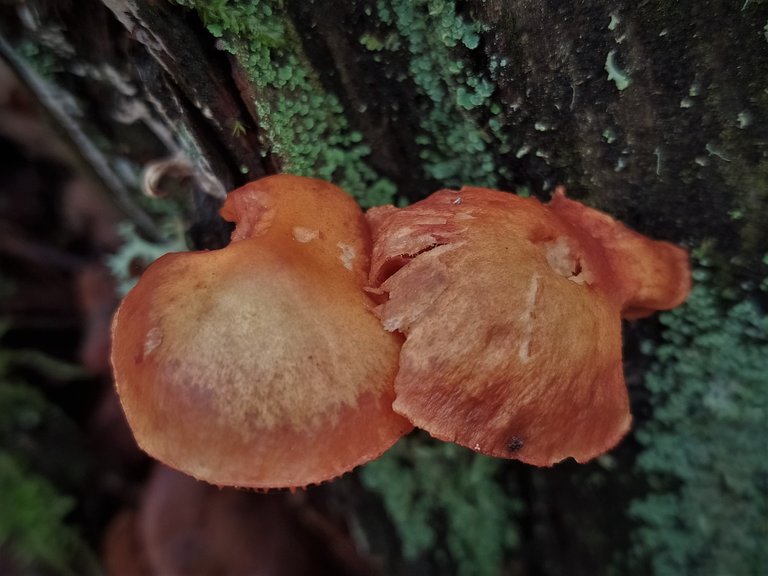 In these photographs we can better appreciate the shape, size and rough texture of his brown hat, in addition to observing the damage caused by the environment and the passing of days.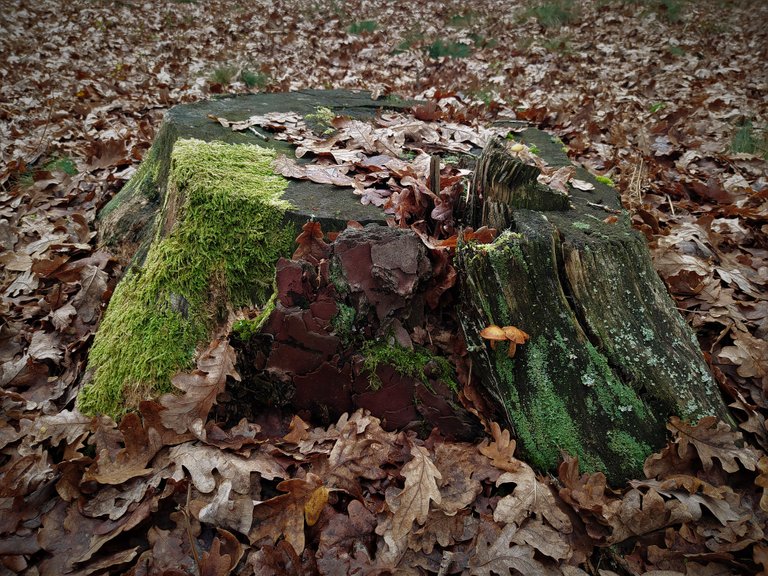 As usual, these mushrooms came out in the remains of the wood of a felled log, they are very small, and thanks to their brown color they stand out between the wood and the moss, which is so characteristic in the remains of a log.





Graphic design and banners created by
@lourdeshd6