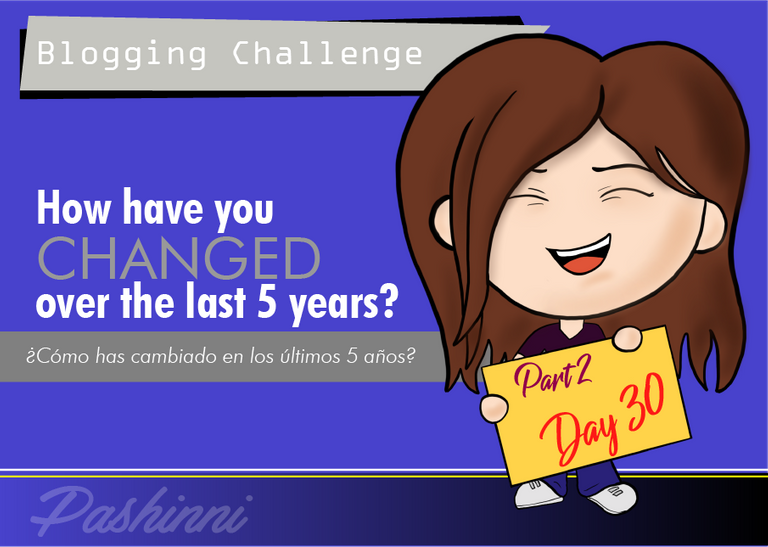 This is the end of the #BloggingChallenge Part 2, I feel like I just started a few days ago but here we are, on the last day :D
Este es el final del #BloggingChallenge parte 2, siento que apenas empecé hace unos días pero aquí estamos, en el último día :D
I'll talk first about the physical aspects, gladly I can say I'm in better physical shape now that I was 5 years ago, I don't spend hours exercising but I have been constant in physical activity over the last year... another change is that now I have more gray hair :( since the quarantine started I started to notice more gray over my head than before.
Hablaré primero de el aspecto físico, felizmente puedo decir que estoy en mejor forma física ahora que hace 5 años, no paso horas ejercitándome pero he sido constante en actividad física por todo un año... otro cambio es que ahora tengo mas canas :( desde que comenzó la cuarentena empecé a notar mas canas en mi cabeza que antes.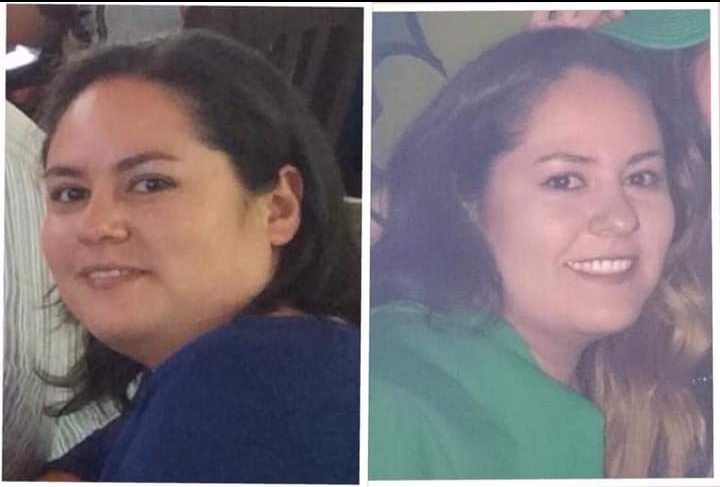 At work I changed areas, I was in the english and I.T departments, now I continue in english but changed I.T for human resources in the design area, that was a nice improvement at work because I was bored of always doing the same things, I was about to quit when they offered me the change.
My home life hasn't changed much, I still live alone just with my cats, the difference is that now my cat Buffy isn't a baby kitten anymore but other than that things are still the same.
En el trabajo cambié de área, estaba en los departamentos de inglés y T.I, ahora continúo en inglés pero cambié T.I por recursos humanos en el área de diseño, esa fue una agradable mejoría en el trabajo porque estaba aburrida de siempre hacer lo mismo, ya estaba por renunciar cuando me ofrecieron el cambio.
Mi vida en casa no ha cambiado mucho, aún vivo sola con mis gatas, la diferencia es que ahora mi gata Buffy ya no es una bebé, pero fuera de eso las cosas siguen igual.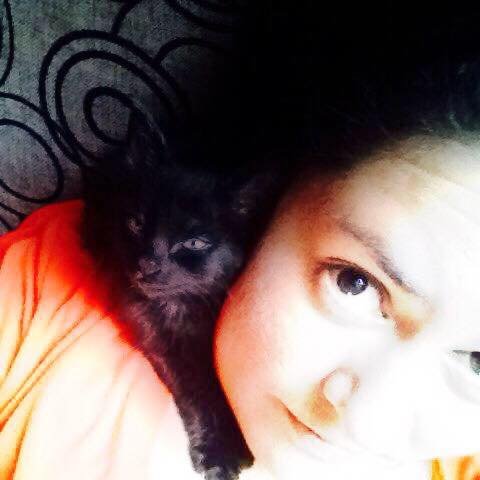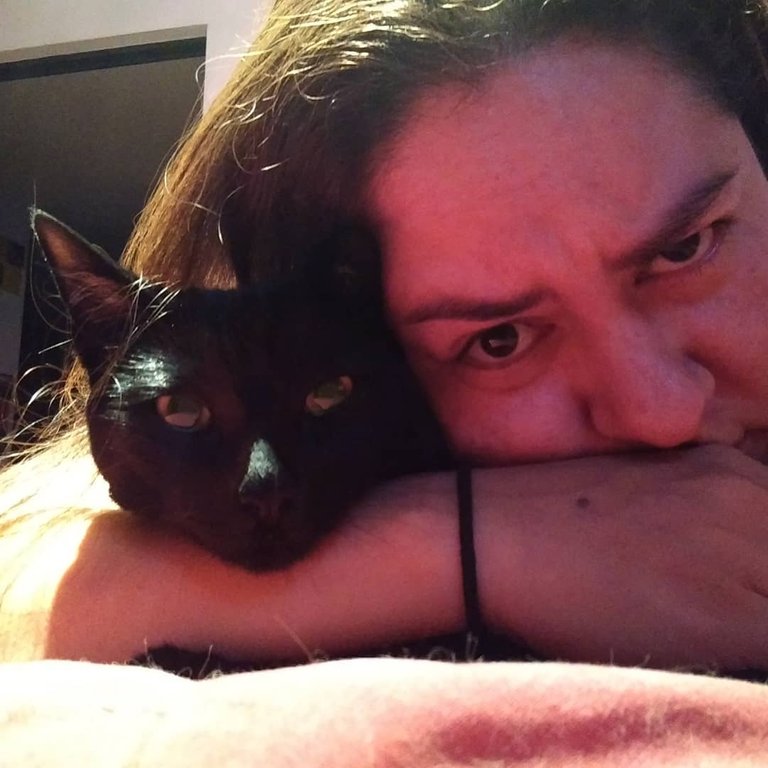 My personality has changed a little, 5 years ago I was still kinda reckless, barely thinking of consequences, now I am more centered... or well, that's what I think, maybe from others' perspective I'm still immature and reckless, 5 years ago I used to drink a lot and go out every weekend, and even on weekdays, I didn't matter where to, the point was just go out and have fun with friends.
Now I drink only when I want to and drink much less, I haven't feel drunk in a very long time and I don't complain, I still go out but not every weekend and when I go out is on a better planned small trip with friends, or better restaurants instead of random bars filled with teens and young adults where the quality of the food and drinks wasn't the best but prices were really low. Now I have more an attitude of "If I'm going out it's going to be worthy, not just going out to random places I don't like"
Mi personalidad ha cambiado un poco, hace 5 años era algo aventada, casi sin pensar en consecuencias, ahora soy mas centrada... o bueno eso pienso, tal vez desde la perspectiva de otros aun soy inmadura y aventada a lo tonto, hace 5 años solía beber mucho y salir cada fin de semana, incluso también entre semana, no importaba a donde, el punto era salir y divertirme con amigos.
Ahora bebo solo cuando quiero y bebo mucho menos, no me he sentido ebria en un largo tiempo y no me quejo, aun salgo pero no cada fin de semana, y cuando salgo es para un mejor planeado viajecito con amigos, o a mejores restaurantes en lugar de bares al azar llenos de adolescentes y adultos jóvenes donde la calidad de la comida y bebidas no es la mejor pero los precios muy bajos. Ahora tengo mas una actitud de "Si voy a salir va a valer la pena, no voy a ir a sitios random que no me gusten."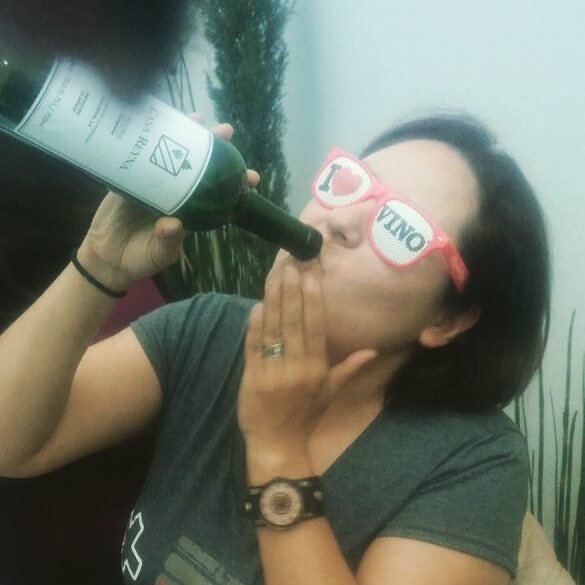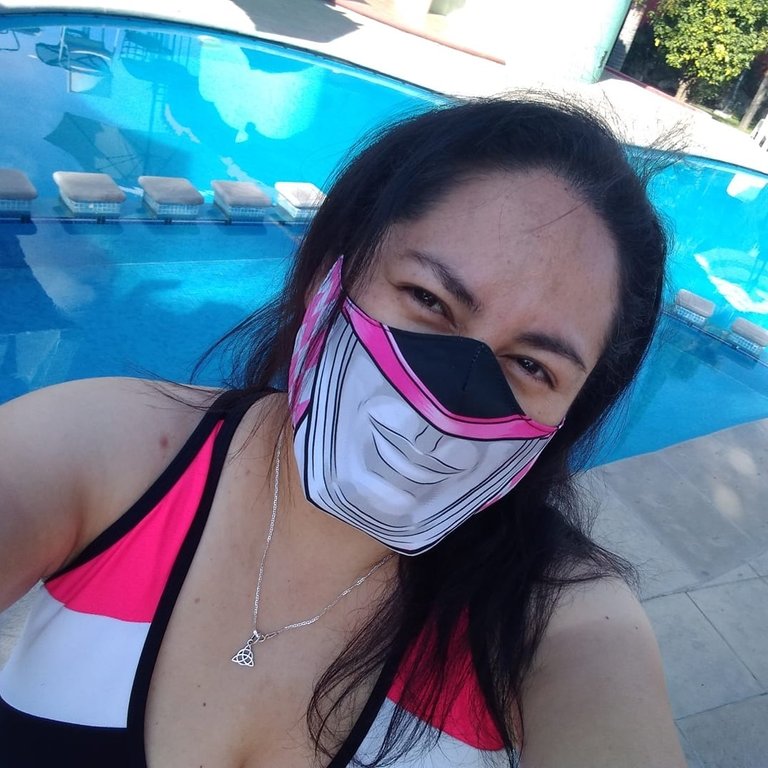 And this last year I go out even less, if I had the same lifestyle I had 5 years ago, quarantine would had hit me hard and I would probably be like those careless persons that gathered in bars not caring about the health situation.
Y este año salgo aun menos, si tuviera el mismo estilo de vida que tenía hace 5 años, la cuarentena me habría pegado fuerte y probablemente sería como esas personas descuidadas que se reúnen en bares sin importarles la situación sanitaria.


Banners made by me on Ai.
Photos belong to me.