💗¡Hola Hivers!💗
💗Hi Hivers!💗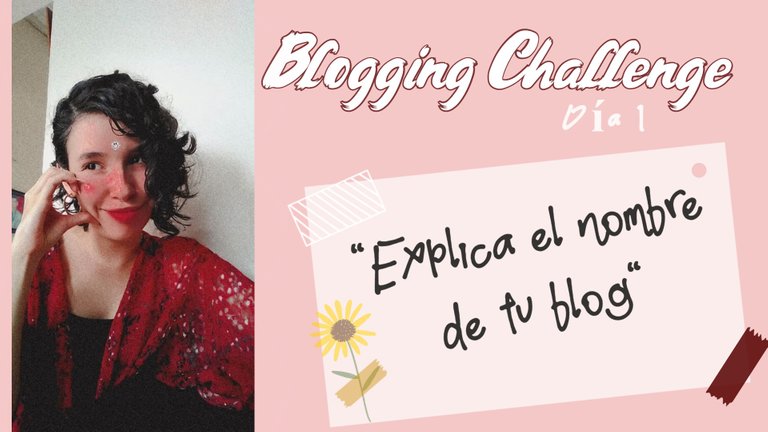 Hecho por mi en Pixlr.com
---
El origen del nombre de mi blog es de hecho muy simple. Lipp son las siglas de mi nombre real completo, y es el apodo que utilizo en todas mi redes sociales excepto Facebook, y la parte de "sp" es solo un extra que le agrego cuando solo "Lipp" está ocupado.
The origin of the name of my blog is actually very simple. Lipp stands for my full real name, and it's the nickname I use in all my social networks except Facebook, and the "sp" part is just an extra that I add when only "Lipp" is busy.
L: Laura
I: Segundo Nombre/Middle Name
P: Perdomo
P: Apellido/ Last name
¿Tal vez podrías adivinar que significan la "I" y la segunda "P"?
Maybe you could guess what the "I" and the second "P" stand for?
.
Hay dos principales razones por las que me gustó el nombre Lipp:
There are two main reasons why I liked the name Lipp:
1-Me recuerda a la palabra labios en inglés y me parece muy bonito pensar en ese nombre con una huella de labial a un lado, es adorable.
1-Reminds me of the word lips and I find it so cute to think of that name with a lipstick print on the side, it's adorable.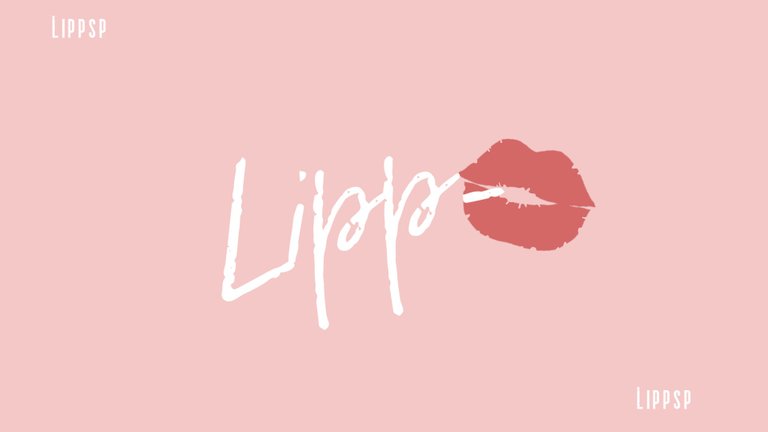 Hecho por mi en Pixlr.com
2-Cuando vi la serie Liv y Maddie de Disney siempre me pareció muy lindo el diminutivo del nombre Olivia en "Liv" y quería algo parecido pero no sabía cómo hacerlo con mi nombre y conseguí esta forma.
2-When I watched the Disney series Liv and Maddie I always thought the diminutive of the name Olivia in "Liv" was so cute and I wanted something similar but I didn't know how to do it with my name and I got this form.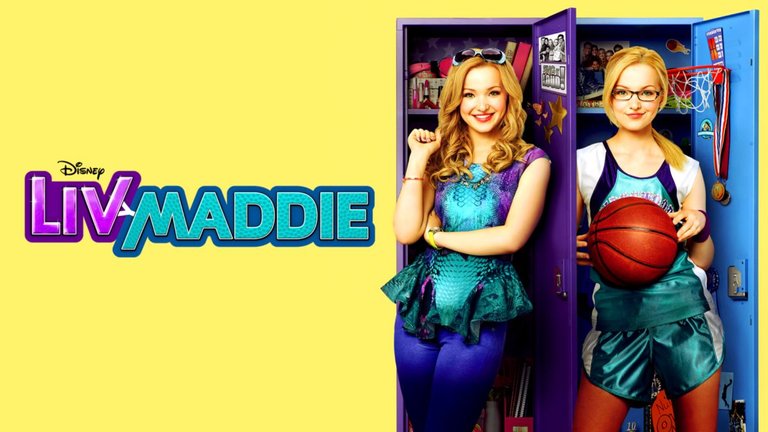 imagen
Como dato curioso, creando el nombre del blog tuve un pequeño descuido y no se nota la separación entre "Lipp" y "sp" y ahora suelo pensar que algunas personas separarían mi nombre en sus mentes como "Lip" como labio y "psp" como la consola PlayStation Portable, me parece divertido pensar en eso.
As a fun fact, creating the name of the blog I had a little oversight and you don't notice the separation between "Lipp" and "sp" and now I tend to think that some people would separate my name in their minds as "Lip" as lip and "psp" as the PlayStation Portable console, I find it funny to think about that.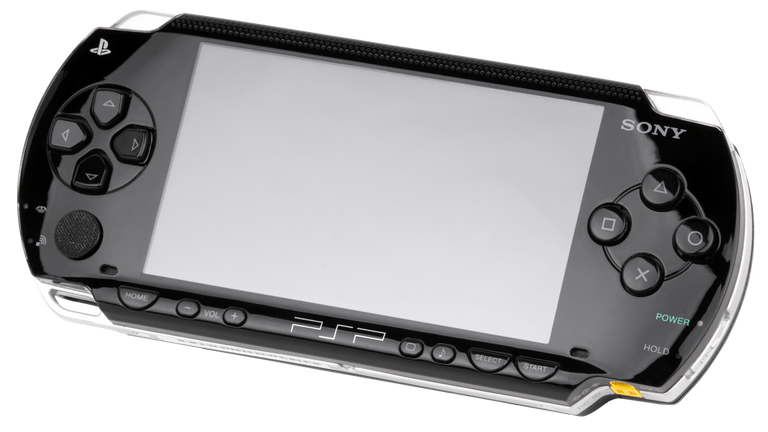 imagen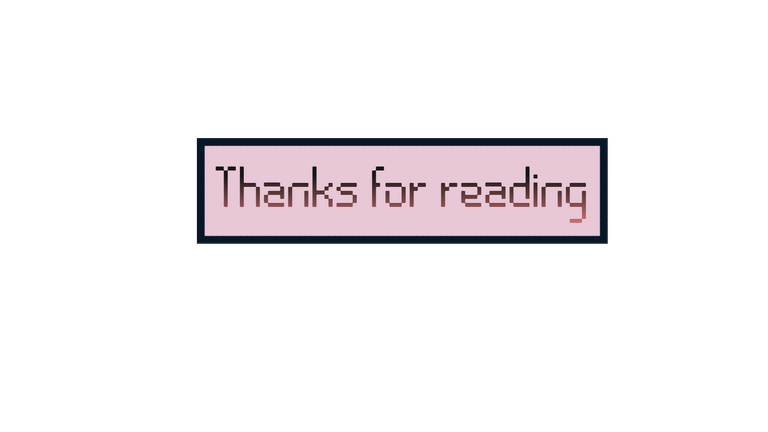 Traducción al inglés en: https://www.deepl.com/es/translator
English translation at: https://www.deepl.com/es/translator
---