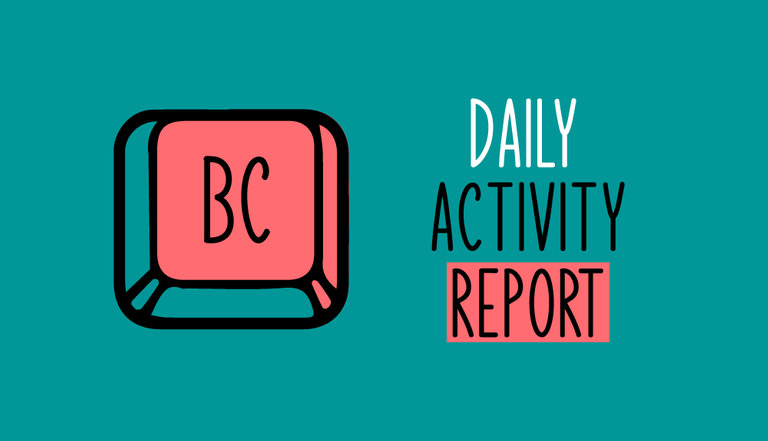 Welcome to our daily activity report of the Blogging Challenge Community. We must say we had a great time reading your posts and we hope you all can keep engaging with us.



---
The posts selected on 6/4/2021 are:
---
Autor: @iyimoga
Eng-Esp Energy refill contest round 16/lay your bed well sleep well, lay your bed ith thorns/Rodada 16 do concurso de recarga de energia / Deite sua cama bem durma bem, deite sua cama com espinhos durma sobre espinhos.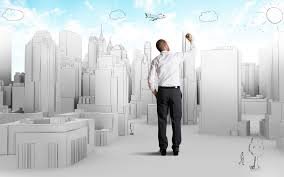 The best way to predict future is to invent it.
There is a popular say in Nigeria where they say no one knows tomorrow.
I agree with that statement but to some extent one should be able tell what is likely to happen tomorrow from the settings of today.
---
Autor: @tommyl33
1st edition - Day 7 : your 5 favourite songs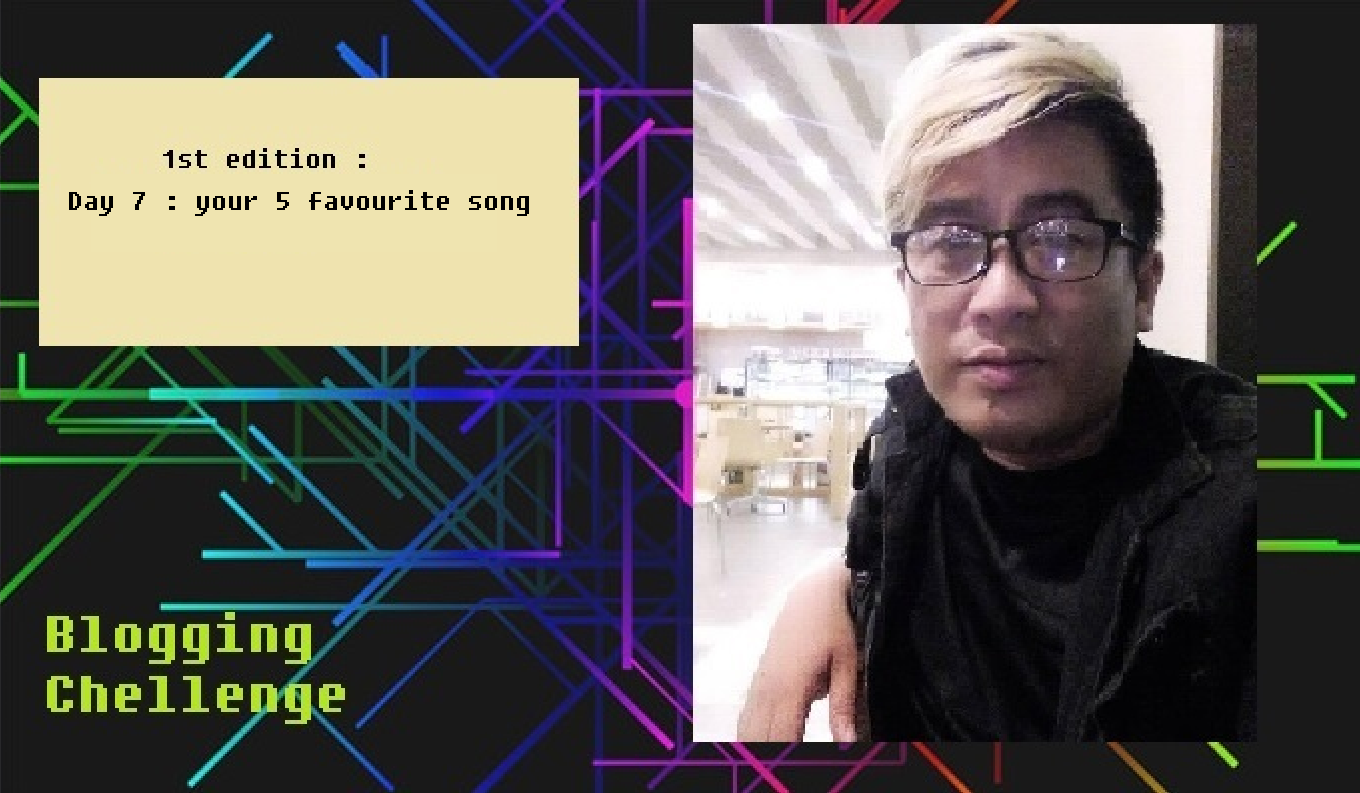 Today blogging challenge is about 5 of my favorite song. To be honest i dont really have my own favorite song . I listen to everything , and i don't have specific song to be listed as my favorite .
---
Autor: @fayour
BLOGGING CHALLENGE PART 3 DAY 5 - WHAT LESSONS HAVE YOU LEARNT SO FAR IN LIFE?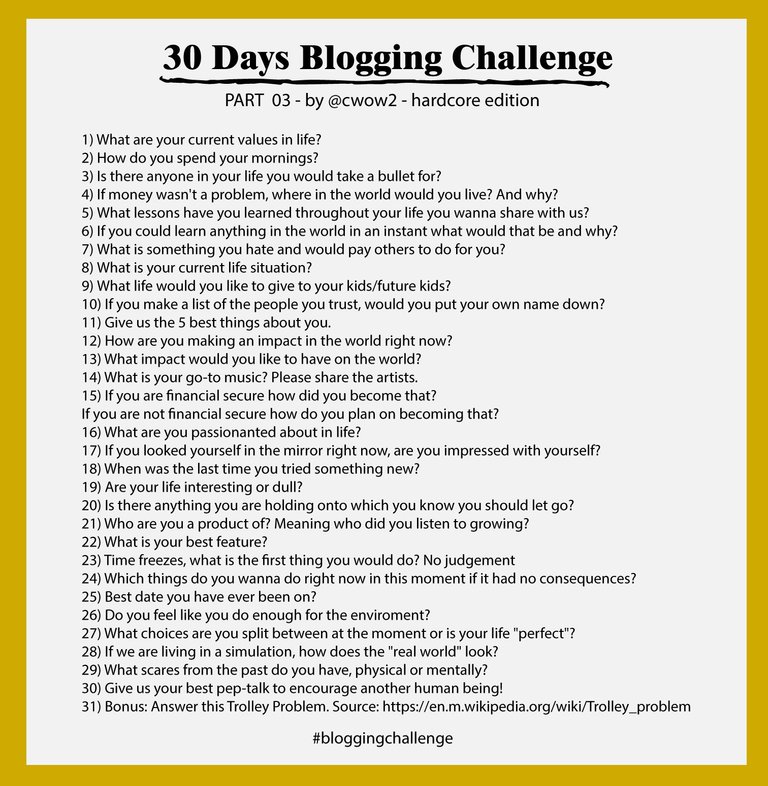 Good afternoon hivians, hope you guys had a beautiful night's rest? This is my second post on this blogging challenge community. I was unable to post yesterday due to some factors beyond my control but I am back fully.
Today's topic is a very interesting one and I couldn't help but post about it.
---
Autor: @eliguzmane
La forma del éxito 🌟 | 30 Days Blogging Challenge | Part 2 Day 1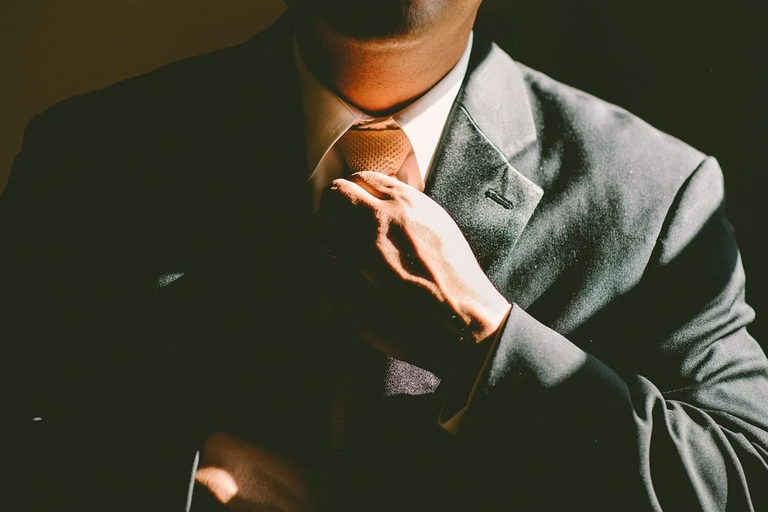 ¡Hello mis amores! Bienvenidos a este nuevo desafío del @blogging-team. ❤️ Espero que se encuentren teniendo un gran inicio de semana. 😊
De algún modo siento que al hablar del éxito lo primero que pasa de forma automática por nuestra mente en personas con cierta posición, quizá un exitoso empresario como Donald Trump o un exitoso actor de Hollywood.
---
Autor: @horstman5
#BloggingChallenge Part 1 // Day 10 // Ten Favorite Foods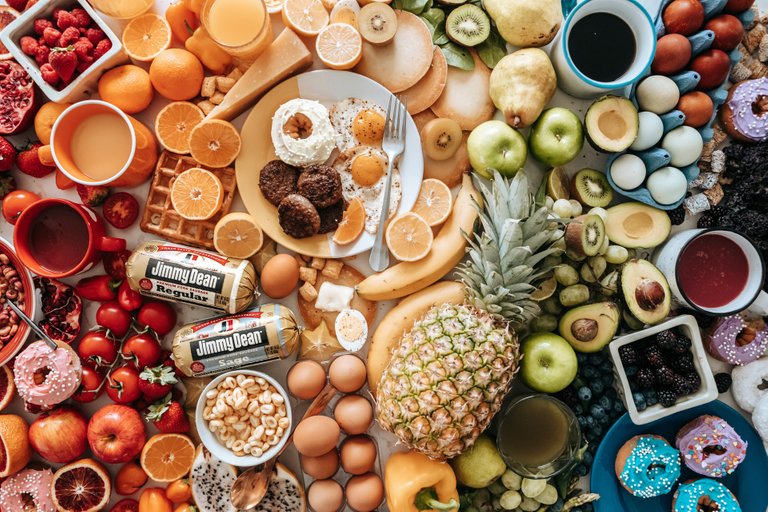 Photo By: Jimmy Dean
This is going to be a weird one. I'm a picky eater, so I have some strange favorite foods.
Pasta & Peas. My favorite food of all is a dish I call pasta and peas. I don't like tomato sauce, so as a kid my mom would set aside some meat for me when she made spaghetti.
---
Autor: @yole
Blogging Challenge Part 3 - Día 24 ¿Qué cosas quiero hacer ahora mismo si no tuviera consecuencias? / Day 24 What things do I want to do right now if I don't have consequences?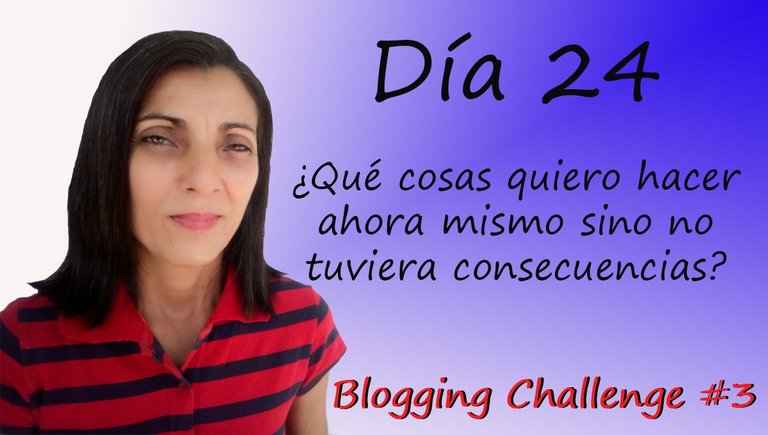 Saludos, este es mi vigésimo cuarto día del Blogging Challenge Parte 3 y me da un poco de vergüenza compartirle las cosas que haría si no tuviera consecuencias, pero aquí voy.
Greetings, this is my twenty-fourth day of the Blogging Challenge Part 3 and I am a little embarrassed to share with you the things I would do if it were without consequences, but here I go.

---

Autor: @tsunsica




BLOGGING CHALLENGE Part 3 day 13: What impact would you like to have on the world?
¿Qué impacto te gustaría dejar en el mundo?
I feel like I came here not to achieve something myself but to help others to do it, I don't like exactly to be a teacher but in some way I'm that, I'm always explaining stuff, I'm always trying to show the good of learning, I want to do an impact in that direction.
---
Autor: @ismarysanton16
[ESP/ENG] Día/Day #14 Blogging Challenge Parte 5: Tu casa está en llamas y puedes agarrar un solo objeto (no vivo).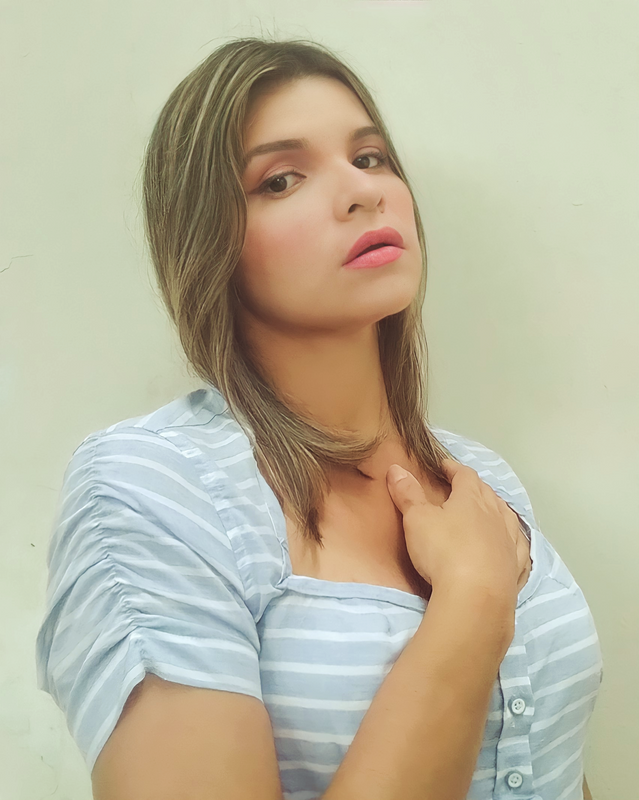 Hola Hivers nuevamente me encuentro con ustedes para compartir la quinta parte del blogging Challenge creada por @surrealfia donde durante 30 días compartiré con ustedes mi contenido diario sobre cada pregunta de este reto.
Afortunadamente en mi casa nunca ha pasado una tragedia o alguna emergencia que amerite desalojar la casa, mi familia siempre ha sido precavida y nunca han dejado la casa sola y se ha ocurrido ha sido por poco tiempo.
---
Autor: @tommyl33
Energy refill round 16 : "The best way to predict the future is to invent it"- Alan Kay / "La mejor manera de predecir el futuro es inventarlo" - Alan Kay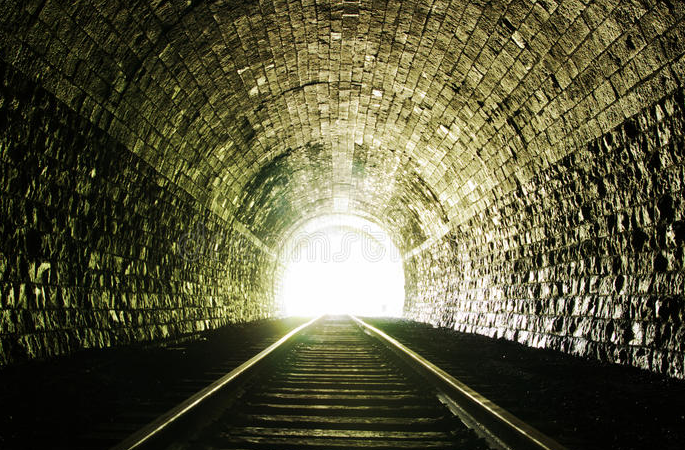 I invite
@tawadak24
to join this energy refill round 16 with title : "The best way to predict the future is to invent it"- Alan Kay
Original link at
https://peakd.com/hive-163921/@tripode/energy-refill-contest-round-16-eng-esp
When i was see the topic given for this round energy refill , i cant help but curious who is Alan Kay .
---
Autor: @fatimac
[ESP-ENG]- #BloggingChallenge I- DAY 5| Momento de Mayor Orgullo / Your proudest moment.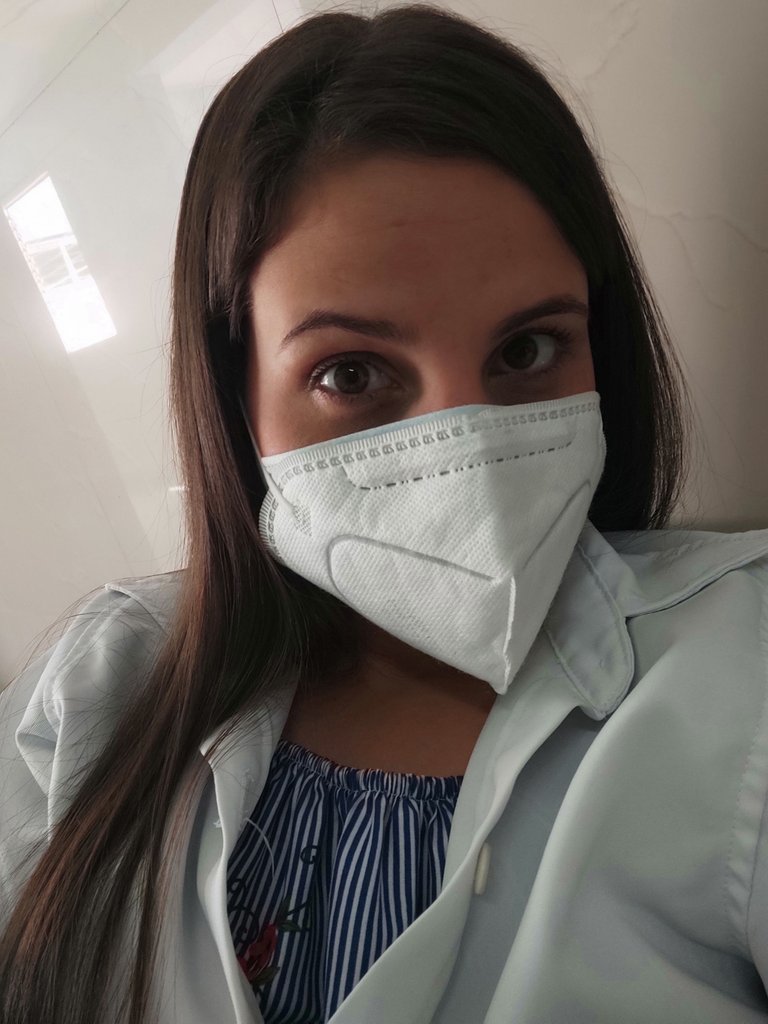 Hola hivers, continuando el #BloggingChallenge es mi dia #05, hoy les contare sobre mi momento de mayor orgullo, pues fue hace poquito y fue el dia de mi primera defensa de caso final.
Donde los nervios me consumian y sudaba como si estuviera corriendo un maraton, pero a pesar de mis nervios, miedo y susto logre defender y hacerlo con mucha seguridad y confianza en mi.
---
Autor: @arteyviajes
BLOGGING CHALLENGE Parte 1 #3: Frase favorita. / Favorite quote. [ESP/ENG]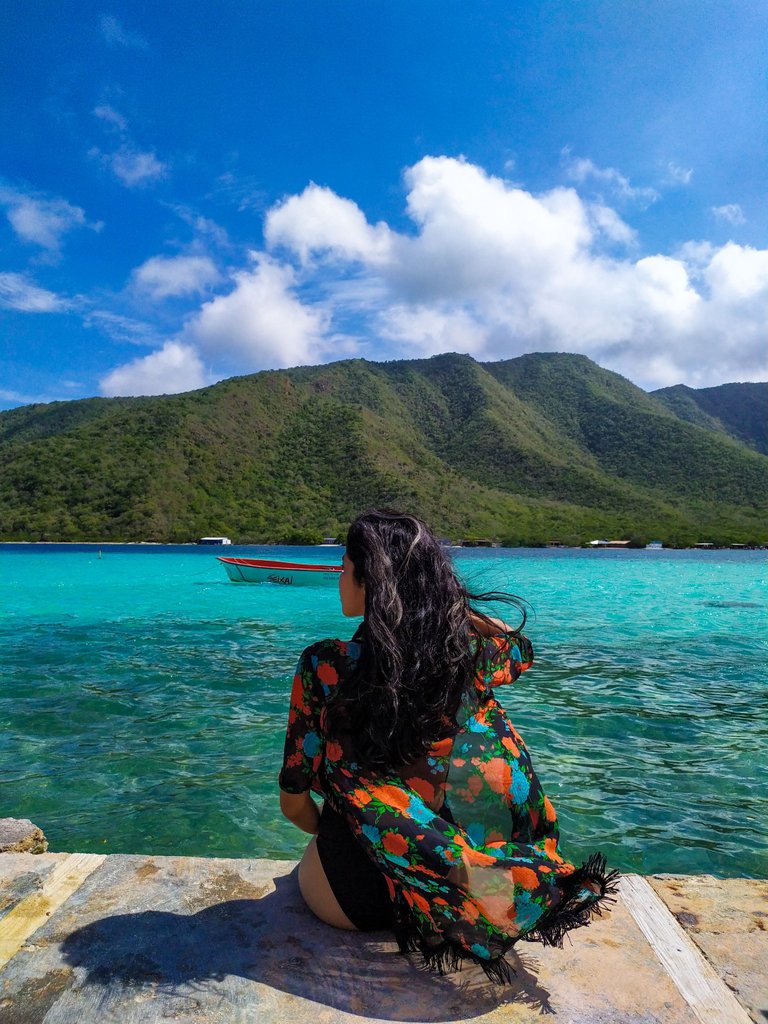 Hola, espero se encuentren bien ✌️
Blogging Challenge Parte 1, día 3
Frase favorita.
Favorite quote.
Estas preguntas de bloggin challenge se me hacen mas interesantes cada vez y solo porque me ponen a pensar en cosas que no son comunes para mi.
---
Autor: @jujani
30 days blogging challenge day 10: My 10 favorite foods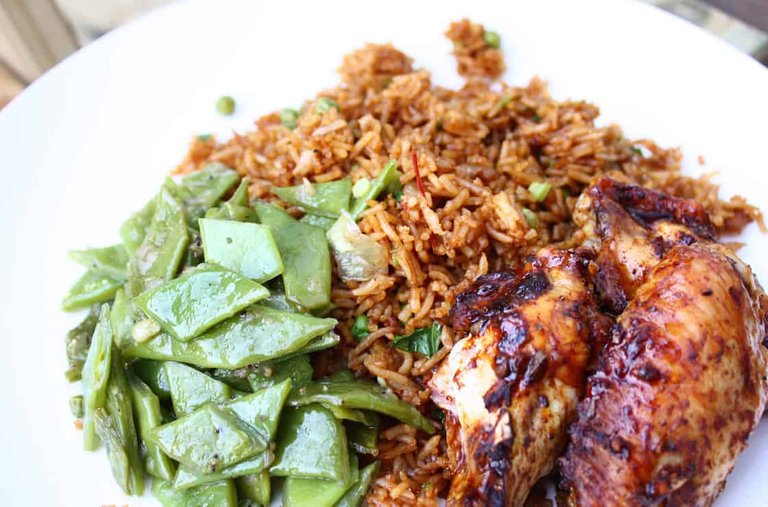 Welcome to day 14 10 😉of my blogging challenge. I had a very busy Thursday, Friday, and Saturday (deadlines) and just lazy on Sunday. But let's continue where I left off.
My 10 favorite foods
1.Nasi
I have changed my lifestyle recently I am trying to change my lifestyle and eating low carb is one of the things, I will try to keep steady for a long time.
---
Autor: @jesymarcano92
[ES/ENG] Día 13 - 30 días reto de blog / 30 day blog challenge - Day 13
Hola mis queridos, veo con entusiasmo que aún hay muchos hivers haciendo este reto y siguen activos en la comunidad de Discord. Me uní gracias a
@tripode
y
@starstrings01
, que ya tienen nuevos retos, concursos, juegos y más. Les recuerdo este reto fue propuesto para incentivar a los bloggers de hive a hacer más post y luchar contra el qué postear cada día.
---
Autor: @readmymind
[ESP-IT] Blogging Challenge 5 ⭐ Día 15: ¿Qué idioma quieres aprender? 🌎✨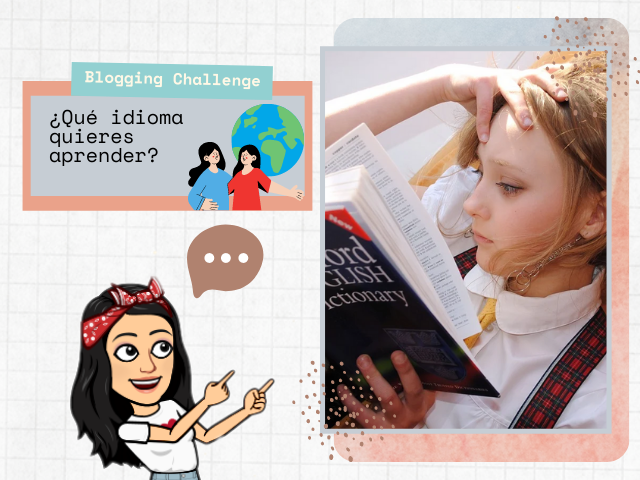 En el último año me he interesado mucho más en aprender sobre otros países y eso incluye también aprender sobre sus idiomas, así que la pregunta del día de hoy es muy interesante.
Nell'ultimo anno sono diventato molto più interessato a conoscere altri paesi e questo include l'apprendimento delle loro lingue, quindi la domanda di oggi è molto interessante.
---
Autor: @evegrace
30 Days Blogging Challenge - Day -03~ 20 facts about me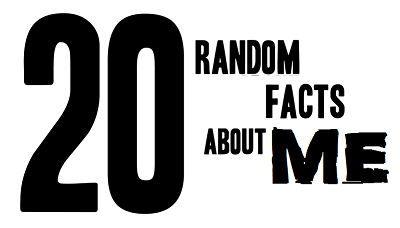 So, here are the;
20 facts about me
I love myself
I love my friends and family
I hate going out
I enjoying trekking or strolling: Most times or most days perhaps, I find myself trekking even when I have got the money. I remember trekking all the way from my Secondary School to my house on the first day I was enrolled in school only to meet my mom's red and teary eyes saying she was afraid something
---
Autor: @zanoz
What Makes You Sad?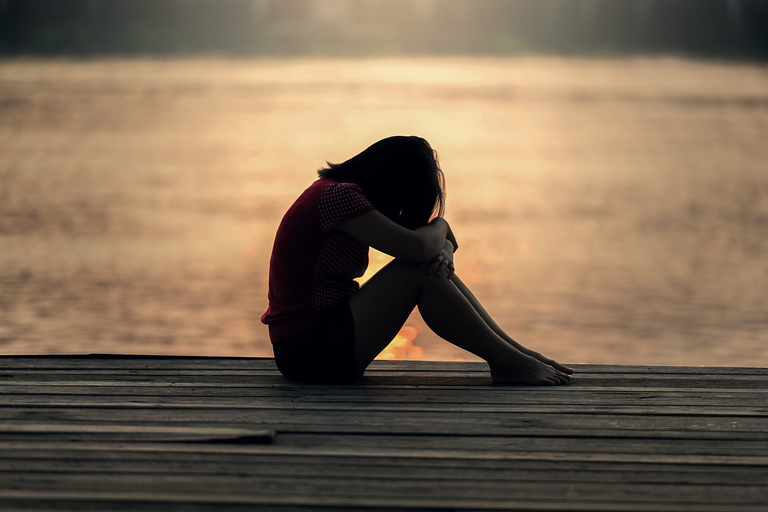 The other day I shared what makes me happy or should I say the things that make me happy.
But for today I wanna share a very vital thing that makes me sad, no actually depressed if it ever happens.
I know how we love whatever it is we find ourselves doing that if ever life knocks us down real hard, we find it difficult to pick up ourselves again.
---
Autor: @kibri
30 DAY CHALLENGE: Where will I be in 5 years (Day 13)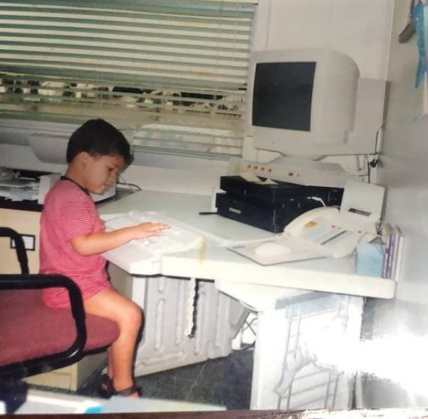 Fawaka everyone!
Where will I be 5 years from now? I asked myself this question a lot a few years/months back. The simple answer is that we live in such a world right now in which I don't want to look at 5 years from now.
---
Autor: @eimy7
ESP-ENG #Bloggingchallenge parte 1 día 19: Confesión || #Bloggingchallenge part 1 day 19: Confession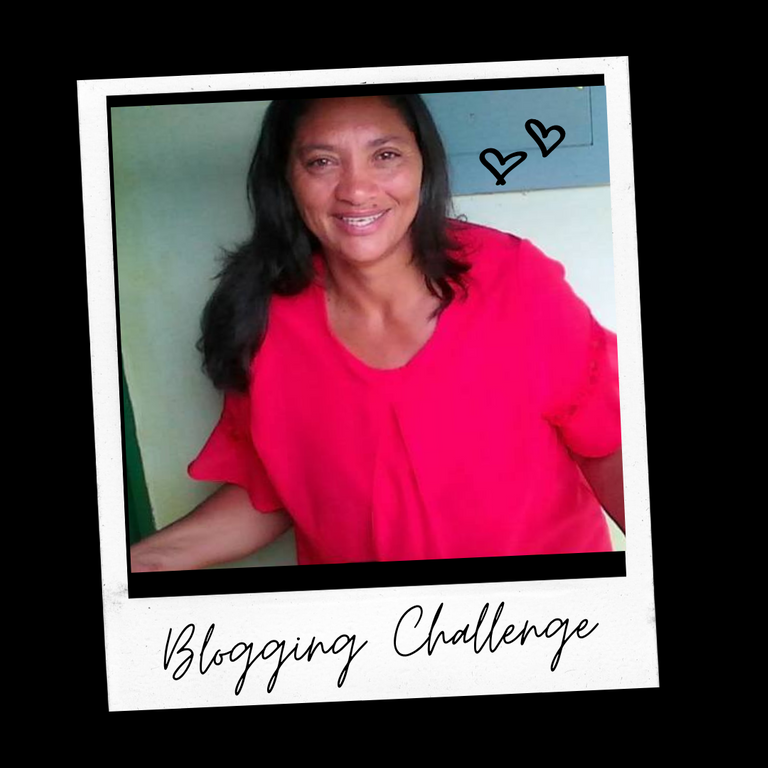 Mi querida comunidad, bendiciones a todos espero que estén disfrutando en famila está semana santa.
Talvez existan muchas cosas que confesar, o como digo yo algo con lo que tenga que ponerme al día
Tengo que hacerles a ustedes apreciados Hiver@s una confesión muy personal .
---
Autor: @susanarincon
(ESP-ENG) Blogging Challenge - Dia 22, 3 rasgos de tu personalidad que te enorgullecen. // Day 22, 3 personality traits you are proud of.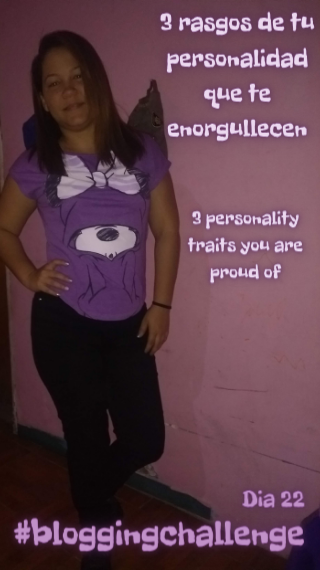 ESP
Hola Hiver saludos a todos, hoy vuelvo a compartir con usyedes mi #blogginchallenge dia 22, les contare 3 rasgos de mi personalidad que me enorgullecen.
Hello Hiver greetings to all, today I am back to share with usyedes my #blogginchallenge day 22, I will tell you 3 traits of my personality that I am proud of.
---
Autor: @endersong
30 Day Blog challange - Day 25: A book that inspired you | Día 25: Un libro que te inspira [ESP-ENG]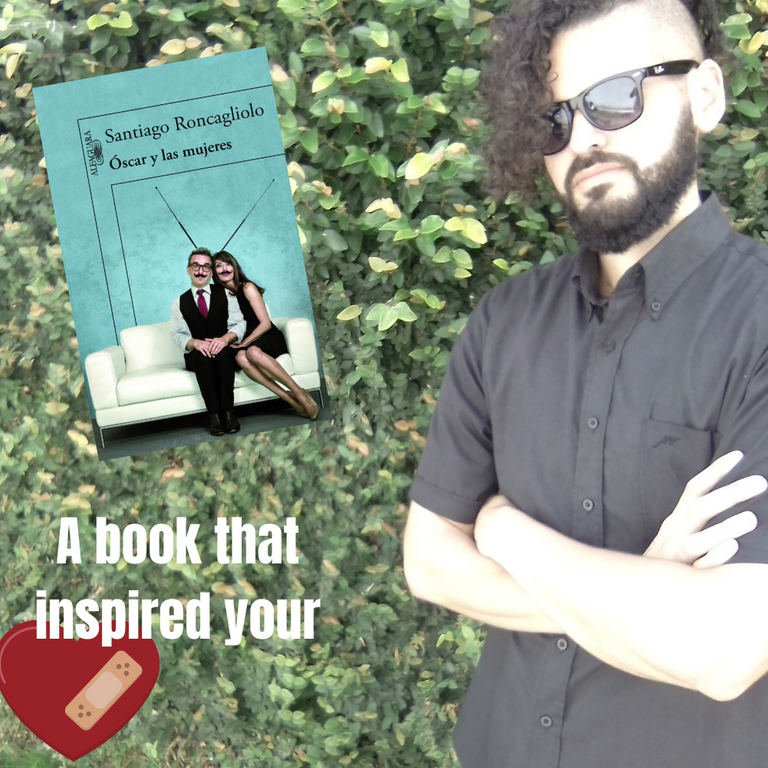 ¿Qué paso mis queridos hivers? Nuevamente los saludo con mucho cariño y entusiasmo. He estado ausente durante estos días porque he tenido algunas dificultades con mi computadora pero ya gracias obviamente a Hive voy en vías de reparar estos pequeños detalles.
---
Autor: @keritroberts
[ESP | ENG] Si haces una lista de la gente en la que confías, ¿Pondrías tu propio nombre? | If you made a list of people you trust, would you put your own name on it?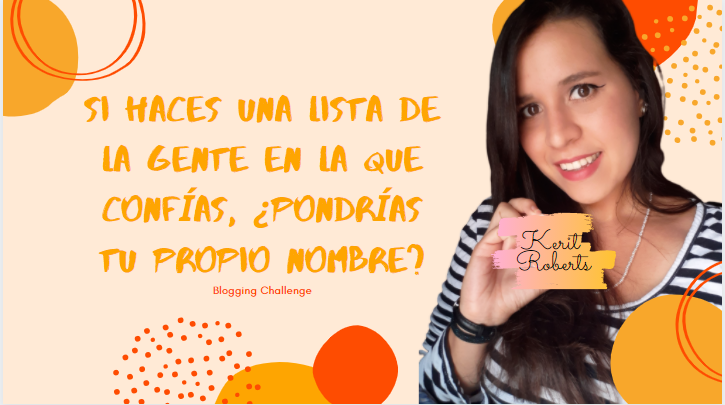 ¡Hola Hivers! Feliz inicio de semana. Bienvenidos a este espacio. Como es de costumbre, quiero arrancar la mañana cumpliendo con el #BloggingChallenge en el día #10 que corresponde a: Si haces una lista de la gente en la que confías, ¿Pondrías tu propio nombre?✏️.
---
Autor: @pashinni
BC Part2 Day 1: Word "Successful" who comes to mind? [ENG|ESP]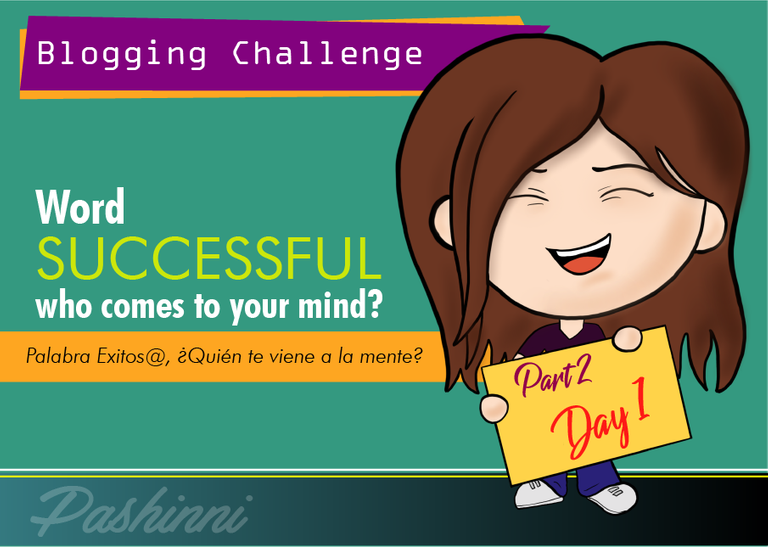 Just finished part one last week, I felt that those 30 days passed by really fast.
Acabo de terminar la parte uno la semana pasada, sentí que esos 30 días pasaron muy rápido.
This brings me back to high school when I read a successful story that stood with me.
---
Autor: @mdmahfuzur
Blogging Challenge Part 1 Day 2|| 20 FACTS ABOUT ME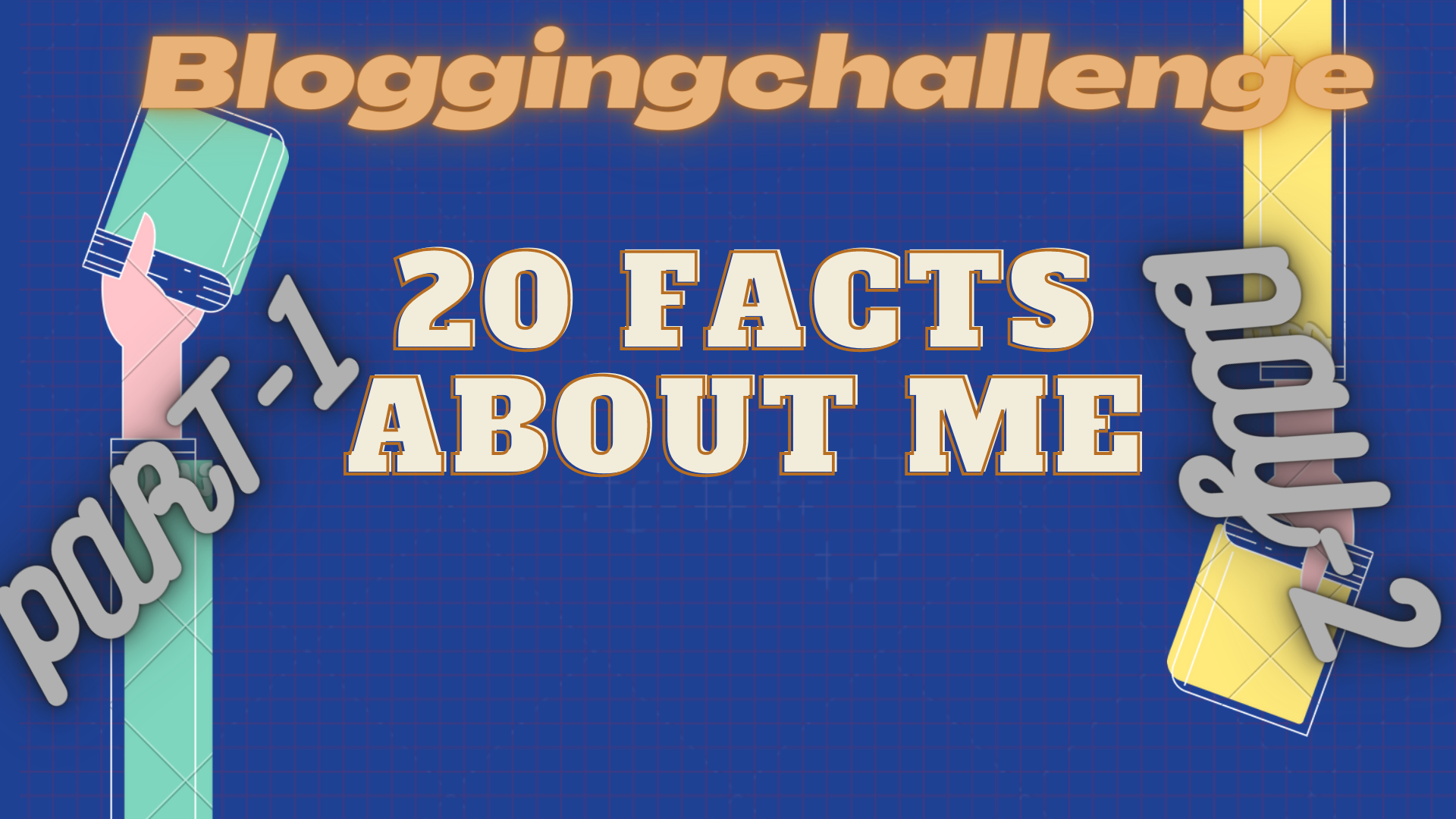 Hello beautiful people from Hive, Hope you are doing great. This is my second day of the #bloggingchallenge part 1. And I love this challenge because it allows me to think about my step i take in my life.I am also happy because i can share it with you.
---

Special thanks to:
Our wonderful sponsors @roger.remix, @ritch and @wesphilbin. That allows us to give you all more love.
And @cwow2, @starstrings01 and @tripode (SMILE team) Senseis for making all this possible.
THANK YOU ALL SO MUCH for your support and if you are not doing the challenge yet, what are you waiting for? Join the SMILE server below, choose an edition of the challenge you want, and start posting! Just need to use the #bloggingchallenge tag.
---
--> Check our curation trail <--
---

---
All the illustrations are created by @tripode with Adobe Illustrator. Images taken from the authors posts.