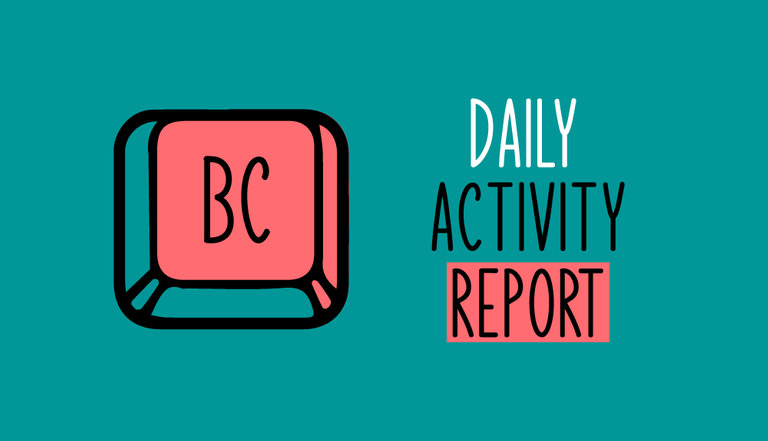 Welcome to our daily activity report of the Blogging Challenge Community. We must say we had a great time reading your posts and we hope you all can keep engaging with us.



---
The posts selected on 5/4/2021 are:
---
Autor: @jesymarcano92
[ES/ENG] Día 12 - 30 días reto de blog / 30 day blog challenge - Day 12
Hola mis queridos, después de un tiempo más que inactiva, he decidido continuar con este reto que apenas iba por el día 11, sigo viendo con entusiasmo que aún hay muchos hivers haciendo este reto y siguen activos en la comunidad de Discord.
---
Autor: @horstman5
My Newbies Initiative April Batch Application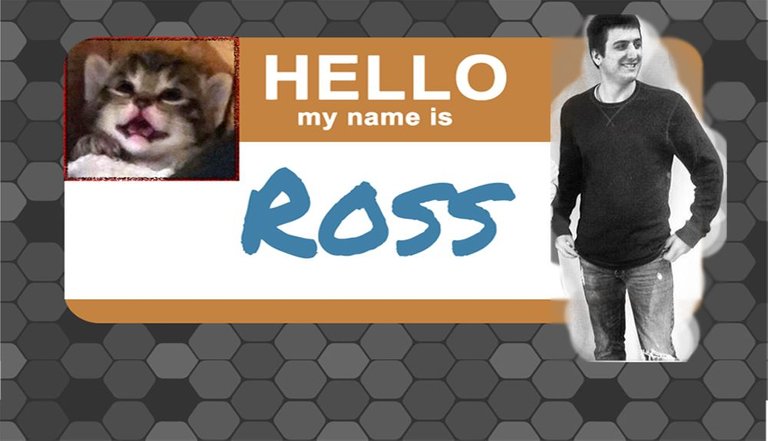 Resources By: The Smile Community
Hi, I'm Ross. this post is to enter and highlight the newbie initiative. My current reputation is 50.54, and my HP is 15.
This is a great initiative targeted at helping up-and-coming Hive users. As many of you know it is tough getting started on Hive.
---
Autor: @atardeceres81
ESP-ENG] #BloggingChallenge Part 5 Dia 23 ¿Cuales son tus 3 películas cómicas favoritas?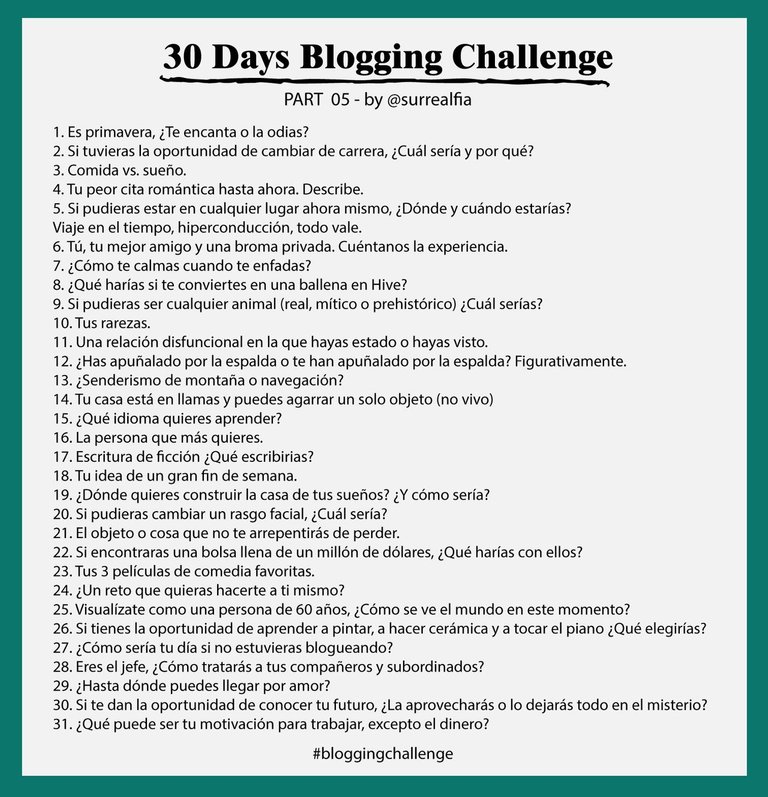 Hola comunidad feliz Domingo de Resurrección para todos, vamos con la siguiente pregunta de este Challenge la número 23:
¿Cuales son tus 3 películas cómicas favoritas?
Photo courtesy.
source
Hello community happy Easter Sunday to all, let's go with the next question of this Challenge the number 23:
What are your 3 favorite comic movies?
fuente
La primera sería La Máscara : porque atardeceres mi cara se pone así tal cual por una gordita, pelinegro es una de las
---
Autor: @apeboy
INICIATIVA: TAG #HIVE. Atrévete a responder. Por @apeboy | INITIATIVE: TAG #HIVE. Dare to answer. By @apeboy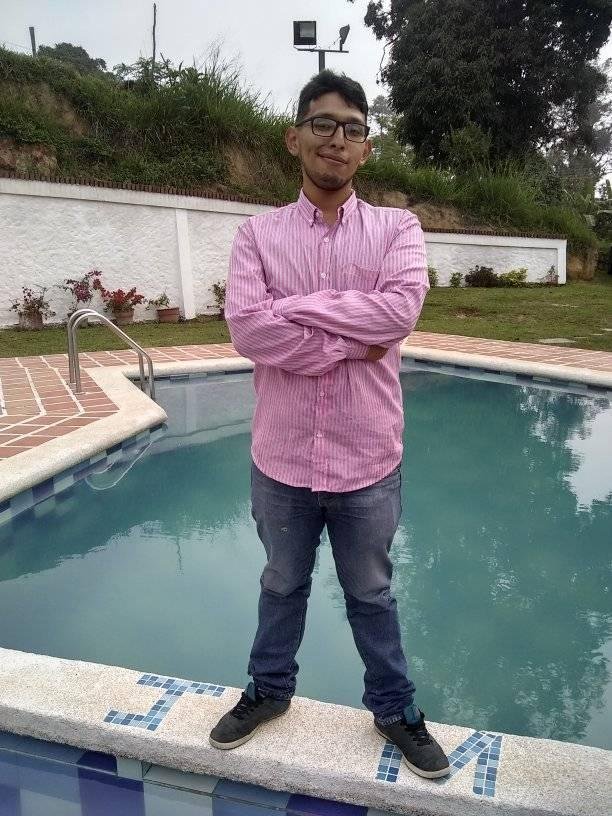 INICIATIVA: TAG
#HIVE
. Atrévete a responder. Por
@apeboy
// INITIATIVE: TAG
#HIVE
. Dare to answer. By
@apeboy
Aquí Anthony reportándose, Bienvenidos a mi blog. La señorita @gabygonz nos presenta una oportunidad para ser mas conocidos en la blockchain. Hoy me decidí y me atreví a responder las preguntas de esta iniciativa.
---
Autor: @marifar
MI FRASE FAVORITA. Parte I día 3/ MY FAVORITE PHRASE. Part I day 3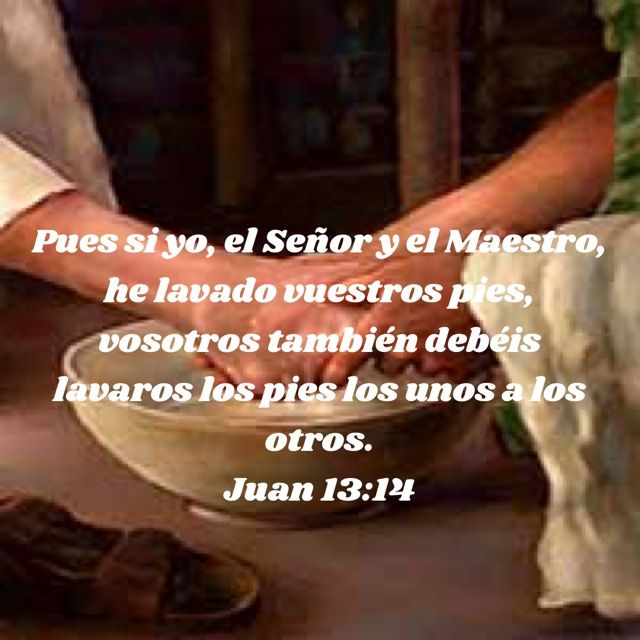 Hola.!!!
tengo el agrado de presentarles mi pregunta numero tres. sobre mi frase favorita la cual dice :
ME GUSTA MAS SERVIR QUE SER SERVIDA.
Desde muy pequeña he sido muy servicial y amable, siempre me ha gustado ayudar a las personas, no es algo que me cueste hacer o que lo haga como para agradar a los demás, simplemente es algo que me caracteriza, que me hace sentir muy bien, cada vez que puedo brindar ayuda
---
Autor: @luisa71092
#BloggingChallenge DÍA 2 Parte 1 (20 Cosas sobre mí) // DAY 2 Part 1 (20 Things About Me)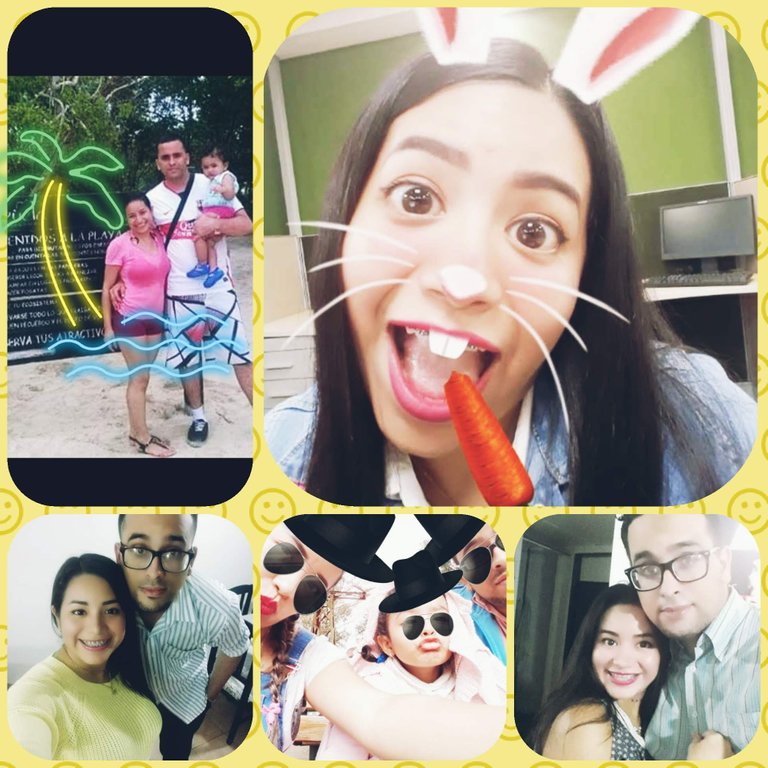 #BloggingChallenge
DÍA 2 Parte 1 (20 Cosas sobre mí)
Hola hola y bienvenidos todos mis hivers amig@s hoy voy continuar con este divertido y entretenido challenge con el fin de compartir con todos un poco mas sobre mi
Hello hello and welcome all my hivers friends today I am going to continue with this fun and entertaining challenge in order to share with everyone a little bit more about me.
---
Autor: @marifar
Blogging Challenge. Parte 1 Dia 4.MI VISION DE TRABAJO./

Special thanks to:
Our wonderful sponsors @roger.remix, @ritch and @wesphilbin. That allows us to give you all more love.
And @cwow2, @starstrings01 and @tripode (SMILE team) Senseis for making all this possible.
THANK YOU ALL SO MUCH for your support and if you are not doing the challenge yet, what are you waiting for? Join the SMILE server below, choose an edition of the challenge you want, and start posting! Just need to use the #bloggingchallenge tag.
---
--> Check our curation trail <--
---

---
All the illustrations are created by @tripode with Adobe Illustrator. Images taken from the authors posts.