There is a path at the end of my road that leads to a forest, and a tree that is sacred to me. For eight years I've walked that path with respect, singing to the trees, bringing herbs in offering.
The land belongs to the local Indian Band. Last week, the gate was closed, and a sign placed there, saying anyone entering the land must have permission, or they were trespassing.
I wrote to the local Indian Band respectfully requesting permission, and received a reply today. Though they noted my integrity for asking, they said they are not giving permission to non-band members at this time.
And my heart broke.
I understand that it is their land, not mine, though I live less than half a mile away. I understand that their land has been stolen by settlers, and I have no right to what little they have left. I understand that they have been shut out, their culture trampled upon, their people killed. They have been shown generations of disrespect and worse.
But not by me.
I am a child of the forest. I am a daughter of the earth. I have hugged that sacred tree, have talked to the owls that live there. Now, I can no longer share that path, that forest, with my own children.
We are not welcome.
It is one more restriction in a world of them, and I am tired of crying over lost freedoms. I am tired of the powers that be telling me "No, you can't do this. No, you can't do that."
As the tears flow like an unstoppable tide, another poem emerges...
---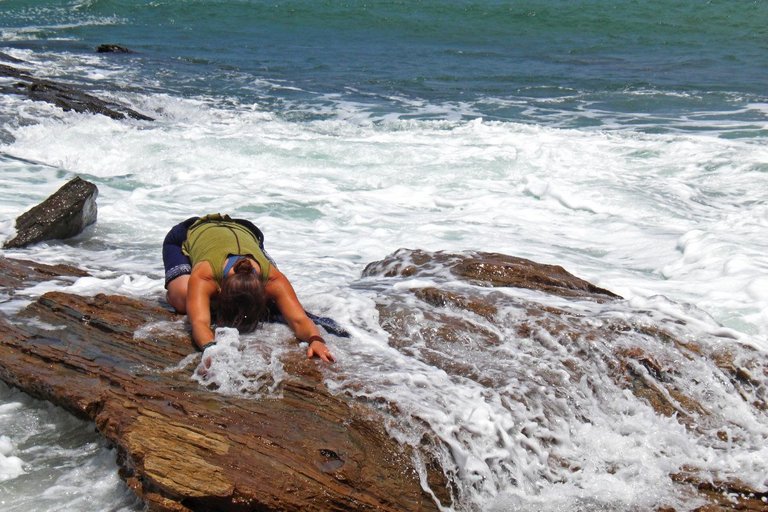 ---
In the Arms of Sorrow
---
I ask, and the answer is no.
Another door closes.
Another limitation imposed.
I sit, and the tears flow.
Anger tries to rise.
Resentment waits inside.
I breathe acceptance,
For I know that anger
And resentment
Only hurt myself,
Yet it is hard, this path.
This time.
Sorrow is my constant companion.
It slumbers in sunshine,
Strong when clouds cloak the light.
I can chase it away with stories,
But when the last page is turned
Or the credits roll,
Sorrow returns to hold me.
This too shall pass,
I remind myself
Again, and again, and again.
For surely time will heal this wound,
Surely the shifting of the world
Will bring about more beauty.
Until then, I sit with sorrow.
I count my blessings.
I cradle myself in the arms of faith.
Original poem by Katrina Ariel
---
Whatever happens, keep singing your song!
Peace @Katrina-Ariel / @LeiaTalon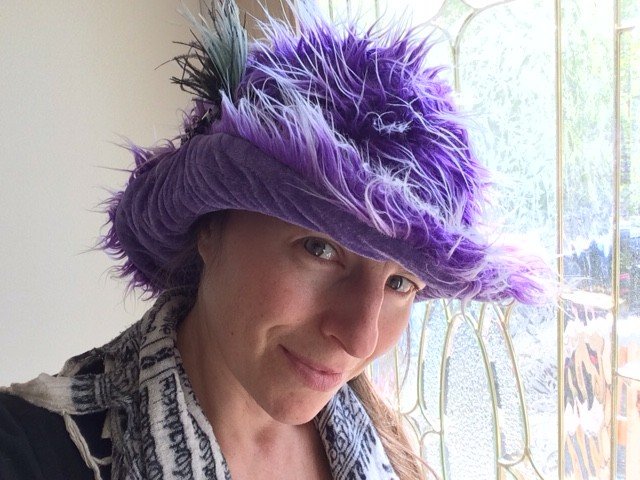 All photos mine.
---

---
Author bio: Katrina Ariel is an old-soul rebel, musician, mama bear to twins, and author of Yoga for Dragon Riders (non-fiction) and Wild Horse Heart (romance). She's also written two books as Leia Talon: Shelta's Songbook and Falling Through the Weaving. Visit her website at www.KatrinaAriel.com
---