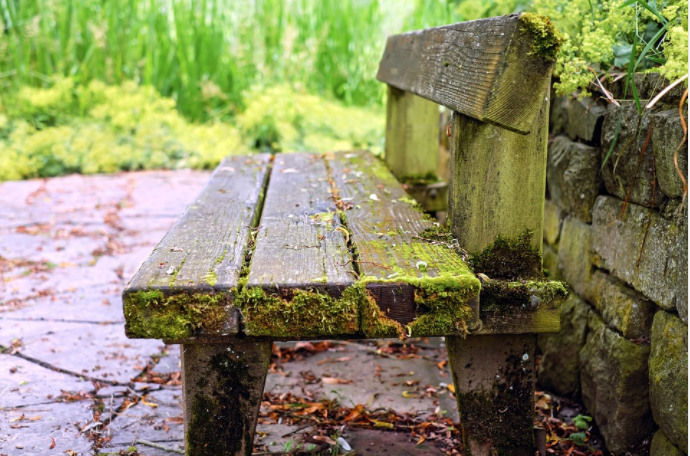 Some bag ladies carry bags of belongings everywhere they go, and wonder where their next meal will come from.
Other bag ladies carry bags of knitting everywhere they go, and think the first kind of bag lady needn't exist.
Gucci bag ladies walk right by that first kind without shame.

This is my entry to a collaboration between @freewritehouse and @zapfic.club (wow! who knew there was a Zapfic Club!!) which together host a Zapfic Challenge on Mondays and Fridays. A zapfic is a story written in exactly fifty words, and is not nearly as easy to write as one might think. Today's Zapfic prompt is shame.
Come write with us!!! Newbies, real humans will read your post!
My zapfic was inspired by @mariannewest's freewrite for today's freewrite prompt bag lady, and you can read it here.

image


Click the graphic to join in the fun!